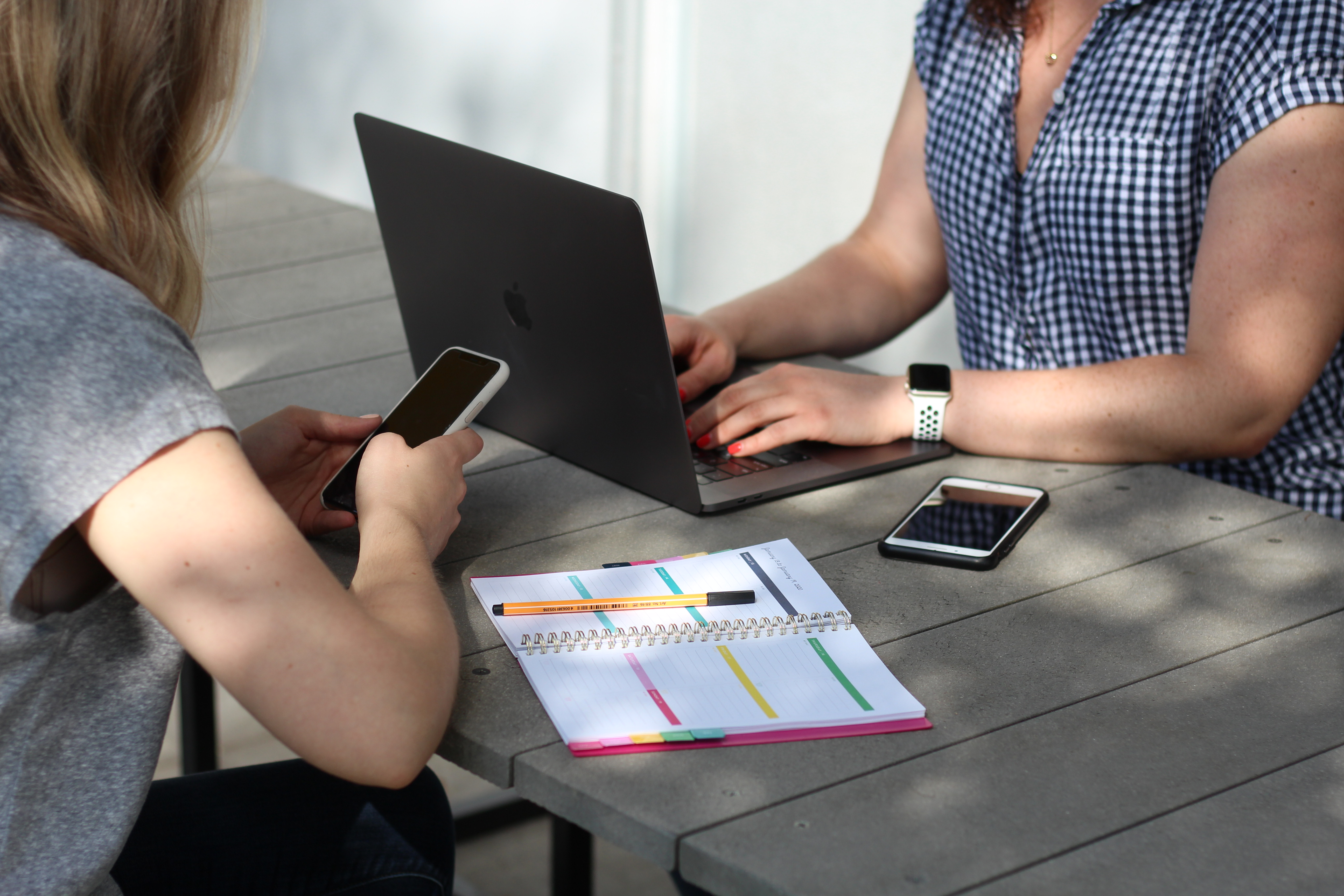 2020 Planning: The Ultimate Q4
Welcome to Q4
This holiday season will be unlike any other, however, there is still a great deal of planning to be done. Typically, referencing historical sales data is a useful benchmark, but this year it is ok, and normal, if your sales don't compare to last year. Instead, try to find ways that you can be of service to your customers and fill that void this holiday season.
Planning for Prime Day
Prime Day is just two weeks away, but there is still time to prepare:
Get Prepared

: How to leverage free resources and measure success

Advertising

: Find the most efficient advertising strategy for your budget

Content

: Review how to optimize your content ahead of Prime Day and the holiday season
This is the first time Prime Day hasn't taken place in July, so it may be hard to predict. This year, Prime Day 2020 will kick off the holiday selling season, with a runoff period that will continue into January.
Campaign Calendars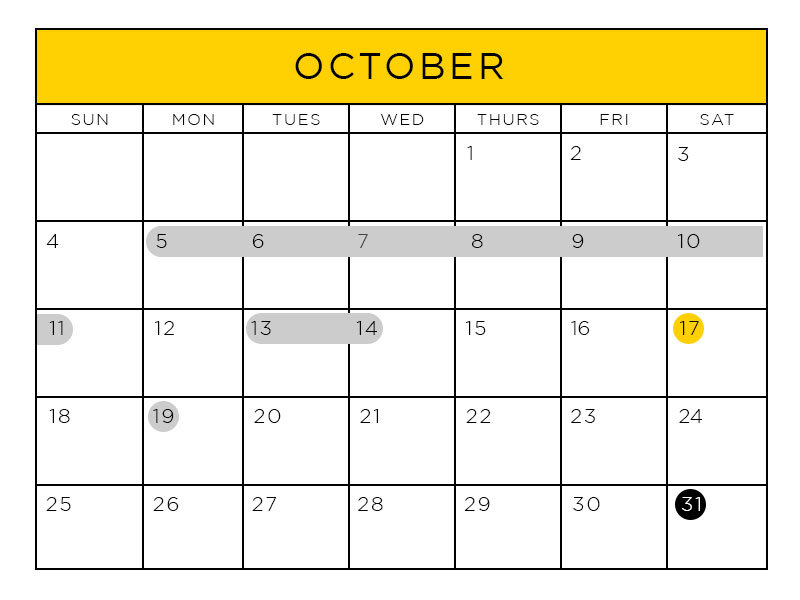 Week of October 5

: Prime Day Preparation

Tuesday & Wednesday, October 13 – 14

: AMAZON PRIME DAY (2 Days)

Saturday, October 17

: Sweetest Day

Week of October 19

: Prime Day Runoff

Saturday, October 31

: Halloween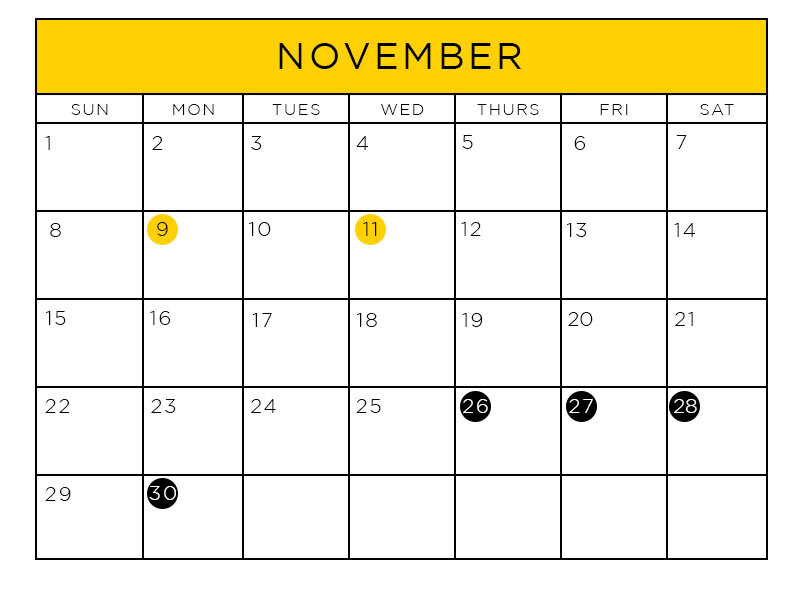 November 9

: El Buen Fin starts (11 Days, ends Friday, November 20)

Wednesday, November 11

: Single's Day

Thursday, November 26

: Thanksgiving

Friday, November 27

: Black Friday

Saturday, November 28

: Small Business Saturday

Monday, November 30

: Cyber Monday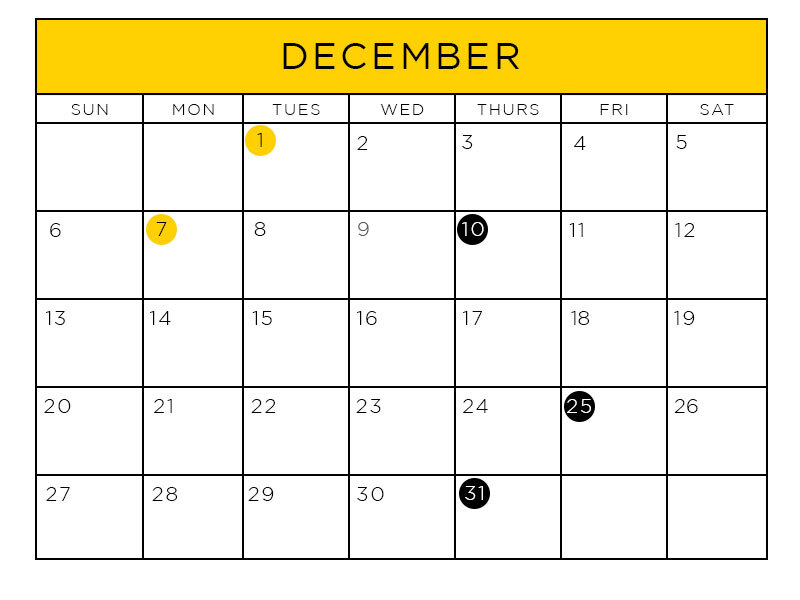 Tuesday, December 1

: Giving Tuesday

Monday, December 7

: Green Monday

Thursday, December 10

: Start of Hanukkah

Friday, December 25

: Christmas

Thursday, December 31

: New Year's Eve
If you need help figuring out what advertising or content strategies would work best for your brand selling on Amazon, we can help!