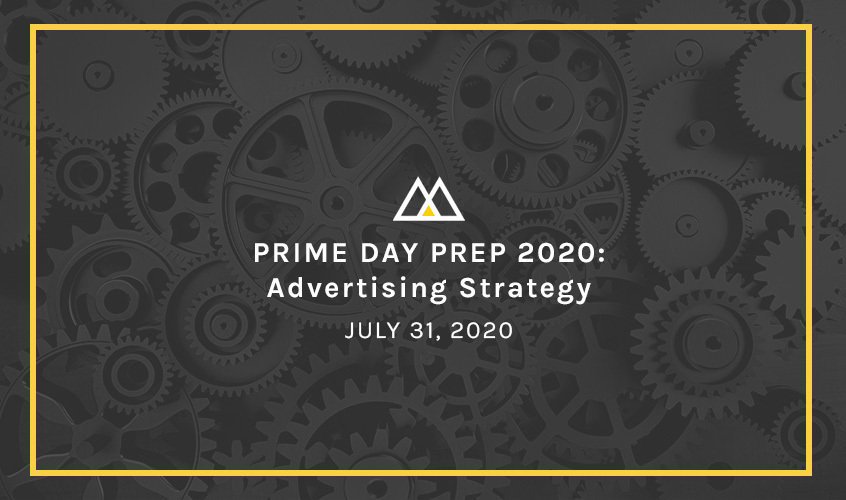 Prime Day Prep 2020: Advertising Strategy
UPDATE: Prime Day 2020 will start October 13.
Preparing our clients for Prime Day has been an ongoing discussion since early May, when we all thought  Prime Day would happen on time. Luckily these ongoing discussions have helped us develop a Plan A, B C and beyond, so we want to help you as well.
In case you missed it, our first article in this 3-part series outlined general guidelines for this year's Prime Day. Today we are primarily focused on finding the best advertising strategy for your needs and budget.
 Know Your Advertising Types
Whether you plan on participating in Prime Day or are saving your budget for later in the quarter, there are a number of different ways you can advertise, each of which serve a different purpose. The right combination of advertising types can also give your brand a more holistic approach to your advertising strategy.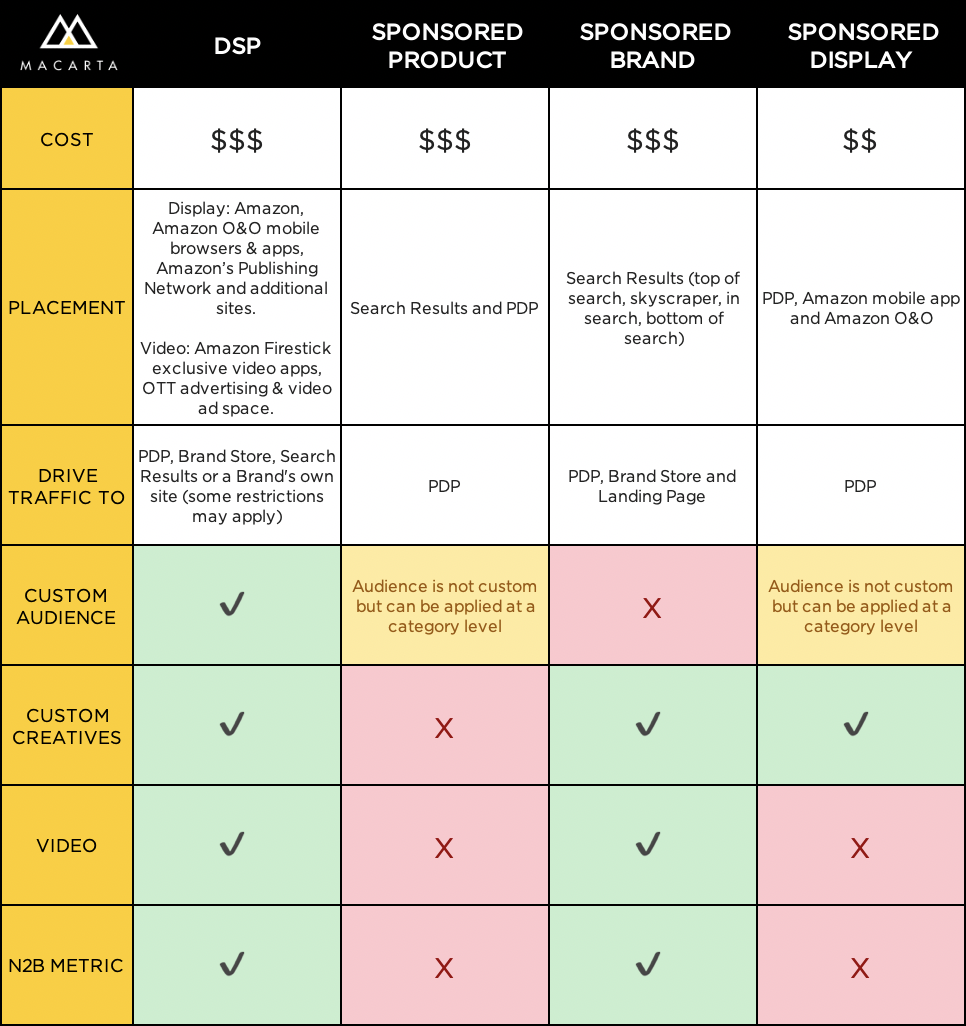 Types of Advertising Strategies
No matter what your Prime Day budgets look like, or whether or not you're officially participating, we have developed a strategy to help make sure you have a successful Prime Day:
If you aren't running Prime Day promotions

SPONSORED BRAND: Driving to a specific brand store sub page

SPONSORED PRODUCT: Always-on approach helps your post-Prime Day relevance and efficiency 

If you have a limited budget

Similar approach to the above, however, you'll want to shift in strategy to focus on higher-converting, more refined keywords that can help minimize cost

If you have more budget available

SPONSORED PRODUCT: High-converting ad type

SPONSORED BRAND: Utilize all 3 available options with standard images, lifestyle images and video

DSP

If you're prioritizing long-term goals

DSP: Great for exposure and retargeting
Maximizing the Halo Effect


Final Thoughts
 Remember, Prime Day saturation is to be expected and therefore, may require extra spend to have the same placement you typically aim for. Create realistic goals, but at the same time, do not feel discouraged if those goals aren't fully met. Now is not the time to aim for a high RoAs
No matter what ad type, or combination you utilize for Prime Day, remember that choosing the right budget, bid and keywords are paramount.
This article is Part 2 of 3 in our 2020 Prime Day Preparation series. Be sure to follow us on LinkedIn and Instagram for the latest notifications and updates.
Have questions about Prime Day? We can help: