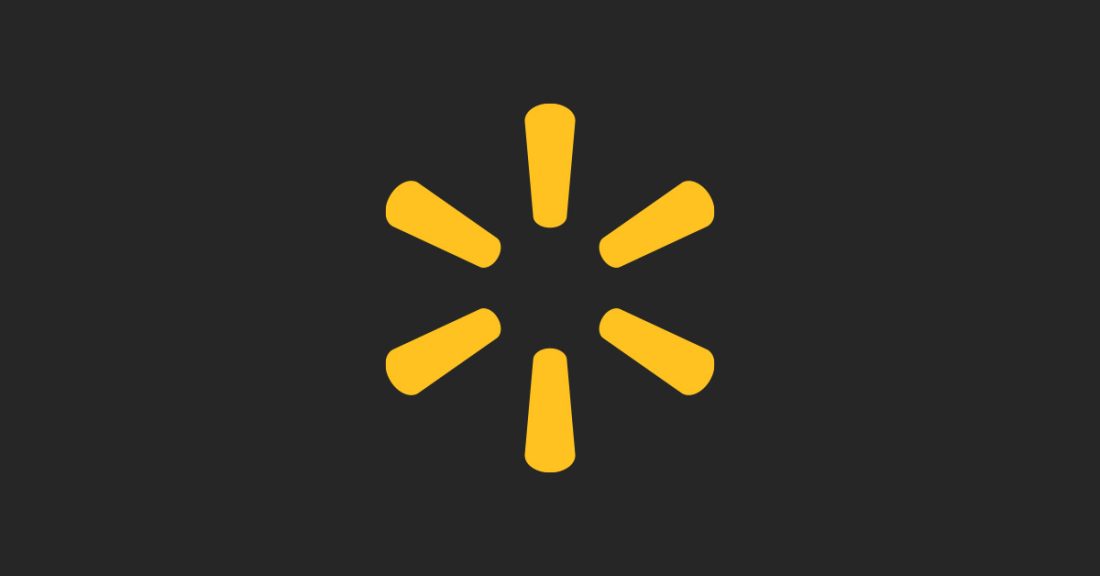 Top 3 Reasons to Bring Your Brand to Walmart
In the eCommerce marketplace, 2023 is shaping up to be a banner year for Walmart, and Macarta is excited to continue being a part of this dramatic transformation. Following Amazon's playbook, disruptors such as Walmart and Mercardo Libre have begun to realize the power sophisticated digital advertising agencies have in helping educate brands about the power of their retail media, as well as being stewards in strengthening their current (and future) tools and opportunities.
As a digital marketplace industry leader, Macarta is uniquely positioned to help bring our Brand Partners into the most thriving marketplaces across the globe — and here're the top 3 reasons why we think you need to bring your brand to Walmart.com ASAP:
1. Walmart Connect is Getting a Major Capital Infusion
Following a dramatic escalation in the number of competitive marketplaces, Walmart has overcome the pitfalls of its initial launch since early 2019 by continuing to funnel billions of dollars into both its marketplace services and Walmart Connect Advertising Solutions. This infusion has caused major brands to flock to the platform, in addition to creating a more engaging and trustworthy shopping experience for consumers.
Among these advertising optimizations include the distancing from Walmart's initial 1st priced auction toward the advertiser's preferred 2nd price auction in mid-2022. This means that instead of advertisers outbidding their competitors and being forced to pay exactly what they bid, advertisers now only have to pay slightly more than the second-highest bid. This enhancement aligned Walmart Connect with Amazon's own streamlined Search Auction strategy. Immediately advertisers saw improvements across the board — not only in efficiency and ROAS, but also in higher reach, lower CPCs (Cost per Click), and an increase in overall sales.
More recently, in early 2023, Walmart released item based targeting for search advertisers — providing a real boon to brands. Equivalent to targeting at the CASIN (Child ASIN) level on Amazon, this powerful tool has allowed our Brand Partners to showcase their top-selling sizes, colors, and more for optimal results. Because of this, we have and will continue to see efficiency improvements for many of our Brand Partners, thanks to the higher degree of control both they and Macarta have over what is being shown to customers.
2. Walmart Keeps Rolling Out New Marketplace Features
Walmart's investment isn't just in the Advertising wing — they're transforming the platform into a viable consumer (and brand) alternative to Amazon. For example, Walmart recently introduced a new review accelerator program, wherein customers are offered an incentive to leave a review on a brand's product. As we've seen on Amazon the more customers that leave reviews and engage with a product on the platform, the more that product and brand will rank in both paid and organic placements.
This welcome addition has the two-pronged benefit of weeding out underwhelming or scamming products while strengthening brands trying to build their presence on Walmart. Smaller brands, especially, have a great opportunity right now to dramatically increase their recognition in this early phase of Walmart's growth, thanks to these incentives. 
3. Diversify Your Brand with a World Famous Retailer
Once your brand starts selling on Walmart, you enter a wide sphere that extends even beyond eCommerce. Thanks to Walmart's vast physical footprint, they have access to boatloads of first-party customer data — data which brands can utilize to both better target audiences who are more likely to buy (which will ultimately drive higher ROIs) as well as uncover new demographics of consumers that exist within the Walmart ecosystem. 
As the world seems poised for a transition towards cookieless tracking, Walmart Connect offers a solution that will allow brands and advertisers to access this data. This, in addition to the gradual expansion of Walmart's DSP platform, will make this platform a worthy competitor to Amazon's currently dominant DSP, thanks to its rich data reserves and the ability to craft a complete omni channel strategy for products sold both in-store and online.
2023 Walmart Predictions
Within a fraction of the time Amazon has existed, Walmart has already fashioned itself as a worthy competitor. It's made major strides within the last six months alone, so we see 2023 as a major year for major growth. Here are some of Macarta's expert predictions that we expect to see in the coming months:
As Walmart continues to heavily invest in its advertising platform and marketplace features, this will help brands to scale efficiently through retail media solutions. Macarta expects that we will soon see the ability to negate search terms that prove wasteful (as well as gain the ability to target specific items).

Walmart is currently beta testing a program for building a brand page that brands can utilize to drive traffic—like Amazon's Brand Stores—and we predict that Walmart will roll this out to all brands sometime this year. This will enhance the consumer shopping experience while allowing brands to provide additional brand and product related content, designed to build awareness and drive a deeper connection with Walmart customers.
In early 2022, Walmart axed its rich media content—modeled after Amazon's A+ content—but we expect that Walmart will reintroduce rich media to brands, allowing sellers additional opportunities to educate shoppers as they explore product pages.
A multipolar world of digital marketplaces is upon us — meaning there has never been a better time to get your brand in front of a wide range of consumers. We're here to help! Macarta is a multinational full-service marketplace agency specializing in retail media to drive growth and sustained success for its brand partners. Reach out to us here, and let's get started.
Before you go…