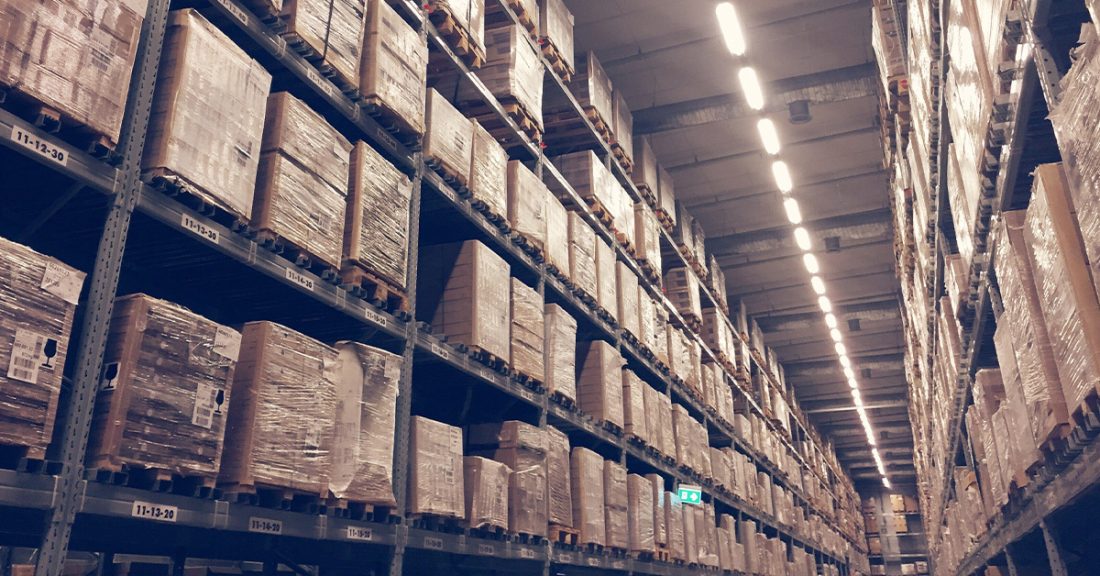 How to Avoid Excess Inventory
Excess inventory is plaguing retailers, large and small. Before we share our inventory tips and best practices to avoid this issue in the new year, let's take a look at how we arrived here:
As pandemic restrictions eased, sales on top-selling products slowed and forecasting became difficult. Large 3PLs and major retailers snapped up all warehouse space, then construction shortages in the supply chain extended the timelines for building more warehouse space. Retailers were left with too much inventory and nowhere to store it.
Negative Effects of Excess Inventory
Excess inventory can be a drain on profitability and efficiency. Carrying it too long can lead to:
Depleted margins — long term storage rates add up
Missed sales opportunities — surplus inventory takes up valuable space that could be used for storing new products that sell at a higher velocity
Decreased working capital — every item sitting represents capital that could be invested into other areas of the business
How to Avoid Excess Inventory
To help you avoid these issues, we asked our Head of Retail Operations Julia Mihelich for advice:
Establish a Sales Pattern
Watch the sell-through of each product weekly to determine a consistent average units per week. Aim to keep about 4-6 weeks worth of inventory on-hand based on current average sell-through. This will ensure coverage for a sales spike or delayed shipping and processing while still keeping your excess inventory risk low.
Start Small for New Products
When it comes to new products, start with smaller but more frequent shipments until you have established a reliable sales pattern. This will especially help when you have restock limits to manage towards and don't have a solid sense of how to allocate the limit across your assortment based on individual ASIN performance.
Imbalanced inventory runs the risk of clogging up your allocated limits with poor performing or slow-moving product which can impact your inventory performance index (IPI) and reduce your restock limit further. This negative feedback loop is very difficult to reverse due to lack of sufficient inventory on top-selling ASINS, too much of poor selling product, and costly measures required to get those goods moving — all while missing on revenue that could be driven by better-selling ASINs.
Highlight Slow-Moving Products
For items that are slowing in sales or struggling to jump start, promotions or an additional investment in ads can help if you have a traffic or conversion problem. When the total inventory amounts are lower there is less room for an operational impact to your IPI score and cost.
Prefer an expert to manage your inventory? We can help! Macarta is a full-service marketplace agency specializing in retail media to drive growth and sustained success for its brand partners. Reach out to us HERE, and let's get started.