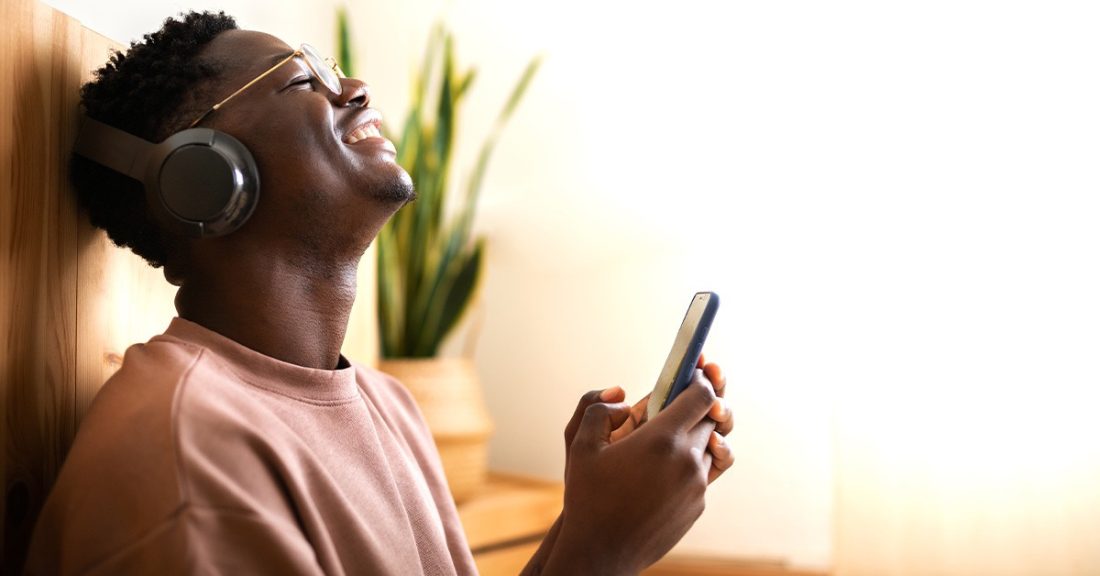 Fast Facts: Amazon Music
Yes, Amazon has a music streaming service. And believe it or not, it's about to become more popular than Apple Music.
Once perceived as the dark horse of music, Amazon Music now has the third largest subscriber count of any western streaming service.
But how, exactly, did we get here?
The market changed, as per usual.
When Amazon Music launched back in 2007, music rightsholders were not fans. They insisted on a limited catalog size to ensure Amazon didn't cannibalize the industry.
Nevertheless, Amazon persisted. And just a few months ago, it added 98 million more tracks to its catalog.
This addition is huge. Not just because of the increase in songs, but also because it reflects a shift in the market. Rightsholders are no longer focused on full frontal growth, but rather on growth pockets in mature markets.
Most streaming services, like Spotify, have focused on millennial and gen Z listeners, but Amazon Music's demographic looks a bit different. 34% listen on a smart speaker, compared to 14% in the overall market. 22% are over 55, compared to 9% of Spotify listeners. Add in Amazon's access to emerging markets and you reach a whole world (literally) of listeners.
The bottom line: Amazon has expanded the addressable market for streaming music, which rightsholders are happy about. Rather than growing at the expense of competing platforms, Amazon Music is growing around them.
What You Need to Know About Amazon Music
Now that we've had that crash course, let's take a look at the interface itself.
In terms of capabilities, it's a lot like any other streaming service. Depending on the subscription, listeners can create playlists, get recommendations, listen to podcasts, and more. What sets it apart is the Alexa voice control on mobile and high-resolution and spatial audio offers. Plus, in true Amazon fashion, there's the ability to shop. Customers are able to buy CDs, vinyl, digital music (for those without a subscription), and artist merch.
Subscription plans range from free to Unlimited. The free plan is ad-supported with a smaller library, and playback is limited to shuffle like Pandora. Listeners with a Prime membership can play the entire library ad free, but playback is still limited to shuffle and only one device is allowed at a time. Those who want a more robust streaming experience with the ability to choose songs and listen in high-resolution can choose the Unlimited plan, which can be added for $9 per month on top of a subscription to Amazon Prime.
As Amazon experts and, frankly, music lovers, we'll stay on top of all things Amazon Music. Be sure to follow us on LinkedIn for the latest stories and head to our Top Amazon Reads for more Amazon Fast Facts!