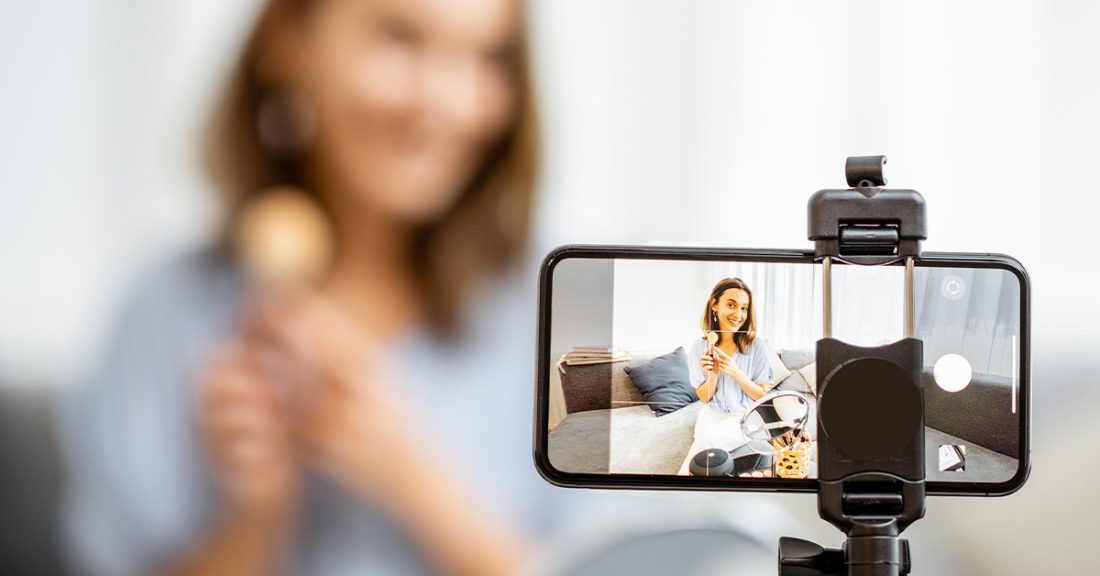 How Using an Influencer Can Increase Your Amazon Sales
Every single day a new Amazon product goes viral. Thanks to social media, and especially TikTok, new customers are flocking to the platform to find the "lifehacks" and beauty products recommended by their favorite influencers. 
If you're an Amazon seller, you're probably wondering how you can get in on the action. The simple answer is content, specifically created by the right person. The modern customer journey involves discovering products through social media, and content creators have the power to introduce your products to new customers authentically.
We've shown you how to promote your Amazon products on TikTok. Today, we're diving into how you can use an influencer to help skyrocket those sales even higher.
What is Amazon Influencer Marketing? 
Amazon has a dedicated influencer program

where content creators, from micro-influencers to celebrities, can easily apply to earn affiliate commissions from Amazon.

Anyone with a meaningful social media following on YouTube, Instagram, TikTok, or Facebook is eligible to

sign up for the Amazon Influencer program

. Once accepted, influencers can build their own storefront where customers can follow them and shop product-related content: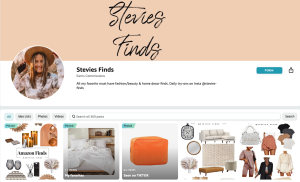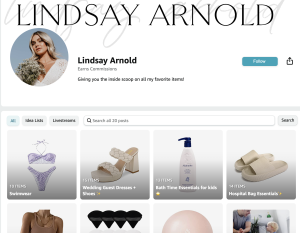 According to Amazon, the draw for influencers is its competitive conversion rates. 

When it comes to customers, the program is meant to help with product discovery.
How to Implement Amazon Influencer Marketing
First, find the right Amazon influencer for your brand.

Look for influencers on

Amazon Live

, the

#FoundItOnAmazon feed

, or by using Amazon hashtags on social (e.g. #AmazonFinds). Make sure you choose influencers that go the extra mile with content, have an organized Amazon storefront, and post about more than just Amazon.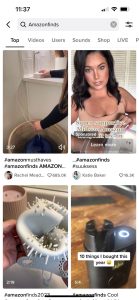 Feature them in your:

Product Detail Page (PDP) Images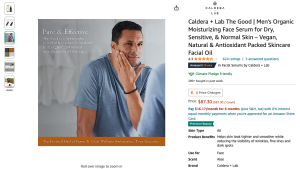 Sponsored Brand Videos

Amazon Posts

Amazon Live Videos
And follow these best practices:

Add their social handle to an image, caption, or video so customers can verify the influencer

If featuring an influencer in a video, make sure they touch on product benefits and how it could fit into customer lifestyles

Make sure images are clear. The influencer and product should be recognizable and front-facing

Use images where the product is in use to help customers envision themselves with the product
Cast a wider net by having your influencers link their storefront in their TikTok and Instagram bios and stories.
Key Takeaways
A recognizable face does a lot for a brand — it helps build trust, drive conversions, and engage shoppers that might not otherwise have discovered the product. Featuring an influencer across your Amazon presence — whether on your brand store, PDP images, or Amazon Posts — can increase impressions and purchases. Just look at what we achieved for a skincare client who saw a 47.7% increase in sales after we featured an influencer on their brand store.
Contact us if you are already working with an influencer and would like to achieve similar results. Our team has years of Amazon experience and would be more than happy to help you integrate your influencer marketing strategy into Amazon.