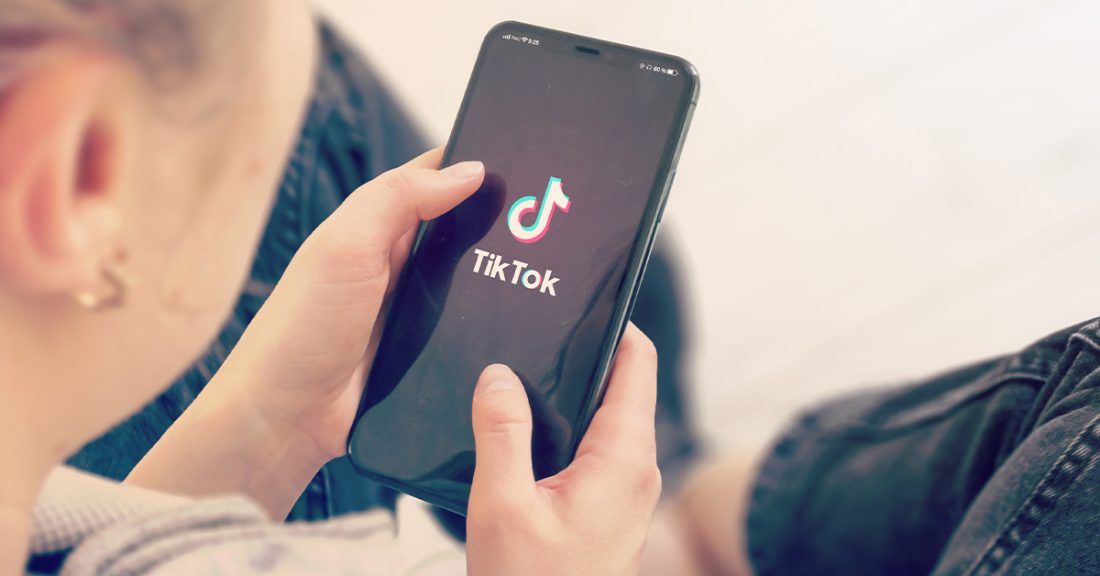 How to Boost Sales on Amazon Using TikTok
TikTok (and its audiences) are bigger than ever. Love it or hate it, its influence is hard to ignore. 
As the #1 downloaded app in 2021 with over 1 billion users, TikTok has become essential for brands looking to connect with customers directly. The looping, endless scroll and precise algorithm serve as a viable marketing tool for:
Reaching new customers

Increasing brand awareness

Driving sales 
TikTok's Influence On e-Commerce
TikTok has completely revamped how people shop – and sell. Rather than spend an endless amount of time researching products only to maybe purchase them, those who use TikTok will often be "influenced" by a creator on TikTok that they trust and have built a relationship with. In fact, 40% of U.S. consumers consider themselves likely to make a purchase from the app. That percentage is higher among Gen Z and Millenial respondents – 68% and 50% respectively. It is not uncommon for a product to go "viral" and sell out immediately. 
Similarly, companies – like Amazon – have jumped on the TikTok bandwagon to sell their products. While the majority of consumers (56%) still prefer to start their product search on Amazon, nearly 20% now begin their search on TikTok. That's 44% more than last year! In fact, 40% of Gen Z respondents reported that they prefer using TikTok to Google. 
Shopping and selling via TikTok is definitely on the rise. Some Amazon sellers even revealed that they saw up to a 2000% revenue increase after their products went viral. The potential benefits of using TikTok to sell products – whether that be from sponsored ads, creating content, or influencer partnerships  – are incalculable. If you are looking to target new audiences, grow brand awareness, or increase sales, TikTok is absolutely a platform you should be utilizing. 
So what does this have to do with Amazon? 
TikTok and Amazon have become increasingly interconnected. Amazon TikTok finds and hauls are consistently trending on the app, with over 18.4 billion views and counting for the #AmazonFinds TikTok hashtag. Back when we first covered Amazon and TikTok in 2020, the hashtag had 1.6 billion views; that's an 11.5x increase in views in just two years!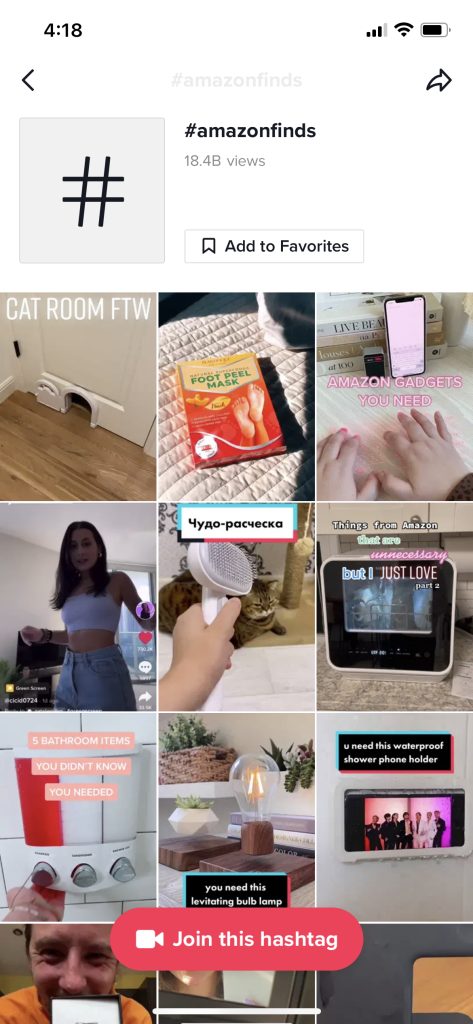 Fashion content is also wildly popular on the app, with influencers and everyday users sharing daily outfit inspiration and styling ideas. Amazon even has their own fashion account on the site, @amazonfashion, that re-shares user's content. The online retailer has even created a dedicated 'Internet Famous' page on its site where shoppers can easily find trending items.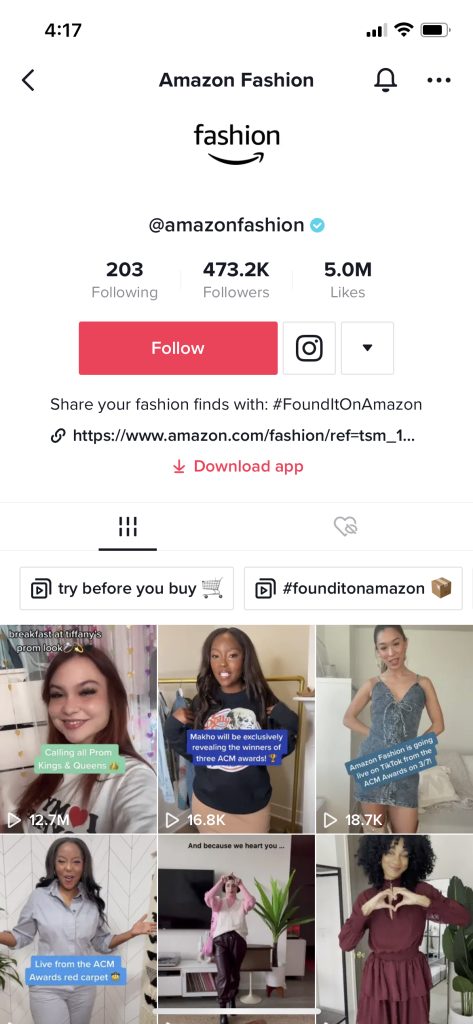 How to get Sales on
TikTok
There are more than 30,000 search results for "TikTok" on Amazon, and 48% of Amazon Prime members use the app on a weekly basis. If your brand is not already using TikTok to drive traffic to your Amazon detail pages, you might want to experiment using one (or a combination of) the tactics below. 
Start an account for your brand

: If you've ever been afraid to create videos for your brand because you don't have the budget, this is the app for you. We recommend sharing demos and educating users on your product. If you don't have the means to produce videos, repost

user generated content

.

PRO TIP: Post a direct link to your

Amazon brand store

or a specific detail page in your bio. Use your videos and video captions to guide customers to the link.

Dedicate a hashtag to your brand

: Make it easy for users to not only find your content, but also share content of their own.

PRO TIP: Use trending songs, filters, and hashtags to increase your views.

Run TikTok Advertising campaigns:

TikTok ads

allow you to target potential shoppers at the top of the funnel who are already interested in your niche. If you are looking to engage and connect with larger audiences, TikTok ads are a more direct method of communication that target potential customers based on keywords and search demographics.

PRO TIP: Make sure you track your campaign results. TikTok has its

own reporting tool

, but you should still be using Amazon tracking, setting your attribution window to reflect TikTok campaigns.

 

Work with a TikTok influencer:

Gen Z consumers are

twice as likely

to make a purchase based on an influencer's recommendation. With

more than half of Gen Z on TikTok

, working with an influencer to advertise your product is a no-brainer.

PRO TIP: Use Google, subscription influencer platforms that support TikTok, and TikTok itself to find influencers with high engagement rates that can advertise your products and generate leads on Amazon.

 
If you are looking to target new audiences, grow brand awareness, or increase your sales – take advantage of the benefits TikTok offers. TikTok is a versatile and popular platform that can be used in any number of ways. If you don't want to spend money on sponsored ads or partner with an influencer, you can create your own content. If the idea of creating your own content makes you queasy, buy ad space, or enlist an influencer who has the ear of an audience you'd like to reach. Another option is to hire someone knowledgeable about social media to manage your brand's TikTok account so you can confidently delegate content creation to someone more fluent. 
TikTok presents an opportunity for sellers to reach new customers far and wide through creative content and advertising. With the right strategy, brands can increase their Amazon sales and stand out from saturated advertising channels.
To stay up to date with the latest industry and Amazon news, be sure to follow us on LinkedIn and subscribe to our newsletter below.