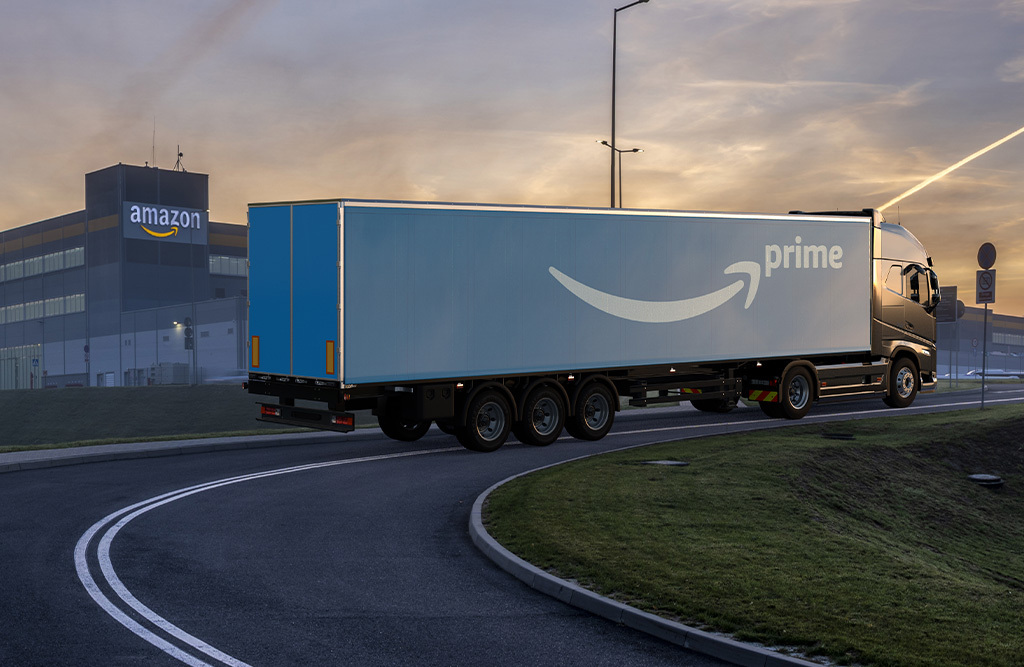 Prime Day Prep 2021: Getting Started
The rumor mill is buzzing as to when Prime Day 2021 will take place. Last year's annual two-day sales event was pushed to October at the last minute due to the pandemic, and with no official statement from Amazon about this year's date, anything could happen. While we believe Prime Day will most likely take place sometime in mid-June or July, it's best to prepare for the unknown. Having a roadmap in place now and ready to go once the date is officially announced will be your best bet to securing a successful Prime Day.
Over the next few months, we'll be releasing Prime Day prep posts to help you navigate the event, allocate your inventory, build your advertising strategy, and prepare your content. Today, we're kicking off part one of this series with an outline of the most pressing deadlines to jumpstart your Prime Day planning.
Need help with planning inventory and forecasting? Check out Part 2 of the series, Prime Day Prep 2021: Inventory Planning
Prime Day 2021 Timeline
Below are a few important action items leading up to Prime Day. Because official dates have not yet been announced, this timeline is subject to change.
ASAP
Pace your budgets so you have enough time to build campaigns leading up to Prime Day. The week of the event, keep budgets flexible and be ready to pivot your strategy if necessary.
The weeks leading up to the main event are all about consideration. Your programmatic campaigns should start at least 30 days before Prime Day, which means you need to start planning ASAP. The longer a campaign is live, the better you can understand and capitalize on an audience — both during and after Prime Day — to ultimately drive conversions.
Prime Exclusive Discounts began on March 29th and ends two weeks prior to the event. This promotion is a price discount used across Prime eligible FBA products and is exclusive to Prime members. On Prime Day, these discounts will display a Prime Day Deals badge. Please Note: Prime Exclusive Discounts are only available in certain countries.
Prime Day 2021 April Deadlines
April 16th: Deadline to submit Lightning Deals and Prime Member Promotions end in the US, Canada, and Mexico.
Lightning Deal: A price discount promotion accessible for several hours as a flash sale on the Amazon deals page. Please Note: You can only include one product per deal, but you can include different styles, sizes and colors of that same product.
Prime Member Promotions: A sale discount widely used across all categories and exclusive to Prime members. On Prime Day, these offers are a part of the Today's Deals page experience and display a Prime Day Deals badge.
Leverage Your Resources
Consider using these three free resources — combining these with paid advertising will only further strengthen your Prime Day strategy:
AMAZON LIVE: Run an Amazon Live on products you are highlighting for Prime Day leading up to and on the day of the event to increase traffic.
AMAZON POSTS: Posts are a simple, easy way to repurpose your social content on Amazon. Amazon Posts appear not only on your product's PDPs, but on comparable competitor products as well.
SOCIAL MEDIA: Now more than ever is the time to lean into your social media following. If your advertising budget is tight, optimize your content and link to your Brand Store and specific PDPs on your social media channels.
Prime Day grows bigger and more profitable each year. Last year's event saw record-breaking sales, surpassing $3.5 billion across 19 countries. While the events of this year are still widely unknown, it's likely that Prime Day 2021 will follow suit, delivering more sales than the year before.
Though Amazon hasn't officially announced the date of Prime Day, getting comfortable with the unknown, and taking necessary steps of preparation, will set your brand ahead this year. Consider the above time frames when planning your campaigns, and be sure to follow us on Linkedin for the latest updates. Have questions about Prime Day? Contact us here.