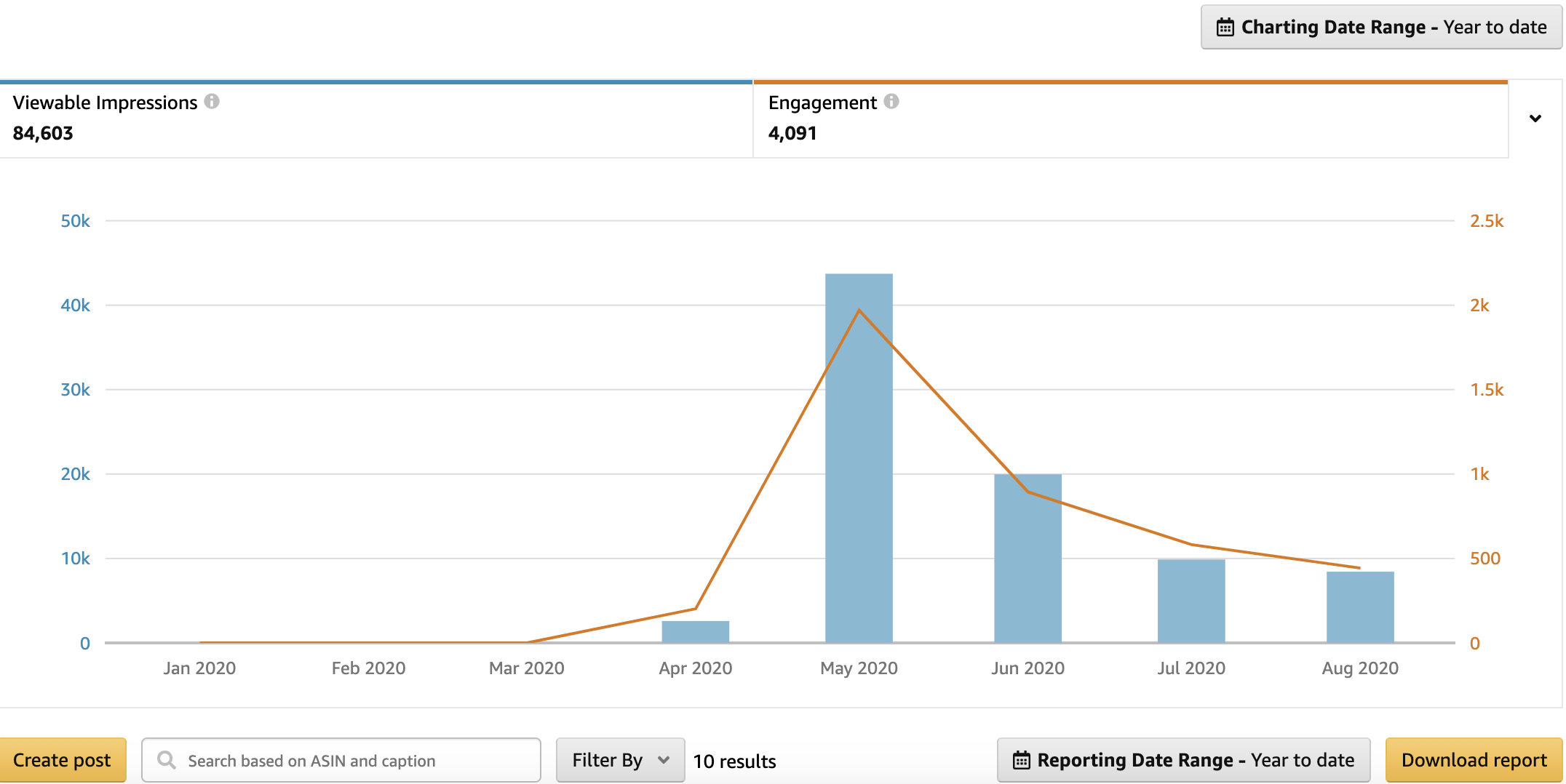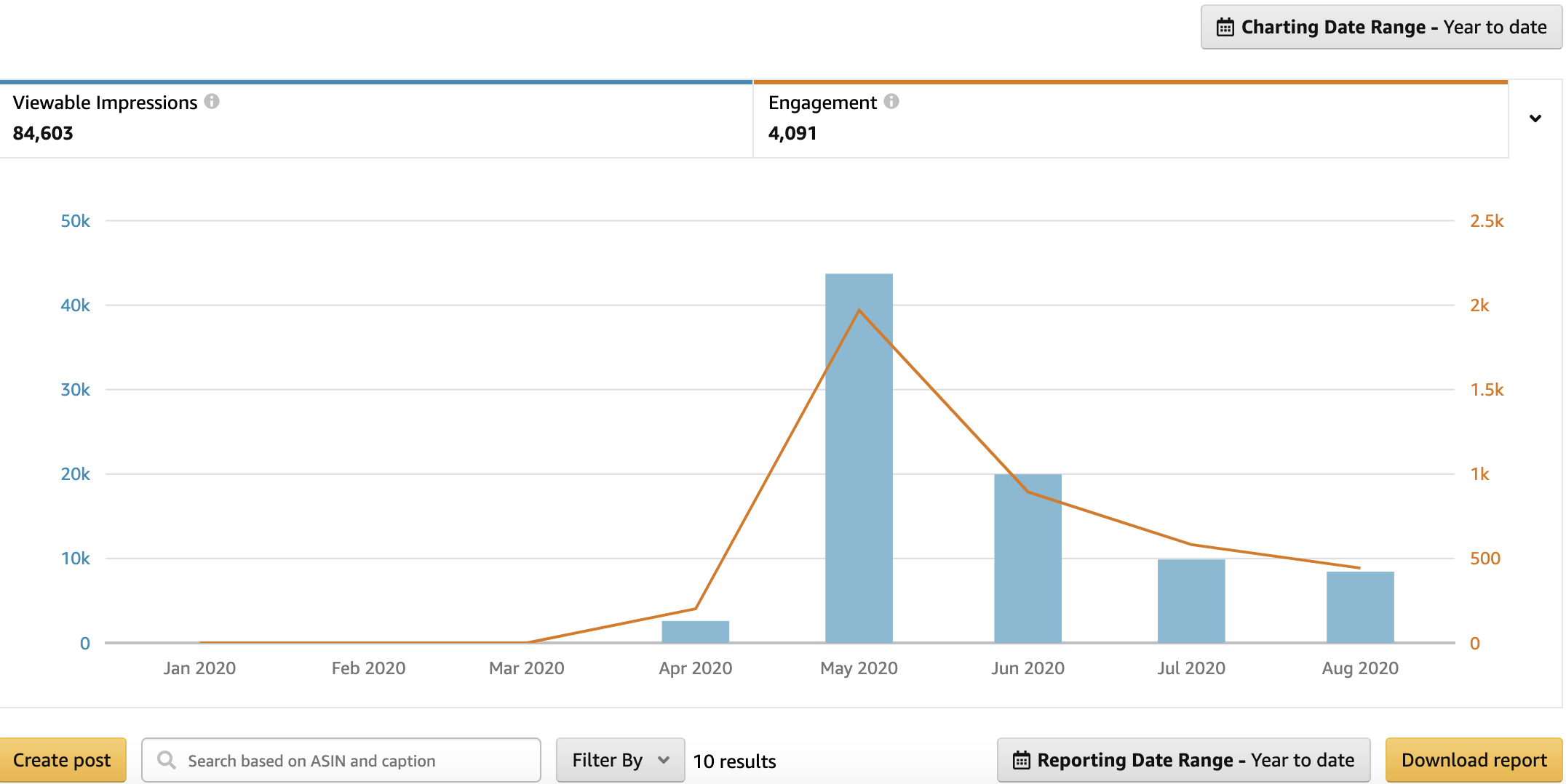 How Amazon Posts Can Boost Brand Awareness
Amazon Posts are an exciting new feature on the platform that help brands reach new audiences, without the need to advertise. We've outlined the basics of this feature in  Amazon posts 101, but since the beta launch, Amazon has rolled out new updates. Today our Design Assistant Jasmine Reynolds Nguyen breaks down what you need to know.
Types of Amazon Posts
There are a variety of creative strategies for Amazon Posts. From featured products and lifestyle images, to technology highlights and collection launches, work from your brand arsenal to utilize assets that best communicate your brand message. Post feeds can be cluttered, so make sure to create content that stands out and connects with the customer. We outline a few of our top performing post styles below: 
Lifestyle Images: Convey your brand's personality through striking lifestyle images. Amazon is filled with stark product photos, Amazon Posts create an opportunity to utilize your marketing collateral to stand out.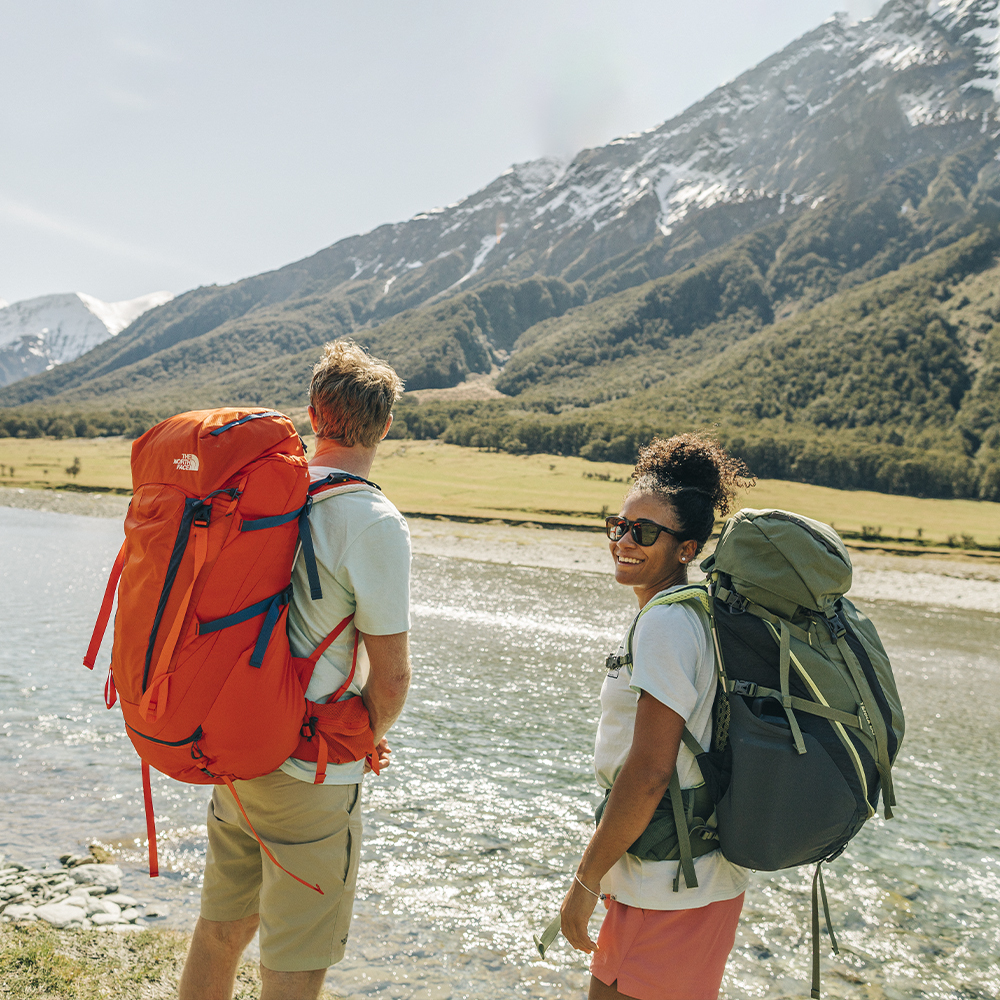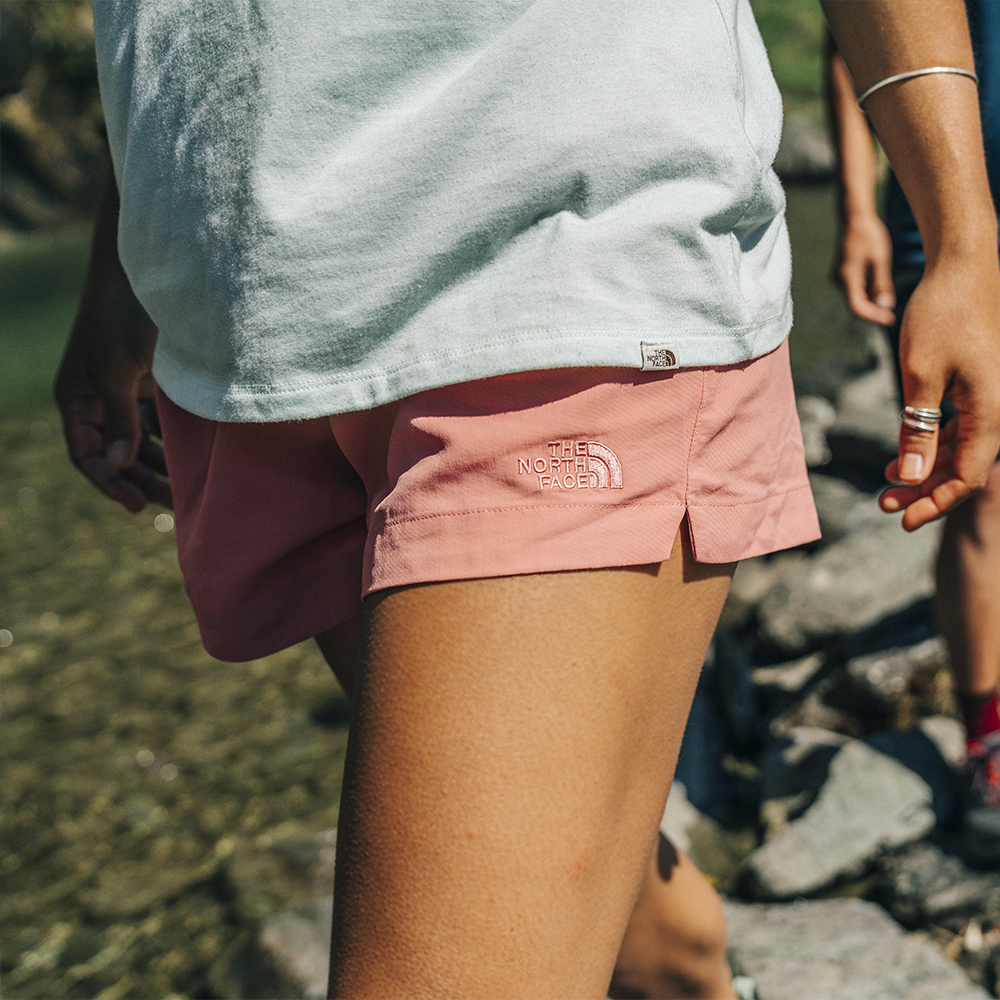 Graphic Images: If you have limited assets, graphic overlays are a great solution. From text callouts to product renderings, this supplemental creative option can highlight additional product features and educate the customer.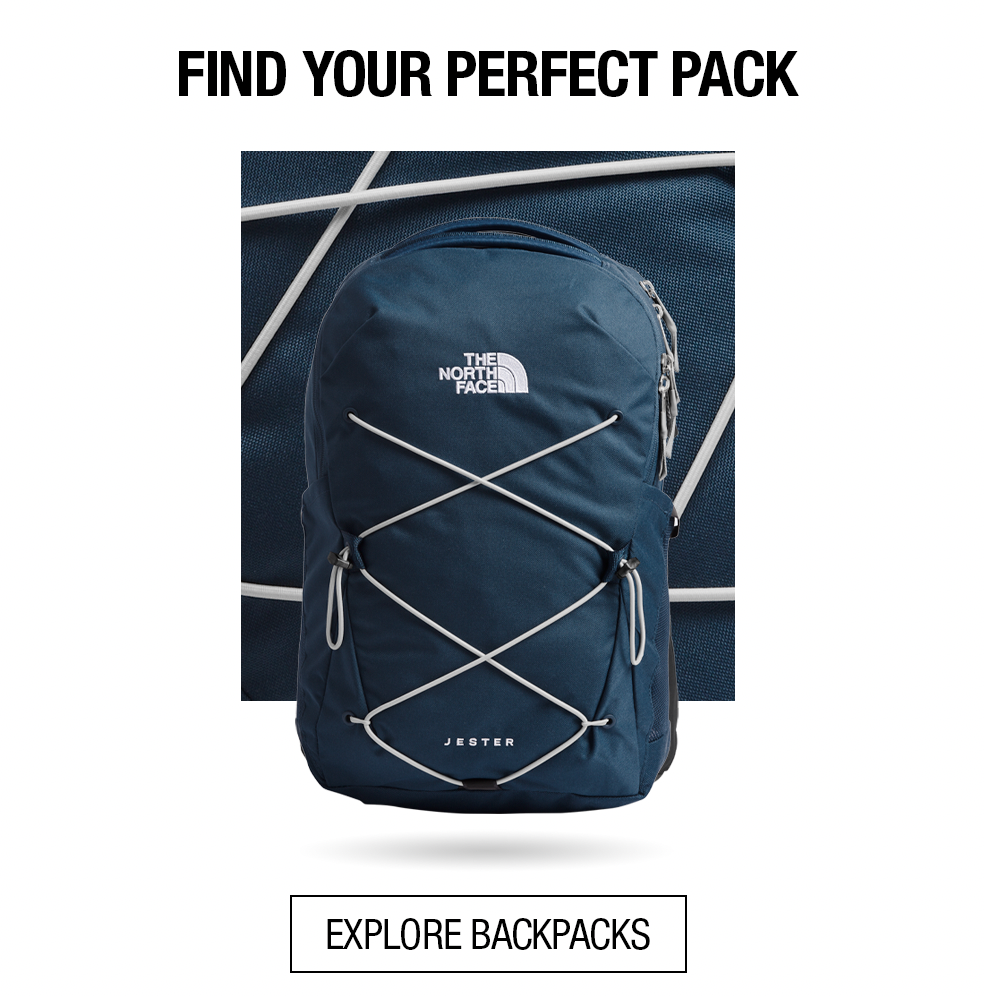 New Feature: Multiple ASINs
In a new update, Amazon now allows you to feature up to 10  ASINs on one post, rather than just one product. This is helpful so your brand can highlight:
Product collections

New product launches

A variety of colorways 

Products you want to boost sales for
It is important to find a balance – strategically choose relevant ASINs for each post. Overwhelming the customer with too many choices will lead to a loss of interest. Tip: if you feature a lifestyle image featuring multiple products, be sure to include those ASINs in the "Shop Products" dropdown. Lastly, using Amazon Posts to promote new product launches and cross-promote within your catalog is an effective way to increase awareness and drive traffic to your listings. 
New Feature: Data and Analytics
Previously Amazon provided little data surrounding the efficacy of Amazon Posts, but since the initial launch, new insights have been released: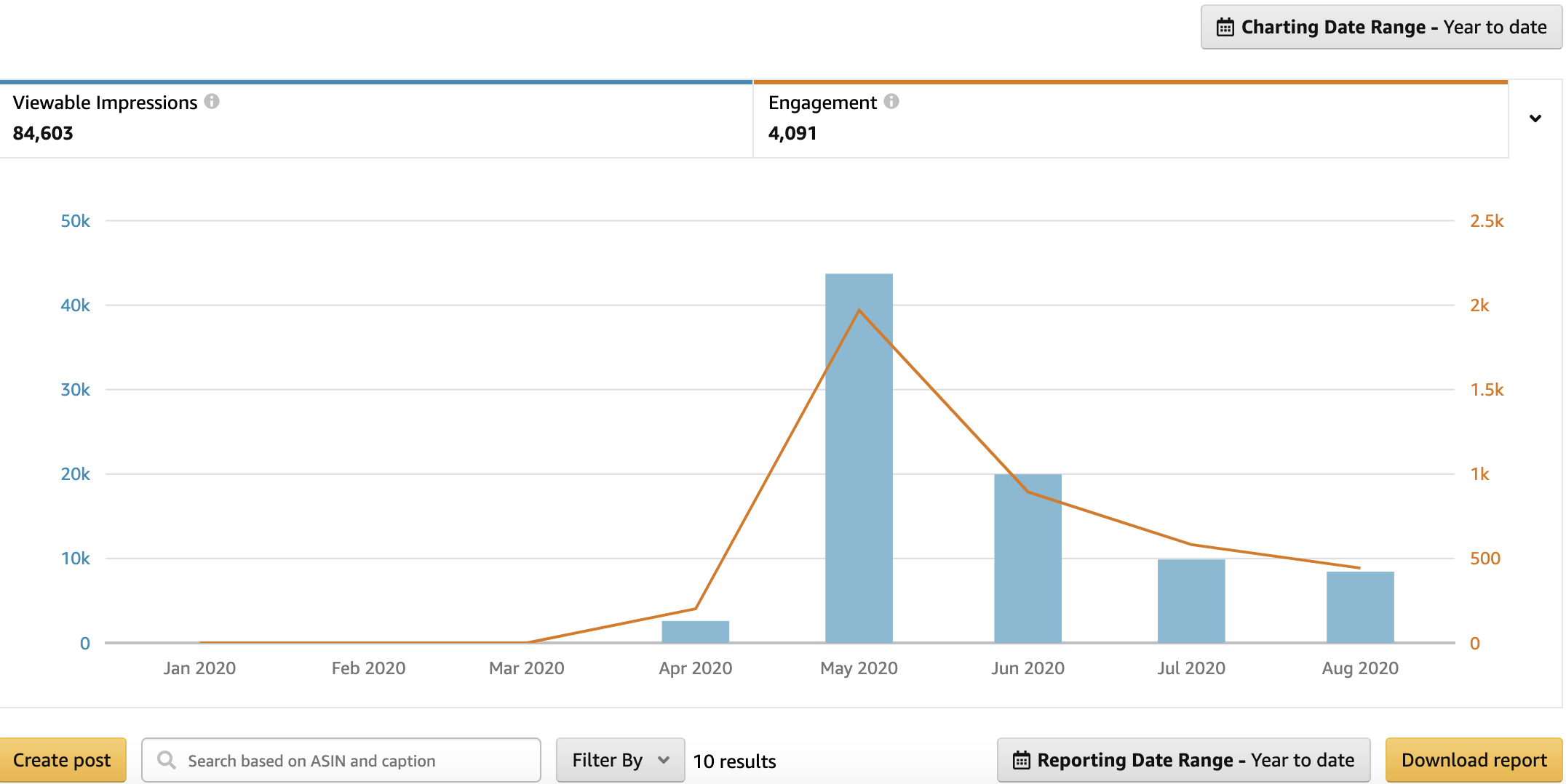 In addition to views and clicks,you can now also access data on: 
Clicks to detail page

Clicks to brand feed

Clicks to related feeds

Clicks to show products

Clicks to expand caption
Although sales attribution is still not included in the report, the given metrics allow us to gain valuable insights into the browsing journey and behaviors of the consumer. These new analytics, while still in early stages, can help educate your strategy moving forward – what does your copy does your customer respond to? Do they interact with graphic imagery or lifestyle? 
As Amazon continues to expand marketing vehicles, we take in any data we can get to better inform our holistic approach for our brands. 
If you need help navigating your Amazon Posts strategy, drop us a line!