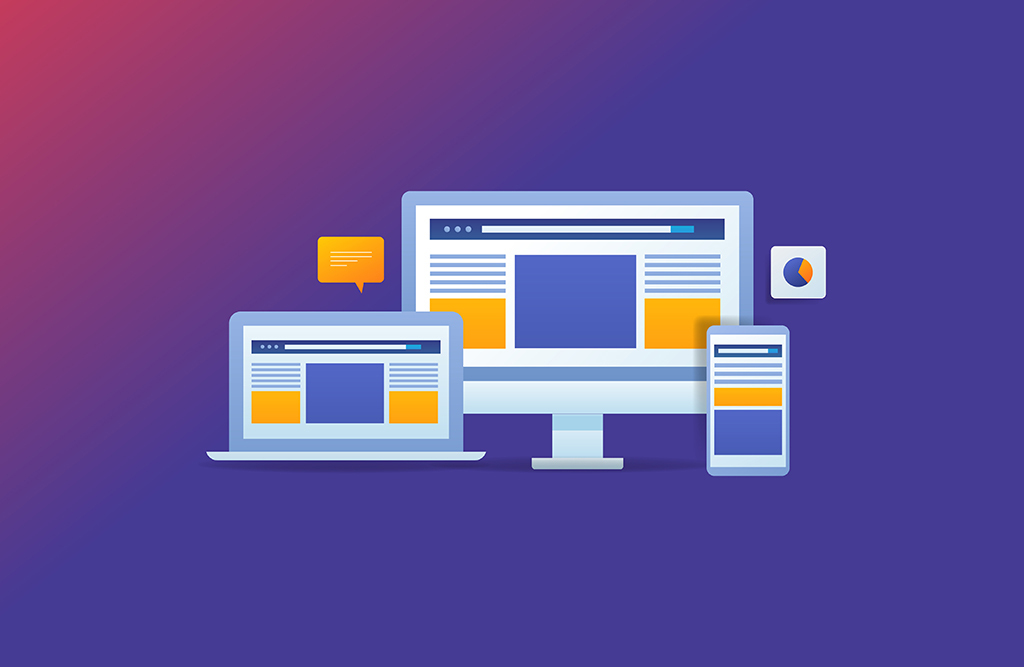 Amazon DSP: 6 New Features You Need to Know
Amazon's demand-side platform (DSP) allows advertisers to influence shoppers by programmatically buying ad placements at scale. Displayed across multiple mediums, brands can present their products at the right moment in the consumer purchase journey through specific interest-based audience segments.
Read More: Amazon 101: Understanding the Amazon DSP
As the DSP rises in popularity, Amazon continues to release more features to better serve advertisers. In this blog post, we highlight the key updates to the DSP over the past year to help you increase your campaign performance.
Recent DSP Developments
Additional New-to-Category Audiences
When new-to-category audiences first launched, there were only 12 available. Now there are 73 to choose from, with little overlap between categories. These additional audiences can give advertisers a more accurate measure of new-to-brand shoppers, with an added layer of efficiency and granularity previously not available.
Responsive Ecommerce Ads
The responsive ecommerce ad type maximizes available inventory by accessing 10 different available ad sizes and up to 20 different promoted ASINs within a single unit. More impressively, out of stock (OOS) ASINs are automatically removed from rotation because the system will automatically show the product most likely to contribute to the campaign's key performance indicators (KPI), which quickens the optimization process and helps limit ad waste.
Goal and Optimization Targeting
A goal and optimization section has been added to the DSP, integrating the goal KPI selection and all available automated optimization capabilities. This update allows advertisers to choose the "bid optimization models" option; choosing an "optimization type" for every line item is no longer required.
New Reporting Dimensions
New reporting dimensions have been added to product, geography and technology reports. For product reports, advertisers can now measure conversions for a campaign at an ASIN level, providing metrics for both top Promoted and Brand Halo ASINs. Geography reports can now show metrics associated with a region, state, city, designed market area (DMA), or zipcode to help with campaign optimization. Lastly, technology reports now allow for campaign optimization based on attributes such as device type, browser, or operating system.
Budget Flighting
Advertisers can now create multiple budgets for different flight periods within a single order without having to create separate orders or line items to assign different budget amounts per flight. This helps with long term planning and optimization, as advertisers are no longer starting each period from scratch.
Application Programming Interface (API) Reporting
The API Reporting feature lets advertisers retrieve reports on the performance of the DSP campaigns at a global scale. Accessible at the line item, order, and creative level, these metrics help brands and sellers receive campaign reports faster and easier.
These new features help brands reach a large audience of Amazon consumers through effective campaigns. Understanding the key improvements highlighted in this article is essential to maximizing the performance of your DSP campaigns.
Need an Amazon expert to help with your advertising? We have a whole team ready to help. Contact us HERE.