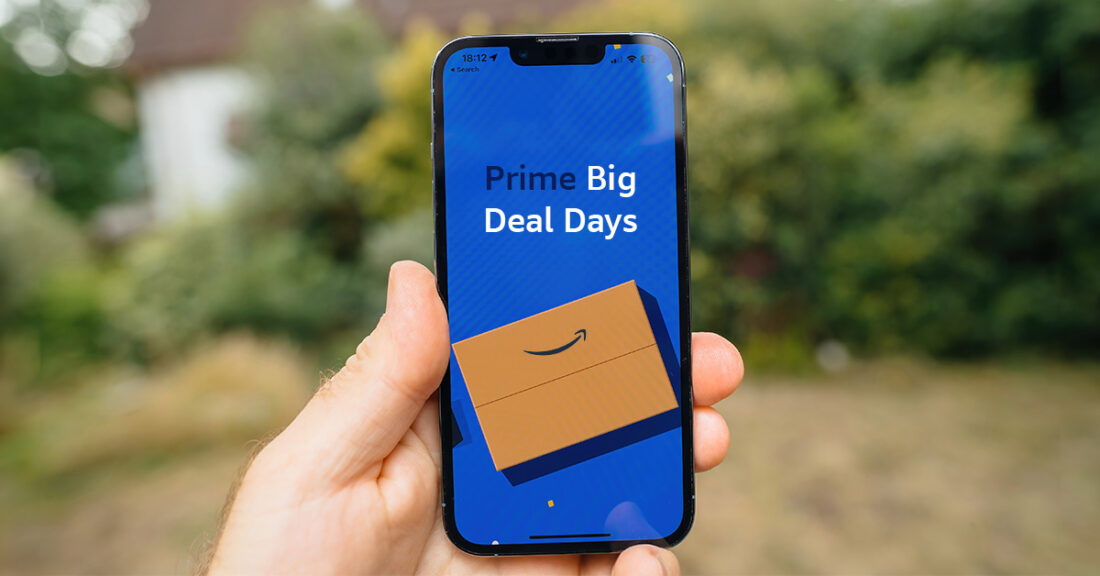 Prime Big Deal Days Recap
This year's Prime Big Deal Days kicked off Q4 with a bang. The two-day sales event took place on October 10 & 11, and was, according to Amazon, their "largest two-day October holiday kick-off event ever." Amazon has entered the Holiday season with an exceptional boon, partially thanks to Amazon Prime Big Deal Days.
Compared to 2022's Prime Early Access Sale, which saw weaker overall performance due to consumer concerns over high inflation, this year's Amazon Deal Days was a return to form for Amazon.
Historical Performance
Prime Early Access Sale struggled in 2022 due primarily to inflation. While the typical Amazon deals were there, the inflation rate of roughly 8% higher cost (compared to the same time in 2021) hurt consumers' pocketbooks. In fact, the majority of converted sales in 2022 were for cheaper, smaller-budget items. Consumers bought needs, not wants, despite the deep price cuts for luxurious goods.
With inflation rates having dipped significantly in the last year, Macarta felt more confident in this year's Prime Big Deal Days. We adjusted our strategy to meet pent-up consumer demand, no doubt looking for some retail therapy, heading into the October sales event.
2023 Macarta Performance
This year, Macarta Brand Partners saw:
 Huge impressions

 Strong ROAS

 Significant gains from ad sales. 
Consumers, feeling more comfortable making larger purchases thanks to the cooling of inflation over the last year, revved up to meet demand during this event.
On October 9, the day before the sales event started, our brand partners were already seeing huge bumps in visibility (with impressions nearly doubling compared to October 8). The Big Deal Days brought a boon across the board to Macarta's Brand Partners, with the data speaking for itself.
YOY Recap
Impressions for Macarta brand partners fell 29% YOY, attributable to the increased participation of competitors, thanks to more favorable market conditions. The data also suggests that consumers last year had been window shopping on Amazon. Despite fewer impressions in 2023, we saw a small increase in Ad Spend convert to significant gains in Ad Sales.
Macarta converted a 10% YOY ad spend budget into a 16% increase in YOY ad sales. To visualize this data outside of percentages, Day 1 of Prime Big Deal Days grossed nearly $50,000 more for our Brand Partners than last year's Day 1. Even the expected smaller sales performance of this year's Day 2 still exceeded 2022's Day 1 by over $12,000.
With an average ROAS this year of $9.37, Macarta comfortably surpassed 2022 to give our Brand Partners a comfortable head start for their Q4 earnings. With Turkey 5 (the 5 shopping days from Black Friday to Cyber Monday) now just weeks away, we're looking to make this Holiday shopping season the best one yet.
Looking to strengthen your year-end Holiday advertising strategy? We can help! Macarta is a global full-service marketplace agency specializing in retail media to drive growth and sustained success for our brand partners. Reach out to us here, and let's get started!