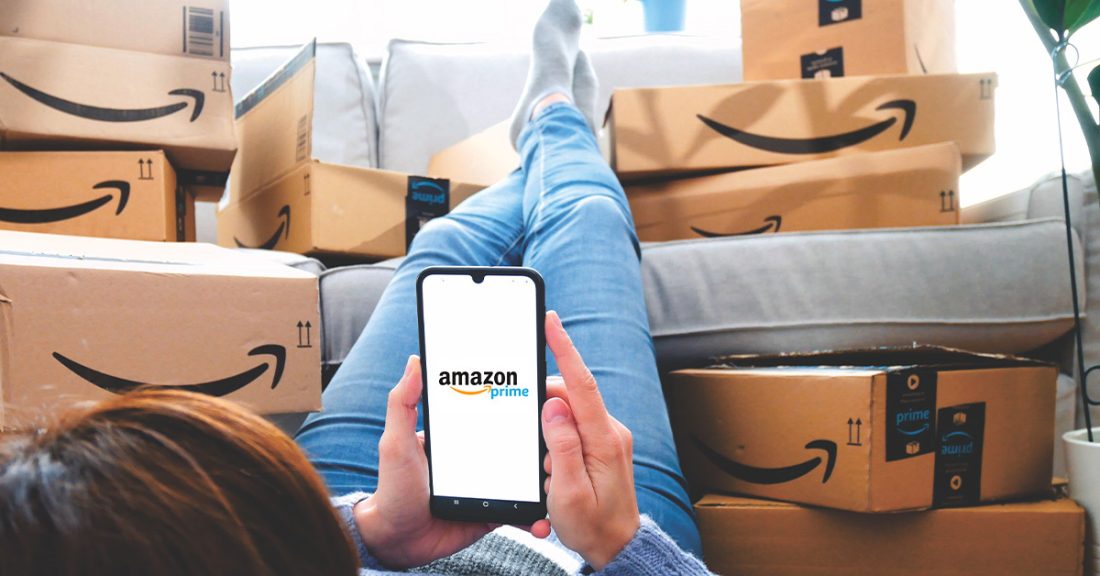 Amazon to Hold a Second Prime Day in Q4
For the first time ever, Amazon is planning two prime days in one year. Dubbed the Prime Early Access Sale, the event will last two full days in October 2022 and will run a selection of early deals for Prime members.
Amazon has increasingly looked beyond the traditional summer Prime Day event to bolster sales and Prime membership (i.e. the 2021 beauty products event, 2022 Pet Day, etc.). Though experts predict that the fall Prime Day event won't be as big as July, it will likely encourage Black Friday shopping ahead of time.
Our Predictions for Prime Early Access Sale
Similar to other discourse, our team expects the Q4 Prime Day to fall short of the typical summer event. This is due to the inevitable increased competition from brands and marketplaces off Amazon offering discounts throughout the holiday season, while the summer Prime Day is specific to Amazon.
Expert Tips
Though the Prime Early Access Sale is sandwiched between two other major tentpole events (Prime Day & Turkey 5), participating could help bolster your sales — if you play your cards correctly.
Use the event to jumpstart holiday sales. An early Q4 sale will give brands a great audience to re-target throughout the holiday season, driving more momentum to listings.
Heavy-up budgets across Prime Day 2 & Turkey 5. If you don't have the budget for both, prioritize Turkey 5 over Prime Early Access because we know shoppers will be very active during Turkey 5, while a Q4 Prime Day is a bit of a wildcard. Stay on top of your budget pacing though, as the addition of another sales event will change how you typically prioritize budgets throughout Q4.
Be aware of discounting. Amazon's Best Deals, Lighting Deals etc. will often require you to meet a certain percent off the lowest trailing price. If you discount for Prime Early Access and then want to discount the same products for Turkey 5, you will likely be required to discount the previously discounted price that ran during Prime Early Access. If you plan to run discounts during both events, consider running different assortments for each to avoid increasing your margin losses.
Need help preparing for Q4 on Amazon? We can help! Contact us here.