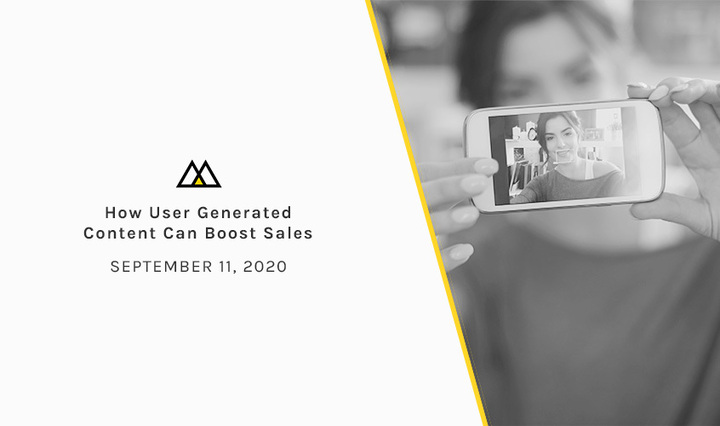 How User Generated Content Can Boost Sales
Your social media channels are not only a great way to market products, they are also a valuable tool to help your brand connect with consumers online. Interacting with customers on social media is incredibly important because users are able to provide real-time feedback about your product, services or business.
Benefits of UGC 
User Generated Content (UGC) is organic content created by customers and can include reviews, photos, videos and more. Interacting with UGC  through comments, reposts and retweets can be an extremely powerful way to connect with consumers and market your products on a budget. 
UGC helps build community – it connects prospective customers to your  fan base and facilitates brand connection. When followers see reposted  UGC, it encourages them to post about your product in the hopes they will be featured on your page. 
How to Leverage UGC
There are a number of ways you can leverage UGC on Amazon:
Amazon Posts: Amazon Posts are shoppable marketing tools that are free for all sellers. Posts are a great way to leverage UGC from social media  or other channels. Uploading frequently and consistently can help increase brand visibility and drive new to brand traffic to your listings.
PDPs: Create graphic image callouts using positive reviews from your Amazon page. This not only creates great content, but also helps highlight positive reviews that are otherwise below the fold.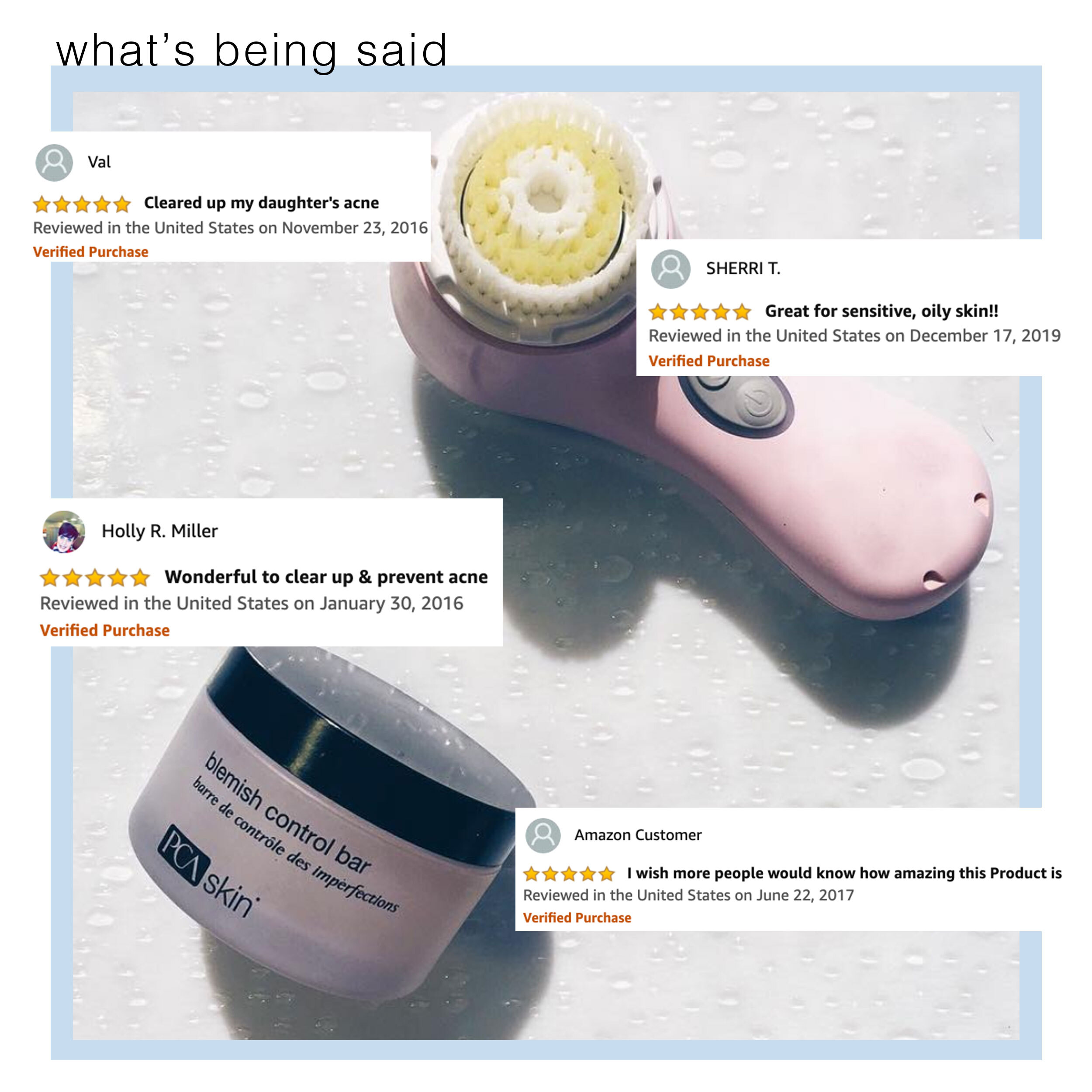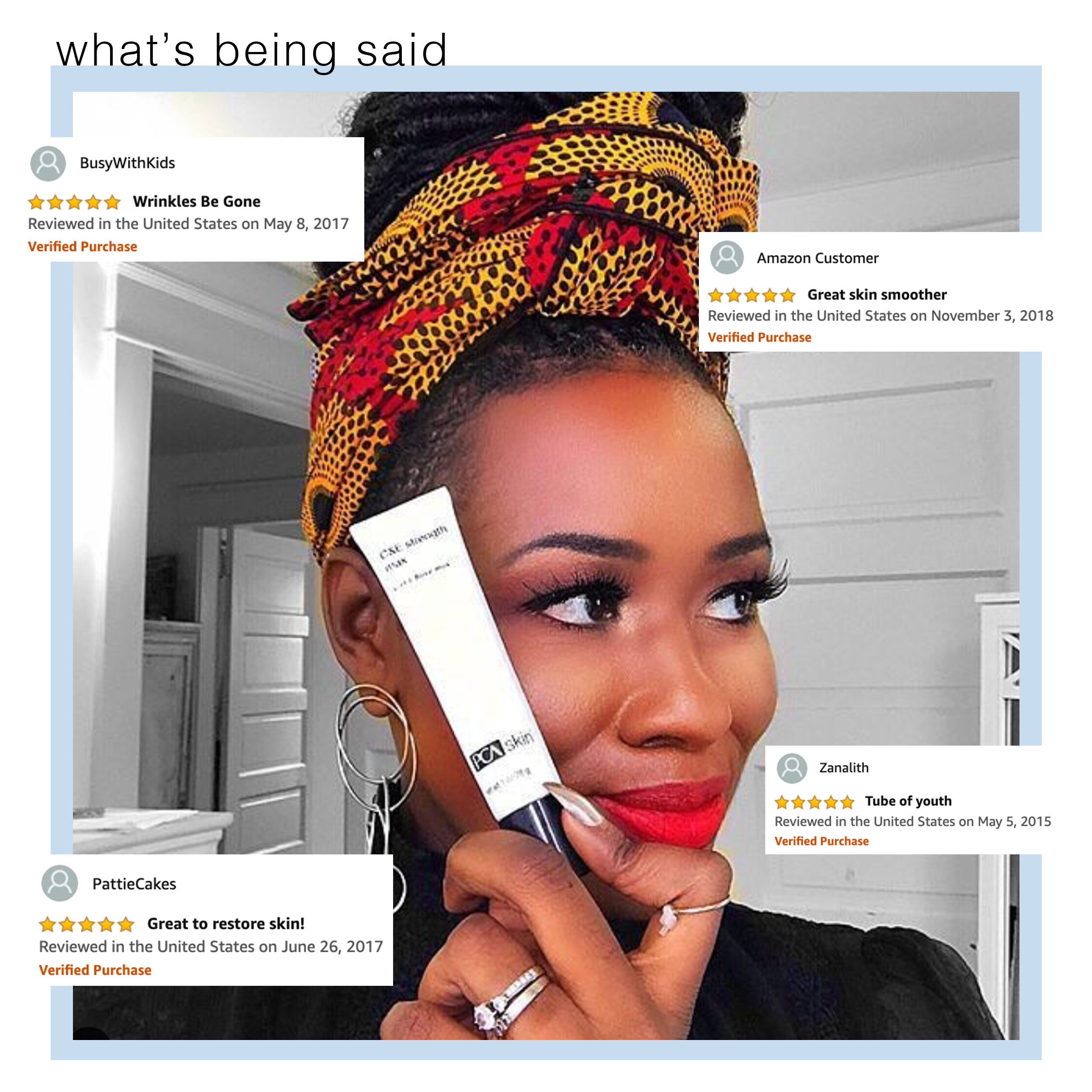 As you round out your UGC plan, be sure to consult necessary teams to ensure this strategy aligns with all legal and brand restrictions. Confirming the use of the user's content is key – better safe than caught in a legal issue. Lastly, all UGC should align with your branding guidelines, maintaining consistency across platforms will help to solidify your brand experience and customer satisfaction. 
The possibilities of UGC on Amazon are endless. Remember to constantly keep an eye out on your social media channels for quality UGC to maximize your Amazon marketing strategy, and don't be afraid to try something different.
To stay up-to-date with Amazon news, be sure to follow us on LinkedIn and subscribe to our newsletter. Looking for help on Amazon? Our experts are ready to help: