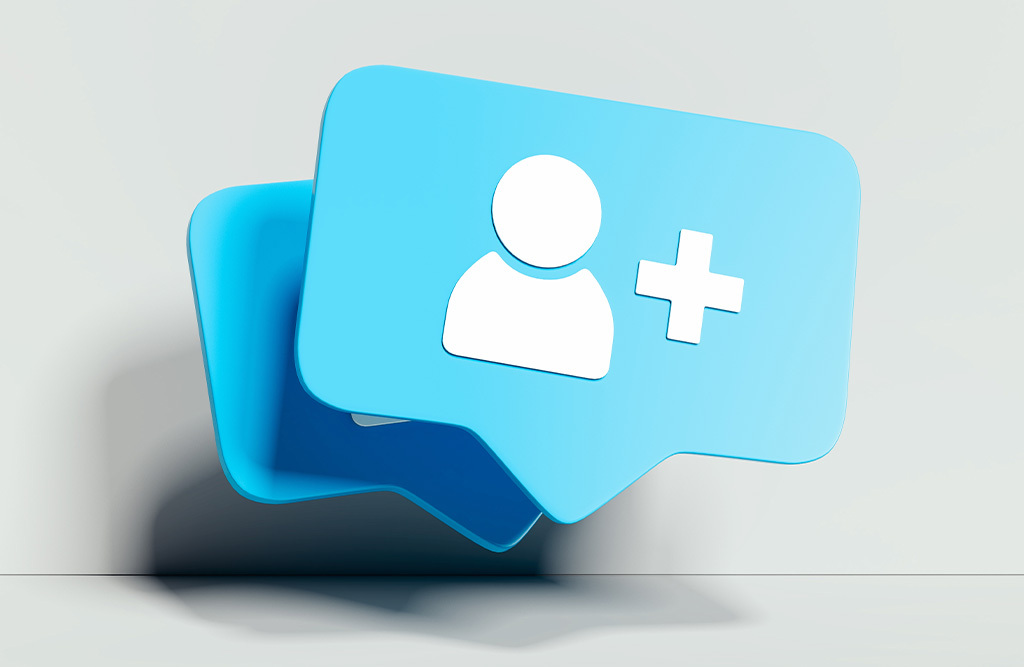 Amazon 101: Amazon Follow
What is Amazon Follow?
Amazon Follow is a program that gives brands and influencers more visibility and the opportunity to target and connect with shoppers who enjoy their products. Similar to social media, Amazon shoppers can curate what products, brands, and ads appear more often when browsing the site or app by clicking the "follow" button.

So, how can shoppers follow your brand on Amazon?
Following Posts, Brand Stores, and Amazon Live
Brand Stores, Posts, and Amazon Live are the 3 ways that followers can engage with your brand. Giving shoppers an opportunity to follow not only increases your brand awareness but also maximizes your ability to target interested customers. It's important to note that followers are all counted the same. If a shopper follows your Brand Store, they will also see your Posts in their feed (and vice versa).
Posts
Appearing near the bottom of a Product Display Page (PDP), Posts offer shoppers more visibility for products grouped into similar categories. When your brand gains a follower, your Posts will appear more often for that particular shopper. Limitless, easy-to-use, and totally free (for now), Posts are a kind of way to advertise to those interested in your brand without paying for ad space.
Click here for more information on the Benefits and Anatomy of Amazon Posts.
Similar to an Instagram feed, Amazon Posts is built with a swipeable carousel that features similar products and brands within an "Amazon defined" category. This placement allows shoppers to explore products and brands with easy CTAs that direct them to a PDP (for the product ASIN(s) featured) or to your brand's Amazon Posts feed. This gives you even more opportunity — if that particular product doesn't intrigue the potential customer, to cross-promote other products within your assortment.

Additionally, if you've created a Post that appears in a potential customer's feed who hasn't yet given you a follow, there is a "+ Follow" button above the chosen image to give that shopper a quick and easy way to see more of your content.
Brand Stores
As Amazon continues to evolve, so has the functionality of the site and the increased importance placed on User Experience (UX). Brand Stores are one of the chief vehicles to entice shoppers, provide an immersive visual experience, and deliver information that converts and creates repeat customers.
Looking for a comprehensive understanding of Brand Stores?
Check out Amazon 101: The Brand Store.

By having a visually appealing and easy to navigate Brand Store, more users are likely to click the "Follow" button in the upper right hand corner. Even if you don't make an immediate sale, your Brand Store could be a user's first impression and gaining them as a follower is likely to lead to future opportunities to reach that shopper through other avenues.

Amazon Live
Taking a page from Home Shopping Network, Amazon Live is a live-streaming service that gives brands the opportunity to engage shoppers and followers with infotainment to increase sales. Live streams can appear on PDPs, Brand Stores, and the Amazon Live homepage.

This is an important channel to captivate shoppers and turn them into followers now that the "Follow" button appears on Amazon Live. If a shopper sees eye-catching video when scrolling through one of your PDP's, they may be inclined to not only follow your brand but even buy your product on the spot. That's because 76% of consumers and 85% of millennials have bought a product after viewing video content.

Amazon Live in conjunction with Follows has a twofold purpose: converting immediate sales while also gaining direct marketing access to a potential or repeat customer.
For more helpful tips about Amazon Live or how to use the Amazon Live Creator Resources,
check out our feature blog Connecting with Customers: Amazon Live.
Amazon Follow Metrics & Best Practices
The great thing about Amazon Follow is that you have access to insights just like many other popular social media platforms. Your brand has the ability to see the total number of followers that you have from a dashboard as well as metrics such as impressions, views, and engagement. The value of this cannot be understated, especially considering that this data can almost be used as a "soft test" for paid advertisements.
To gain access to these metrics, you have 2 options:
For brands that aren't yet utilizing Posts, your follower count is included with your Brand Store insights dashboard.
For brands already using Posts, your follower count is included on Posts Publisher beneath your brand logo/name.
Design Best Practices
When it comes to your Posts, there is definitely a right and wrong way to go about creating content. Follow these tips to avoid getting flagged or having your Posts rejected outright. However, if either of those happen, don't sweat it — you'll have the ability to edit and resubmit your Post. Amazon will even give you specific recommendations on how to improve your Post!
It is highly recommended to include your brand's logo in the image you're posting. Since a user's eye will likely be attracted to the image first, this will help your followers quickly recognize and identify your brand.
For categories like apparel, lifestyle photography with a close-up of the product you're highlighting perform best. Additionally, it's best to avoid group shots as this can confuse the viewer. Use a single model.
For products in the beauty category, use a product shot with a simple background to balance enticing visuals with Amazon's guidelines.
Avoid using CTAs or text/graphic overlays on your Post's image. These are likely to be flagged, suppressed, or not shown near the top of a user's feed.
How Can My Brand Sign Up For Amazon Follow?
Amazon Follow is completely free! If your brand is already participating in Posts or you already have an established Brand Store, then your brand will be automatically enrolled (U.S. only as of writing).

If you have more questions about Amazon Follow, Posts, Brand Stores, or Amazon Live and how your brand can capitalize on these channels, reach out to us! We'd love to work with your brand.