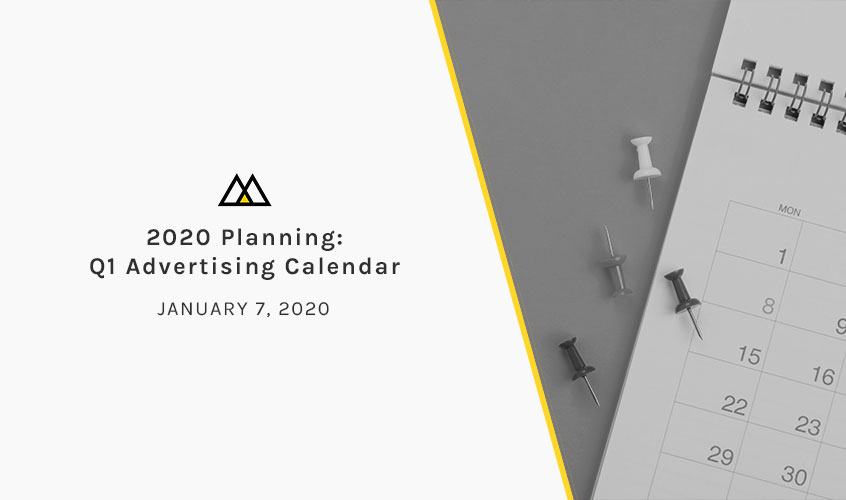 2020 Planning: Q1 Advertising Calendar
Planning for Success
The new year presents an opportunity to plan your advertising and content calendar in advance. Planning your advertising calendar around major selling days on Amazon is the best way to set you and your business up for success. Using a calendar to outline advertising and content over a quarterly or monthly basis can help make sure you are on track with your long term goals. 
As you plan for success in the new year, it is important to reassess your retail readiness. Below are a few additional resources to use as a checklist:
How to Plan Your Advertising Calendar
When sitting down to plan your advertising calendar, consider upcoming holidays and major sales events. This is where historical sales data will become a useful asset. 
Also consider incorporating niche holidays. Capitalizing on these seemingly insignificant holidays can actually be a great opportunity to push sales and increase brand awareness in a new and unique way.
Campaign Calendars
Before finalizing your calendars, it is important to align with both internal teams and external partners. Identifying significant dates for your brand helps to build the framework of your calendar. Once aligned with your content and advertising teams, you can allocate leftover budget to supplemental sales events or holidays. To help you get started, here are the Q1 highlights to consider: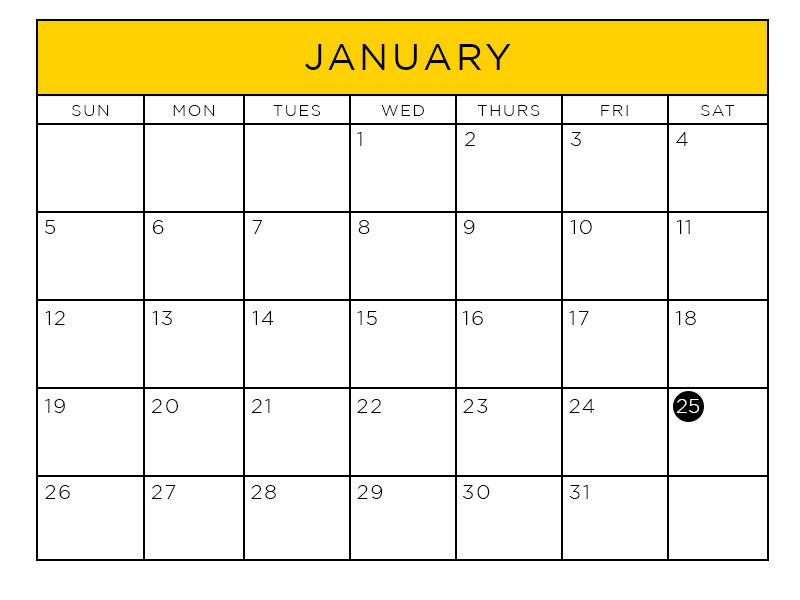 Saturday 25: Chinese New Year + Opposite Day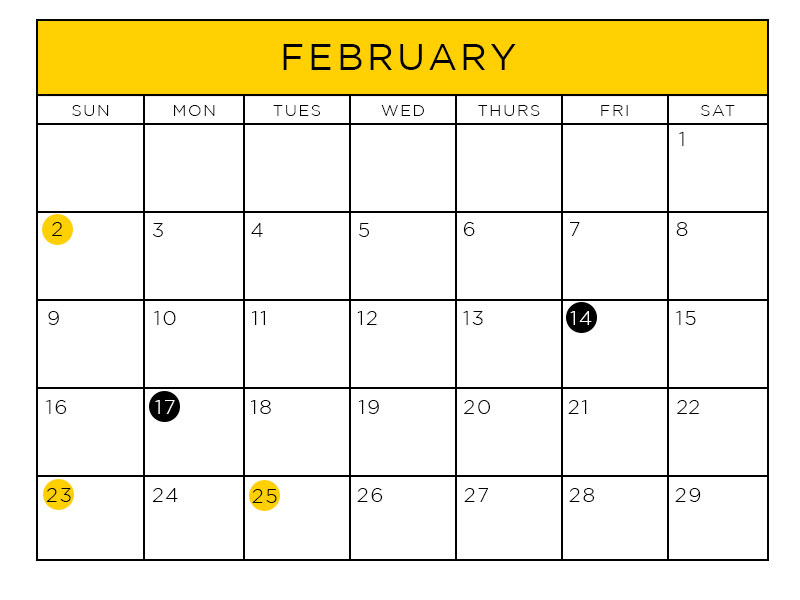 Sunday 2:

Groundhog Day + Superbowl Sunday

Friday 14: Valentine's Day
Monday 17: President's Day
Sunday 23:

Oscars 2020

Tuesday 25:

Mardi Gras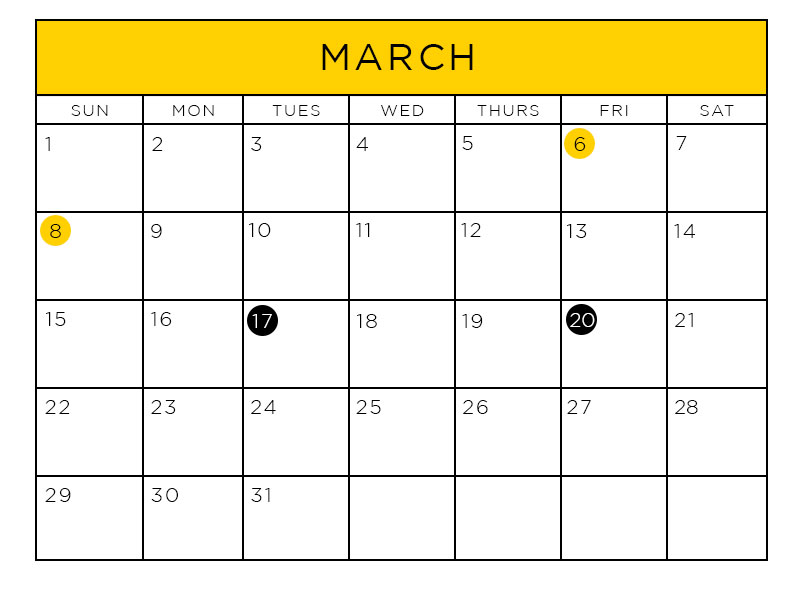 Friday 6:

Employee Appreciation Day

Sunday 8:

Daylight Savings Begins + International Women's Day

Tuesday 17: St. Patrick's Day
Friday 20: First Day of Spring + Earth Day
At Macarta, we help our clients outline advertising calendars based on internal goals, major holidays, significant Amazon selling days (Amazon Prime in July), budgets and other factors. While the calendar never changes, budgets can be in flux, which plays a large role in how and what you choose to advertise. Need help? We have a team of experts ready to take your brand to the next level in 2020: