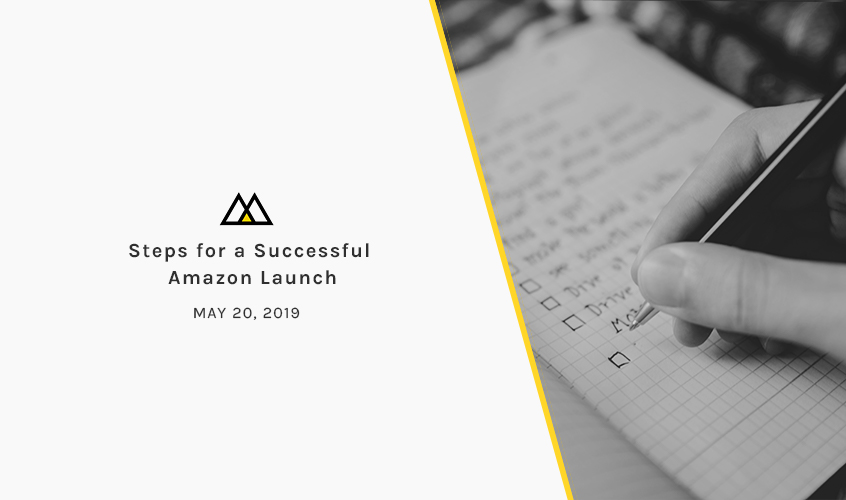 Steps for a Successful Amazon Launch
At Macarta, we help clients with brand-recognition build and maintain their Amazon presence as well as help brands launch on the selling platform. We've seen it all, so whether you're a legacy brand or a small operation with a story to tell, we've put together some tips for a successful Amazon launch: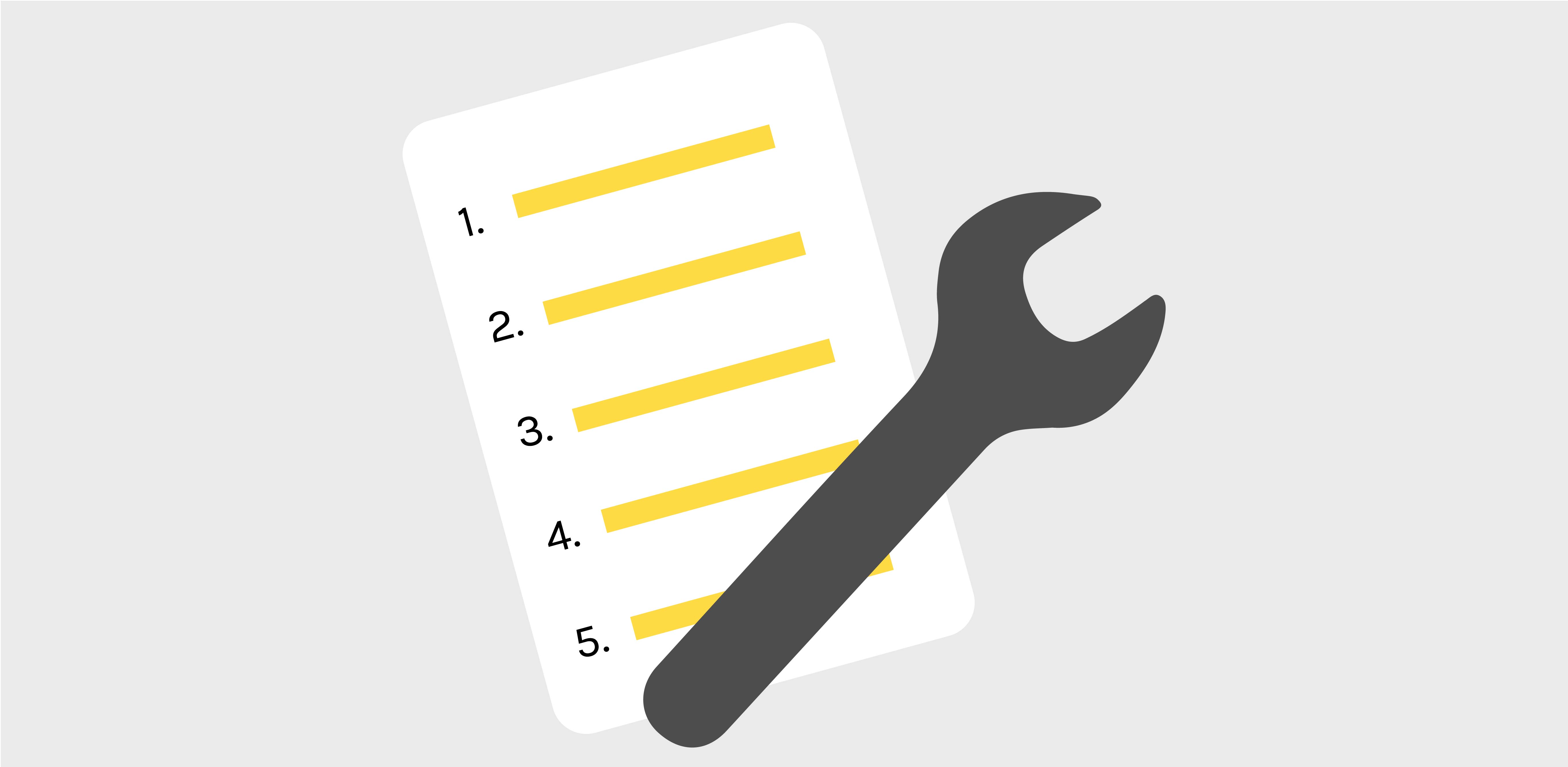 Know the Amazon Business: Amazon can be a great selling solution but before you dive in head first, it's important to do your homework. Check out competitors in your category, research future trends, even follow Jeff Bezos on Twitter! Read articles, follow blogs, stay informed on all things Amazon. Launching on Amazon is an exciting, but also tedious, process. Make sure you're ready.
Get Organized: If you're not the organized type, now is the time to call on someone who is. Assets should be labeled by product name and organized by type – we recommend dividing them into folders labeled "Product", "Lifestyle" and "Logos". Another bit of insider advice, keep your SKUs organized. During the setup process, having a clear mapping of the SKU to ASIN relationship will be crucial.
Be Prepared: Even if you consider yourself an Amazon expert, it's always a great idea to go back to the basics. We're constantly refreshing our Amazon basics, which are a great way to check in on your content and strategy.
Product Reviews: The Amazon Early Reviewer program is a great tool for new products on Amazon. Having positive product reviews makes a huge impact on your ranking. Be sure to also solicit family, friends and utilize packaging inserts to encourage reviews.
Have the Right Inventory: Amazon has a number of helpful resources that can guide you through managing your inventory. General best practices: make sure you keep your eye on the calendar for important dates and restock popular products often. Your inventory levels can impact the A9 algorithm.
Set Your Expectations: Amazon is not instantaneous and you'll tend to notice an increase in your rank roughly 45 days after going live. Seller Central also has an estimated FBA Revenue Calculator you can refer to. While it's important to set goals, also make sure that those goals are realistic and manage expectations when you're first launching a new brand and even new products.
Strategize: It's important to make sure that customers see a consistent message on every platform. Whether or not you have an eComm site, customers should hear a cohesive brand voice on Amazon, across social media and marketing collateral. One way to help your sales and messaging is to have an organized content calendar. Make sure that advertising, social and creative teams are aligned to execute an effective strategy.
Re-Evaluate: Once you've launched on Amazon and have had some time to pull performance reports, evaluate if you need to readjust content and advertising strategies. Amazon is constantly improving – you should be too.
Know When You Need Help: If you're a new seller and don't know where to start, or you're an established brand who wants to take it to the next level, our results-driven team of Amazon experts can help.