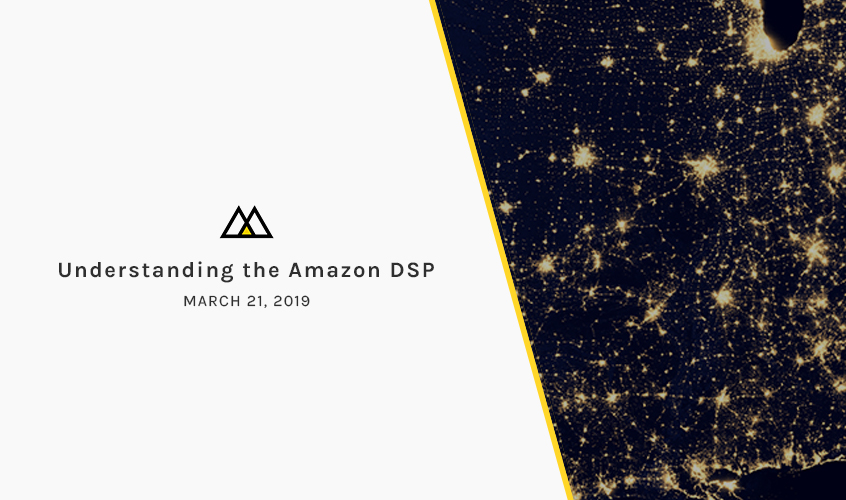 Amazon 101: Understanding the Amazon DSP
Amazon's DSP offers you the ability to maximize your online advertising. But how does it differ from other programmatic advertising? Our DSP specialists are here to help. Today Digital Marketing Strategist Stevie Hash helps explain what you need to know about the DSP.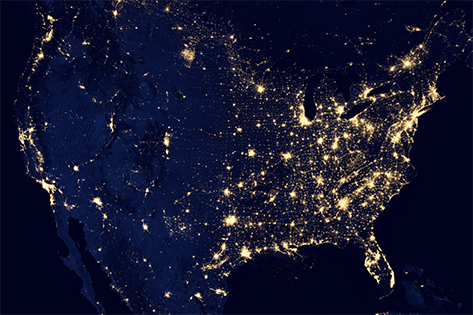 Understanding Amazon's DSP
Amazon's Demand-side Platform (DSP) is a unique platform that helps brands influence shoppers. The DSP serves up their offers at the right moment through specific interest-based audience segments, bridging the gap between brand discovery and purchase. Since Amazon accounts for 40% of all online retail, taking advantage of the retailer's rich data network is a smart move for those with an online product.
By tracking customer's purchase journeys, Amazon has created the largest database of shoppers across hundreds of interest categories. Advertisers can also build relevance by leveraging their existing audience sources alongside Amazon's data to create lookalike audiences and re-engage lost customers. This elaborate data allows advertisers to efficiently target the right shoppers with the best ad type.
"Advertisers have found a lot of value in delivering a follow-up message to audiences who searched for their product or viewed their detail pages on Amazon," Ryan Mayward of Amazon Advertising said in an interview. With the DSP, you can advertise with desktop and mobile display ads, dynamic e-commerce ads, mobile interstitial ads, and perhaps most engaging, in-stream video ads.
Over time, Amazon has acquired rich demographic and audience data sets based on search history, browsing patterns, and purchasing behaviors. Utilizing Amazon's rich targeting segments, advertisers can target people's short-term in-market interests as well as long-term lifestyle purchases.
Why the DSP?
One of the largest misconceptions of the DSP is that you have to be a vendor or seller on Amazon in order to utilize this ad platform. Geared toward demographic and historical data to build targeted campaigns, this advertising network is available for anyone with a product to sell.
If you are selling on the Amazon platform it's a smart choice to utilize the DSP. Selling on Amazon and using the DSP allows you to advertise with dynamic product ads and because you can 'shop now' with these ads, there is a lower barrier to purchase, resulting in higher conversion.
DSP Strategy
The DSP is similar to other programmatic advertising platforms like Google or Facebook ads, however, Amazon's unique audience segments allow users to specifically target the right groups for their product.
Strategically using the DSP in conjunction with other advertising efforts helps to build a well-rounded advertising strategy with maximized reach and efficiency catered specifically to platform differences and benefits. By reaching customers on multiple points of the customer journey, advertisers encourage brand discovery and loyalty maximizing a customer's lifetime value.

Behind the [DSP] Scenes
Implementing the DSP requires a strategic budget as well as Amazon-approved creative and the know-how. To improve the user experience, Amazon has recently rolled out four major enhancements to the DSP interface. Users now have improved navigation, bulk editing capabilities, custom reporting and can expect faster turnaround on creative approval.
Once your DSP account is set up, it's all about the right strategy in order to see the greatest return on this highly valuable advertising platform.
Have questions about the DSP? Need an expert on advertising with Amazon?