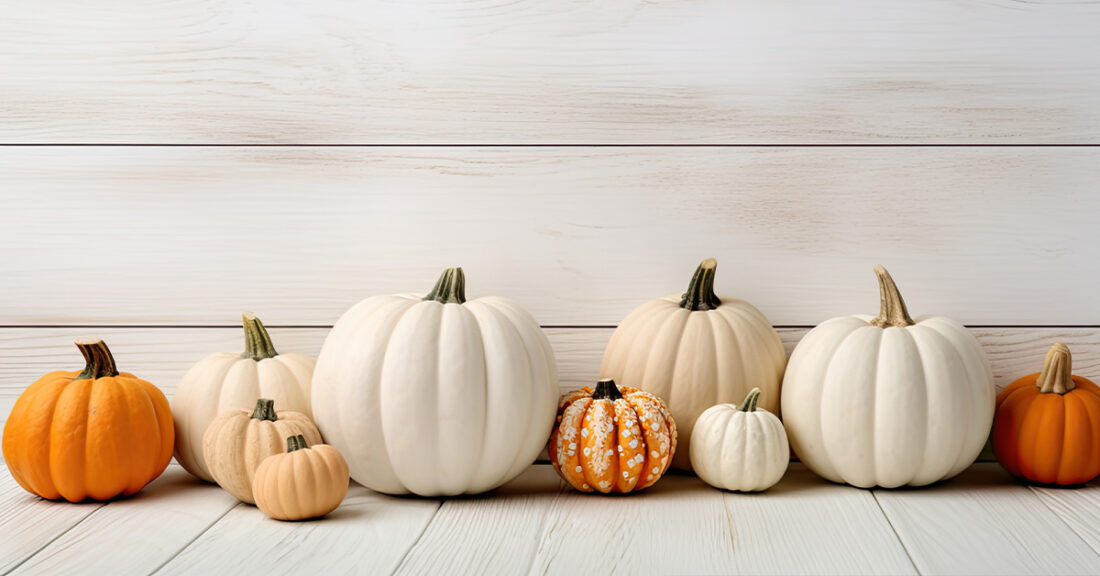 How to Prepare Your Halloween Marketing Strategy
With the arrival of autumn, Halloween is fast approaching. It's not just a time for costumes and candy; it's also a golden opportunity for businesses to conjure up a bewitching marketing strategy. With eCommerce marketplaces readjusting to both the recent strains on the economy and major shifts in consumer behavior, a new strategy has become readily apparent. Brands need to target micro-sales, capitalize on niches and incentivize purchases. Now, in addition to the big seasonal sales, there should be numerous mini-sales and events that keep the deals going throughout the year. 
As consumers have been responding well to this strategy, Halloween presents a new opportunity for brands ahead of the bigger (and way more crowded) holiday season. With the National Retail Federation projecting a record $12.2 billion in sales this year (up from 10.6 in 2022), this post-pandemic consumer shift could be vital to drive massive sales to your brand.
Three-Pronged Sales Approach
This year, it's important to approach Halloween with a three-pronged strategy to target each key stage. By utilizing a holistic approach, your brand should tailor its plan toward winning the lead-up, the event, and the tail-out. Let's break them down:
The Lead-Up

— Laying the groundwork for a successful Halloween requires advanced work using sponsored ads and

DSP

to get in front of as many potential customers as possible. Prioritize retail readiness while setting the stage to slash prices and offer great deals.

Halloween

— On the big day, shift from the ground game to logistical management. At this point, your competition will have definitely grown its ad budget. To keep costs low, and because you've already built demand during the lead-up, start maintaining an advertising equilibrium (give or take a few appropriate adjustments in light of trends and encouraging data). Let loyal customers and organic traffic enjoy the big price cuts and promotions. 

The Tail-Out

— After Halloween has ended, readjust your strategy one last time to swoop into the advertising void that follows and pick up all the stragglers. While competitors might drop their campaigns immediately after, we recommend targeting any residual consumer demand with an always-on campaign. Your b

rand should enjoy a great ROAS here, thanks to the reduced CPC (Cost Per Click) from fewer competitor campaigns.
Great Ways to Augment Your Strategy
Other great strategies you can implement for a Happy (and profitable) Halloween marketing campaign include:
Create Multi-Channel Content

— Ensure that every team is coordinated for the sales event to maintain cohesive content. Plus, make sure that your sales, advertising, creative, and social media teams are aligned with your Halloween selling goals.

Bid Extensively for Relevant Styles

— If you have any holiday-relevant products, such as apparel, makeup, or accessories, bid on Halloween-specific keywords that might typically be outside of your category keywords. This can also serve to help increase your brand awareness.

Use Drip Campaigns — Use the Halloween creatives you create for your social media pages in a drip campaign email or with Amazon Posts. Provide your customers with Halloween costume ideas or decor inspiration from your catalog.
Design a Brand Store Subpage

— Have a designated spot where shoppers can browse for Halloween inspiration. This is a great opportunity to set up a subpage that you can switch out throughout the holiday season with updated color schemes and creatives for each selling holiday.
Example Brand Store Subpage: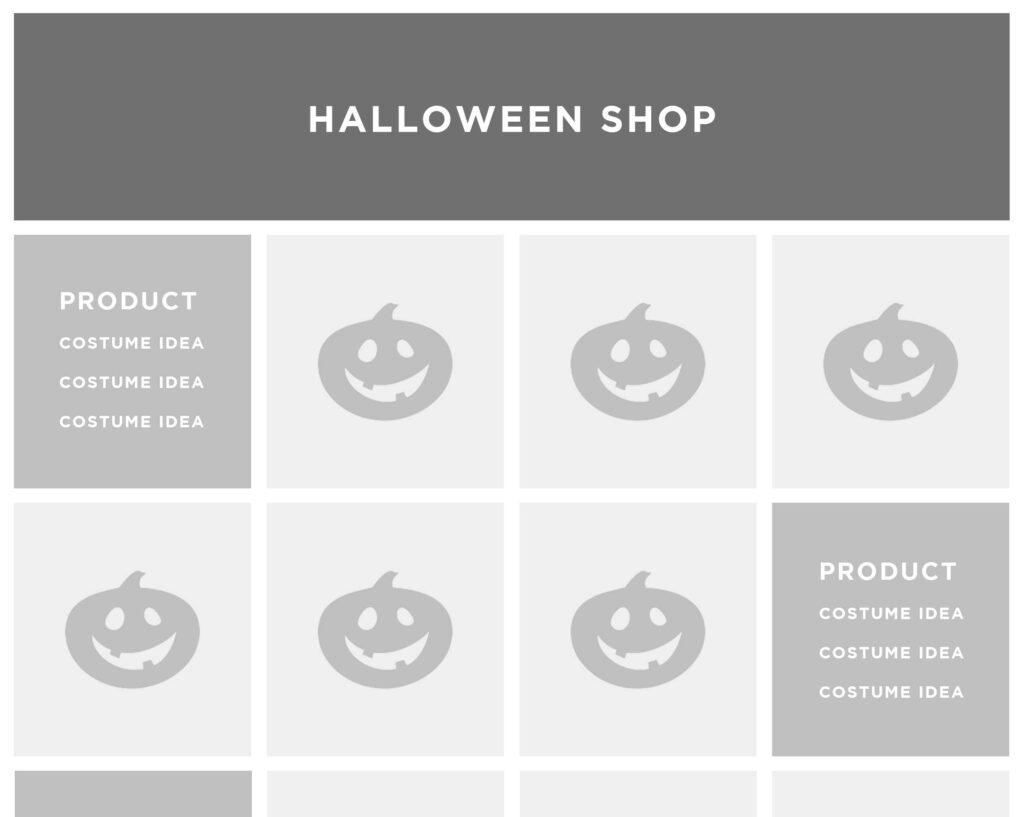 To sum it up, for a successful Halloween marketing plan, you should focus on three main phases: getting ready, the roll out, and the days after. Use smart advertising, prepare for discounts, and don't forget about post-Halloween sales. The best news — the momentum from your Halloween campaign can carry over to Black Friday, where you can build on what you've learned and keep the sales flowing during the busy holiday season.
Need help navigating this new era of micro-seasonal sales events? We can help! Macarta is a global full-service marketplace agency specializing in retail media to drive growth and sustained success for our brand partners. Reach out to us here, and let's get started!