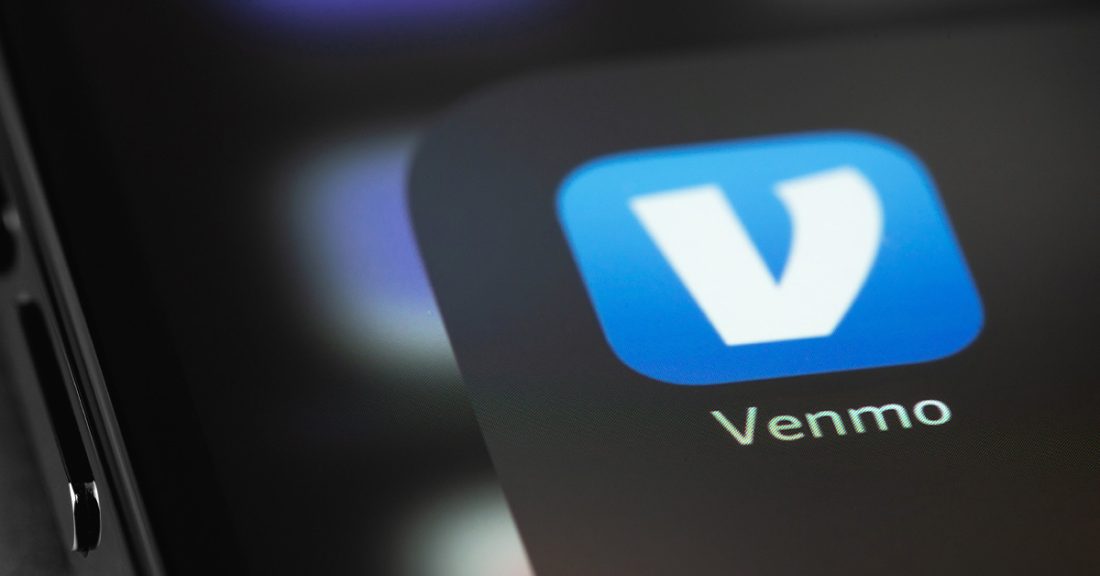 Amazon Launches New Payment Option with Venmo
The multinational giant Amazon has announced it is partnering with Venmo to provide consumers with a new way to shop on the eCommerce platform. Following a limited launch, the service will be up and running by the Turkey 5 (the week with Thanksgiving, Black Friday & Cyber Monday).
First released in 2009, Venmo was designed for direct peer-to-peer payments, but has now come to be accepted by major businesses such as CVS and Uber. Amazon purchases made using Venmo will be protected by back-end proprietary technology by Amazon, the A-to-Z Guarantee, and Venmo's Purchase Protection, ensuring consumers and their money are amply protected.
As Max Bardon, vice president of Amazon Worldwide Payments, said: "We want to offer customers payment options that are convenient, easy to use, and secure—and there's no better time for that than the busy holiday season. Whether it's paying with cash, buying now and paying later, or now paying via Venmo, our goal is to meet the needs and preferences of every Amazon customer. We're excited to continue to offer customers even more options when it comes to how and when they want to pay for their order."
This move allowing greater purchasing flexibility follows Amazon's deal with the fintech firm Affirm Holdings in August 2021, which introduced "buy-now-pay-later" for consumers shopping items over $50. Now, allowing customers to use their Venmo accounts, Amazon has further grown its base to allow a wider range of alternative purchasing paths (a great idea with Black Friday right around the corner!)
Looking to drive some of those Venmo purchases your way? We can help! Macarta is a full-service marketplace agency specializing in retail media to drive growth and sustained success for its brand partners. Reach out to us here, and let's get started.
Before you go…