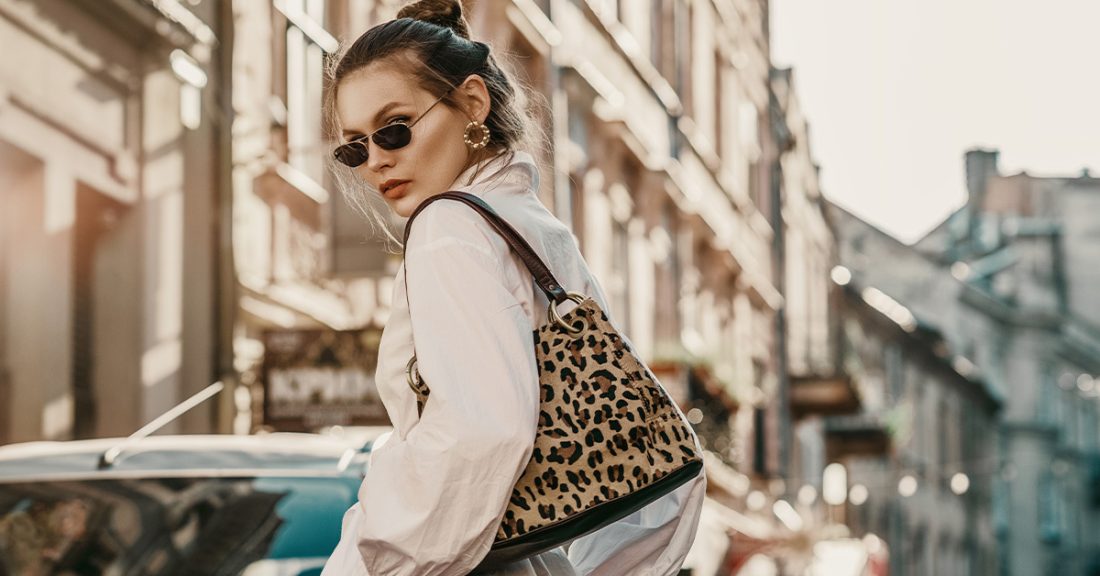 The Growth of Amazon's Fashion Footprint
Updated [10/18/2022]
Amazon's reputation varies among fashion brands. Knockoffs sold on the site have scared off high-profile brands like Nike; nonetheless, Amazon has become a dominant force in the online apparel space, thanks to new fashion initiatives and tech capabilities. In this blog post, we take a closer look into the major fashion launches that reinstated Amazon as a leader in the industry.
The Drop
In 2019, Amazon released The Drop — a limited-edition, influencer curated fashion line. Pieces in The Drop are designed by designers and influencers across the globe and are only available for 30 hours after launch due to fabric limitations. The Drop is among the first of Amazon's efforts to bring a sense of exclusivity to the platform and has 428,000 followers on Instagram.
Amazon Luxury Stores
Launched in 2020, Amazon Luxury Stores features established and emerging luxury fashion and beauty brands, like Oscar de la Renta and Dr. Barbara Sturm. With Luxury Stores, shoppers are able to purchase high-end items with fast and free delivery, while brands are able to reach more customers without worry of market counterfeiting. According to Amazon, "luxury brands and retailers guarantee the authenticity of every item sold", helping the retail giant earn back trust on its platform.
Prime Try Before You Buy
Exclusively for Prime members, Try Before You Buy "brings the fitting room to your home". Just like shopping in store, the concept is to try on the clothes before making a purchase, solving common online shopping headaches like refunds. How it works: customers choose up to six pieces at once, return unwanted items within the week, and only pay for what they keep. Shoppers can also opt to pay an additional $4.99 for Prime Personal Shopper to be paired with an Amazon stylist.
Luxury Stores
Since its launch last Fall, Amazon's in-app Luxury Stores have remained relatively exclusive. Thus, the exact success of the product is difficult to measure. However, new partners — most recently Elie Saab — have continued to sign up to sell on the platform indicating positive growth.
Amazon Style
Amazon Style is Amazon's first physical clothing store. Open in Los Angeles and coming soon to Columbus, Ohio, it uses innovative technology throughout, like QR codes and touchscreens, to help shoppers find clothes from hundreds of brands at the same prices as Amazon.com. Amazon has been less successful when it comes to brick-and-mortar, but its expansion and use of app-based shopping, micro-fulfillment technology, and seamless endless inventory in its physical stores is promising for its ambitions to make a dent in the apparel industry.
To stay up-to-date with Amazon's ever-evolving fashion efforts, be sure to follow us on LinkedIn and subscribe to our newsletter below.