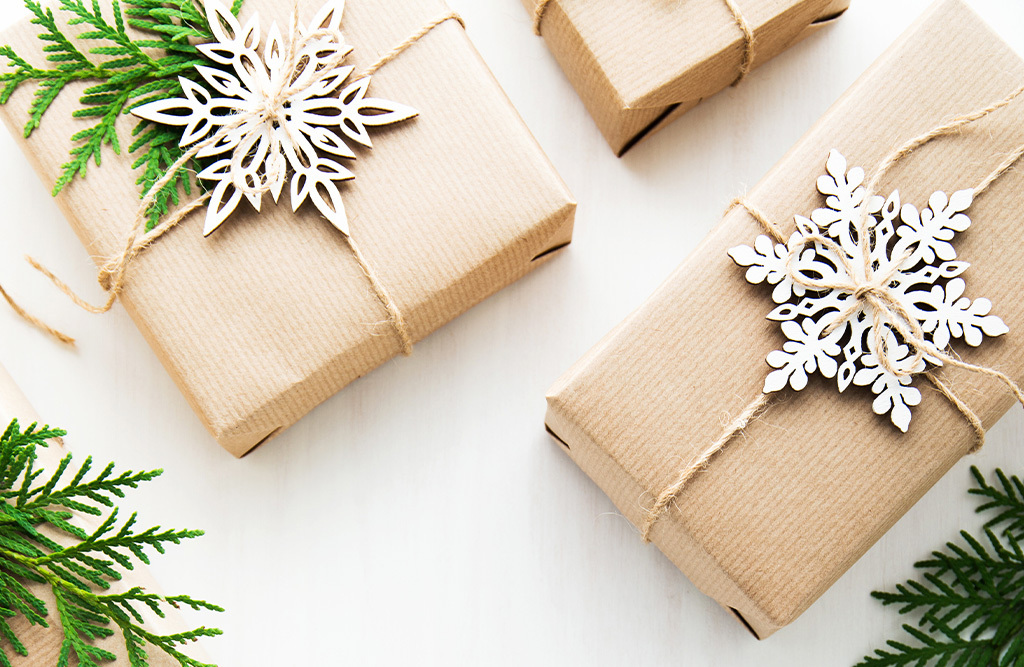 Your 2021 Amazon Holiday Checklist
'Tis the season to start planning for the holidays on Amazon. Though it might seem early, now is the time to ramp up your strategy in anticipation of a chaotic holiday season due to the supply chain crisis and ongoing effects of the pandemic. These factors — coupled with the early wave of holiday shoppers and deals — means that your Amazon strategy must be optimized in time so you can take advantage of the pivotal sales window.
To help you get started, our Amazon experts curated a checklist of holiday best practices that you can use to inform your inventory, catalog management, content, and advertising strategies this holiday season.
Inventory & Catalog Management
Content
Advertising
Paid Search
The DSP
Keep this checklist on hand while planning for the holidays on Amazon. For holiday deadlines and important dates, check out our 2021 Q4 calendar and be sure to subscribe to our newsletter below.