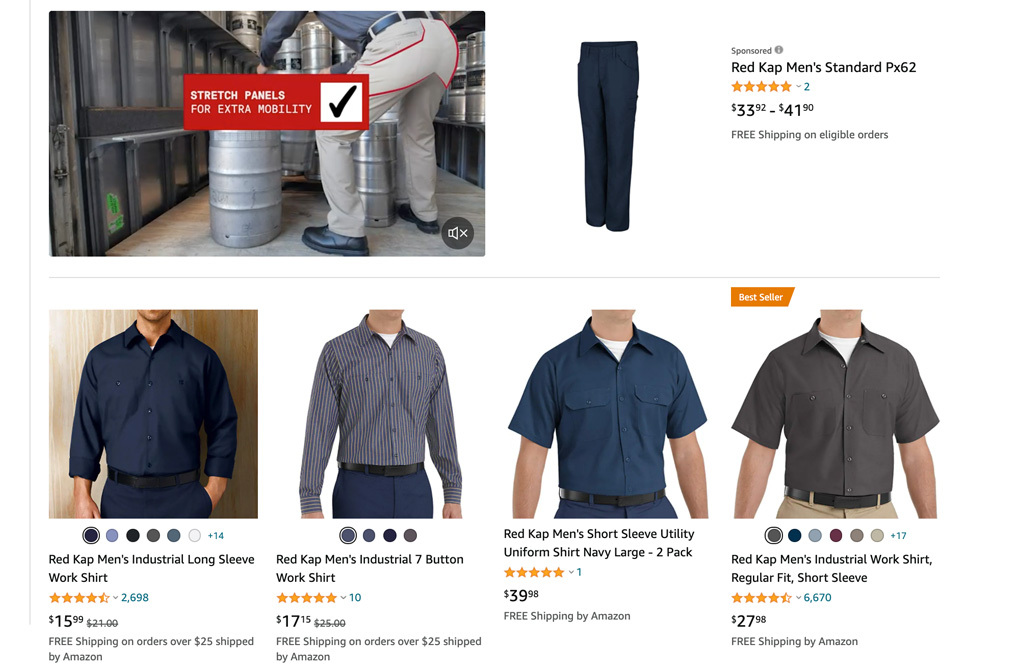 A Guide to Amazon Sponsored Brands Video
Early last year, Amazon released Sponsored Brands video, allowing sellers to use their video assets to better engage customers on the ecommerce platform. While these short, attention-grabbing ads are relatively new, having an up-to-scratch Amazon video marketing strategy is incredibly important to improving ad performance and increasing conversion.
The Anatomy of a Sponsored Brands Video Ad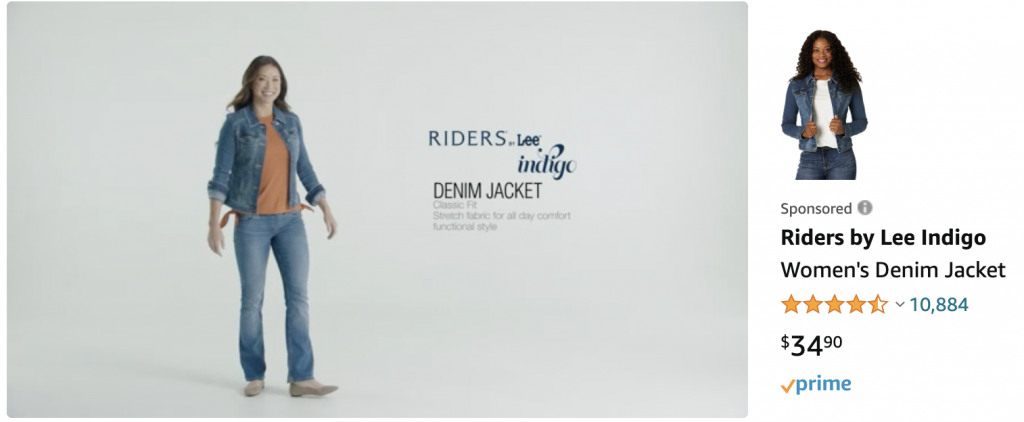 Videos are able to quickly and effectively communicate value, provide clarity, and serve as a marketing tool that drives sales. An Amazon Sponsored Brands video will display within the platform's search results. These videos are keyword targeted and will play automatically as a user scrolls to drive customers to a specific product detail page. They're also displayed as a constant video loop without audio as the default (more on that below).
Amazon Video Ads in Search Best Practices

Before you get started on video production, there are a number of important steps to follow to make sure your ad is impactful:
Focus on one product per ad campaign. Since you can only direct a potential buyer to one product detail page, your video should be specific to the product advertised.
Feature the product prominently within the first seconds. Don't waste your chance to engage shoppers by fading in from black or by starting out with an empty frame. Show the product from the get-go and position it front and center from the start.
Keep it brief and focused. The optimal video length is 10 – 30 seconds. Keep it short and sweet, limiting the content to just a handful of key selling points to ensure your message is clear.
Know your audience. The content of your video ad should be educational and demonstrative.
Communicate key messages with or without sound. Make sure your video makes sense without sound. Use easy-to-read on screen text that works on mobile devices. With no option to go full screen, you'll need to optimize your video for this ad placement.
Consider the loop. Add an end card to allow for a smooth transition at the end of the video, or get creative and create a seamless loop.
How to Get Started
Now that you have the best practices for creating a Sponsored Brands video under your belt, it's time to get started on production. Need help building a holistic strategy for Sponsored Brands video? Check out part one of this series — How to Create a Video Marketing Strategy for Amazon.

Still have questions or don't know where to begin? Drop us a line here.