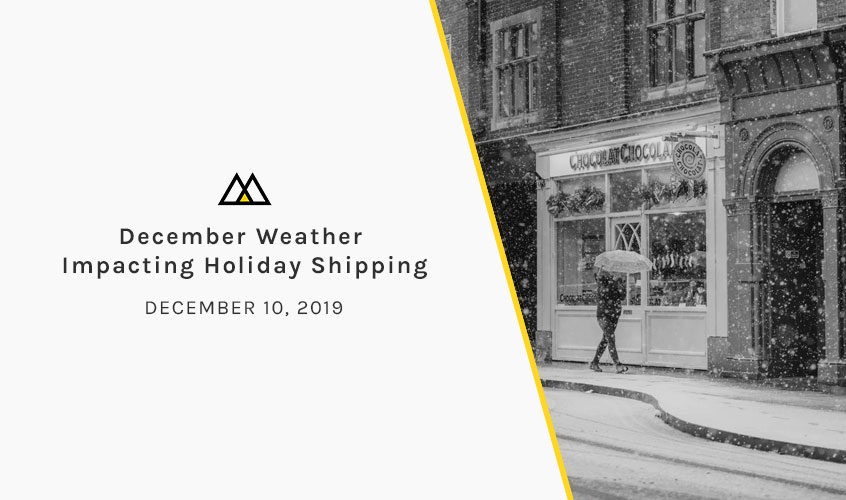 December Weather Impacting Holiday Shipping
Ahead of the 2019 holiday season Amazon hired 200,000 seasonal workers, doubling the holiday workforce number from last year. Amazon added holiday employees to customer fulfillment and delivery facilities, however, some customers are still experiencing delays in their orders.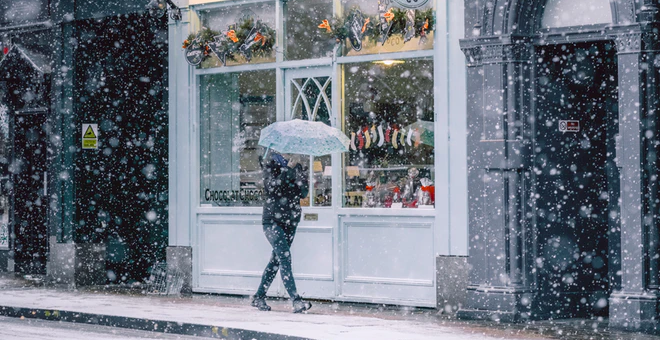 Online Shopping Rush
An Amazon spokesperson released a statement to CNBC stating, "We are off to a record-breaking start to the holiday season and on peak shopping days, delivery promises vary and may be longer than normal based on order volume and the fulfillment and delivery capacity available in a given area."
Many Prime members are confused why orders are taking longer than 48-hours to arrive at their doorstep, but the 2-Day Delivery promise is actually based on time from the product leaving the warehouse, not from the time you click "Order Now."
Black Friday and Cyber Monday saw huge sales this year, with Cyber Monday 2019 Amazon's largest selling day in history. This is the first holiday season Amazon is facing without delivery partner FedEx, however, Amazon is citing weather for shipment delays rather than operational issues. Amazon shipments are being delivered through their own Amazon Logistics as well as UPS.
Planning for Delivery
Keep an eye on the weather. Online ordering spikes with inclement weather, so plan ahead as the holidays get closer. While Prime shipping is still reliable, plan ahead for an influx of online shopping as well as weather delays.
Returns Post-Holidays
Make your post-holiday returns easier this year by dropping off your returns at Kohl's or Whole Foods. Both retailers offer Amazon return drops to make your errands a breeze, but as always, you can take advantage of Amazon's free returns by printing a prepaid shipping label from your Amazon account.
Stay up-to-date on the latest Amazon news by following us on LinkedIn and Instagram.