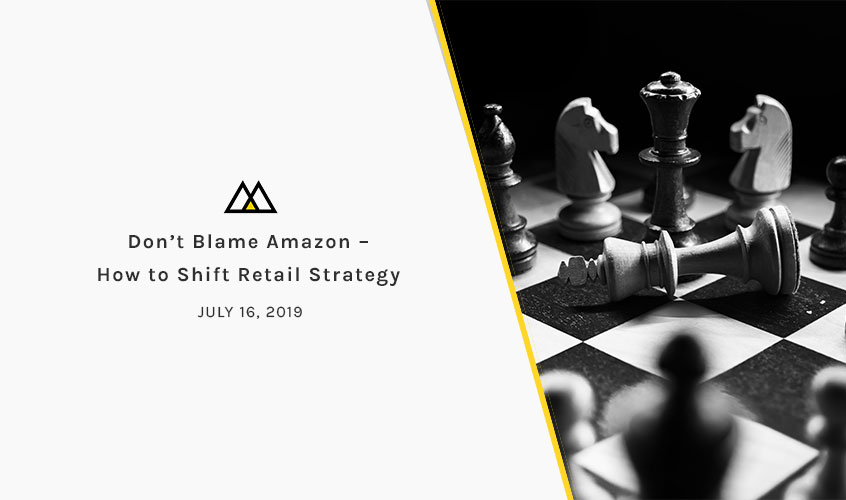 Don't Blame Amazon – How to Shift Retail Strategy
In a competitive retail landscape, it can be easy to blame Amazon for e-commerce and brick-and-mortar troubles. Amazon has changed retail forever. Rather than blaming the company's success for traditional retailer's failures, now is the time to get creative and shift strategy.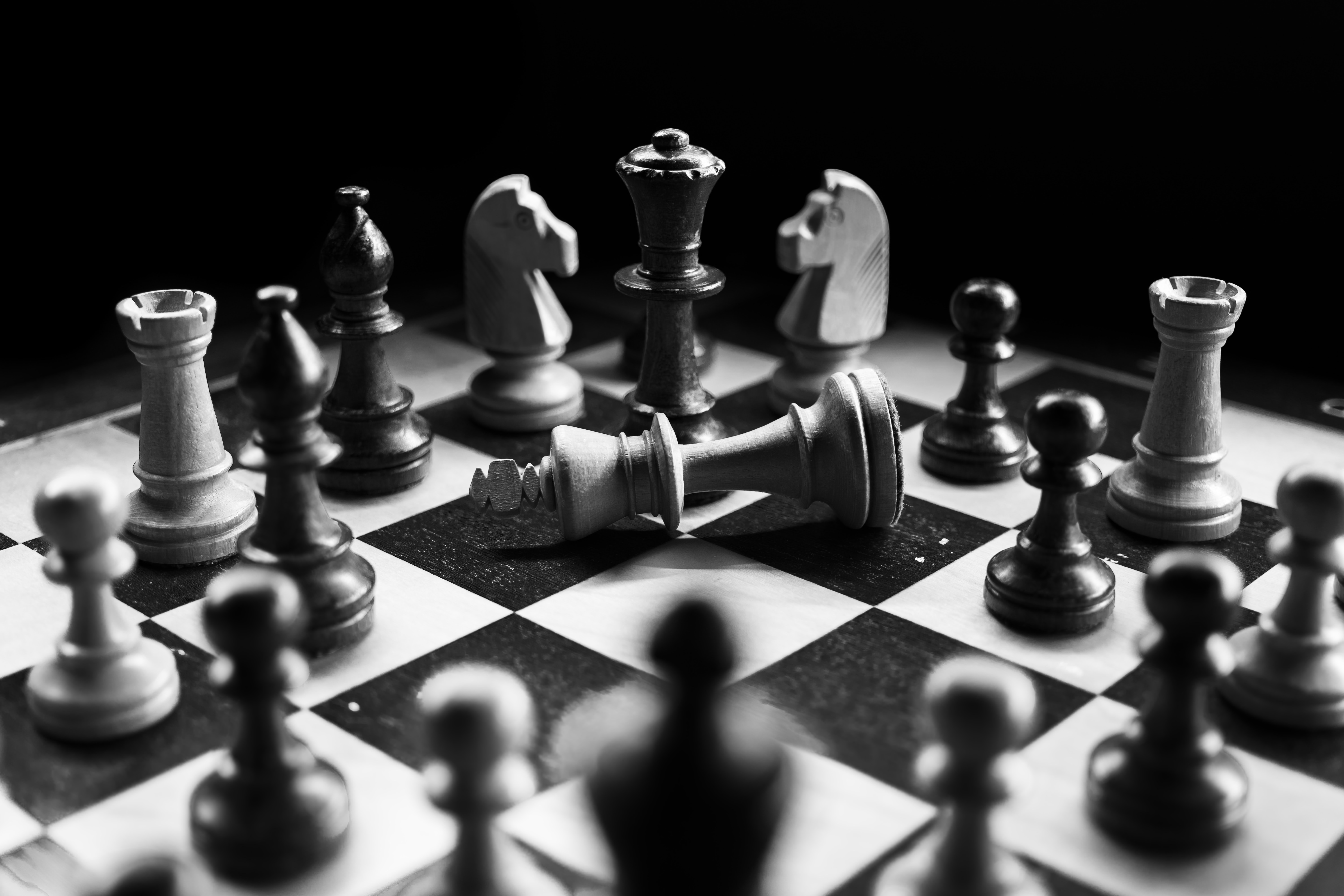 As Amazon has grown, retailers have been quick to blame Amazon's successful for their own suffering sales. However, it's not necessarily Amazon that is to blame, but rather their sales philosophy and business strategy that resonates with customers, driving them to purchase from the convenient platform rather than going into a store or clicking on other sites.
Here's how other businesses can implement an Amazon mentality into their own strategy:

There are a number of reasons contributing to Amazon's success. While Millenials and Gen Z purchasing habits play a roll in the shift toward Amazon, this is what other retailers need to compete against:
Customer-centric

: Jeff Bezos says,

"The best customer service is if the customer doesn't need to call you, doesn't need to talk to you. It just works." Customers don't want to have to make an extra phone call or send an extra email. Put practices in place that prevent them from having to.

Convenience

: Amazon has almost everything a person would need in one place, from toilet paper to tiny homes, with 2-day shipping on most items.

Options: Not all shoppers are brand loyal and Amazon offers a variety of options. 66% of online shoppers use Amazon as a search engine to start their research process.

Reinvent

: Adidas and Dick's Sporting Goods have teamed up to host workout classes at the store with a shopping discount on Adidas products. These experiential shopping events offer social and monetary value to customers, encouraging them to go to the stores.

Speed

: One of the biggest drawbacks to stores – checkout lines. Stores like Nordstrom Rack have aimed to alleviate the issue by equipping sales associates with phones and tablets so customers can quickly checkout with a card from anywhere in the store.

Partner

: Stores like Kohl's have decided to

incorporate Amazon in their business strategy

. Rather than fighting Amazon, they are embracing the online giant by offering return drop offs in 1,200 stores, as well as selling Amazon products such as Amazon Echos and Kindles

Customer Service

: Amazon's

A-Z Guarantee

gives shoppers peace of mind when buying online, so other e-commerce sites need to be willing to offer the same promise. Brands like L.L. Bean provide a 1-year money-back guarantee.

Easy Checkout/Returns

: Bonobos offers free shipping, returns and exchanges. Their website even offers a step-by-step guide and video instructions for returns. Amazon returns are seamless, so other e-commerce sites must offer the same ease to compete.

Sell on Amazon

: Amazon offers categories with everything from

Luxury Beauty

to

Handmade

. Adding Amazon as another purchasing option for customers may be a good move for your business.
For both brick-and-mortar stores and other e-tailers, the most important way to compete with Amazon is the ability to remain flexible. Retail and marketing trends change quickly and frequently, so it's important to have the ability to adapt.
Curious if making the leap to Amazon is right for you? We can help: