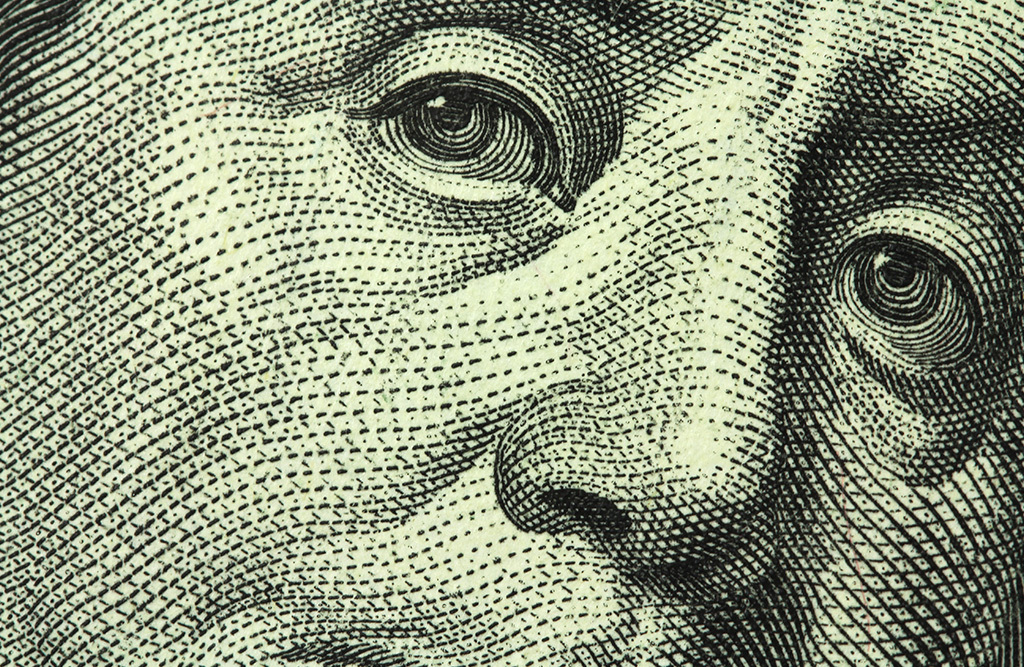 Amazon's Q4 Strikes Big at $126 Billion in Revenue
Last Tuesday (February 2, 2021) Amazon dropped some big news:
The company crossed a milestone of more than $100 billion in revenue for a single quarter with $125.56 billion in sales during Q4 2020.
The announcement was made in Amazon's Q4 Earnings Report, making headlines in news outlets across the world. Driven by accelerated ecommerce demand in a pandemic-ridden economy, Amazon delivered their largest quarter by revenue of all time, pushing past Bloomberg's expected revenue of $119.70 billion.
Amazon's immense Q4 success can be credited to a number of boosts at the end of 2020. In addition to the ongoing consumer shift to online shopping, the ecommerce giant's Prime Day, Black Friday and Cyber Monday events struck big, topping off with the largest holiday shopping season to date.
Other areas of their business also did well, with profits growing strongly across the company. AWS quarterly sales were up 28% at $12.74 billion, and company-wide operating income was up 77% at $6.87 billion.
It's safe to say that Amazon's Q4 surpassed all that was expected. Beating 2020's record performance will be difficult, however, as consumer spending broadens back out as COVID-19 restrictions lift.
Amazon expects their Q1 earnings to land between $100-106 billion — a 33% year over year growth, yet a modest slow down compared to 2020's Q4. The company is still positioned as a clear leader in ecommerce, however, and their success is likely to keep hitting the ground running in the coming years.