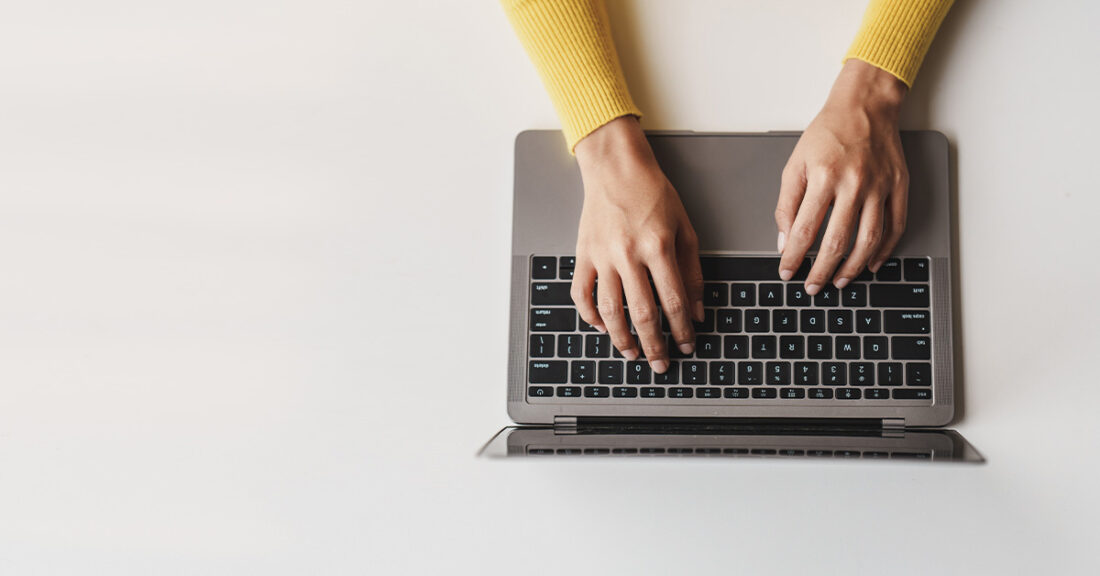 Amazon 101: Product Detail Page Copy
Today's course: How to Write Amazon Product Detail Page (PDP) Copy. 
In this Amazon 101 blog post, we'll cover how to write a conversion-worthy:
Title

Bullet points

Product description

Backend keywords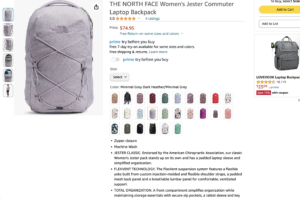 How to Write an Amazon Product Title
Think of the product title as your initial sales pitch. It should convince customers to click on your product out of all others in the search results, and clearly identify the product using relevant keywords. Amazon product title optimization follows these best practices while also considering customer psychology:
Be clear. There should be no ambiguity about what your product is.

 

Only include the most relevant keywords that relay what you're selling. Keyword stuffing should be avoided at all costs, as it can come across as "spammy" and is often difficult to read. 

Follow the same naming convention as the rest of your catalog. Using the same title and capitalization format for all of your products not only helps you organize your catalog but can instill trust in customers and make it easier to compare your products. 

Consider the details.

Do you sell the same product as an individual as well as in a bulk pack? Then articulate that in your title (e.g. "12-pack" or "Single Can").

Only include

Amazon-permitted special characters

so it's easier to push your listing live and to avoid potential shutdowns.

Cut to the chase. The character count limit for your title depends on

the category you are selling in

, but usually, less is more. Keep your titles to around 100 characters so customers can quickly grasp what your product is.
For more on Amazon titles, check out our Amazon 101 blog dedicated to title optimizations.
Bullet Points
Another important component of the Amazon product page to focus on is the bullet points. This is the place to add important keywords that couldn't fit in the title. They should be informative yet digestible so customers are able to skim in an easy-to-read format. There should also be a recognizable voice that is consistent across platforms to foster a sense of connectedness. 
In terms of format, the total character count of bullet points cannot exceed 1,000 characters. We typically suggest capping each of the five bullet points off at 255 characters so you have an equal amount of text for each.
On the Amazon mobile app, bullet points populate under the "About this item" section. You are also allowed to add secondary bullets under "Features & details," which serves as yet another place to add keywords. These secondary bullet points should act as a summary of your primary bullet points and be shorter in length.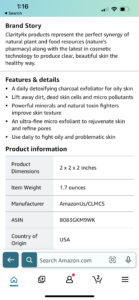 If you are a beauty brand and use Premium Beauty, your bullet points will look different. Rather than the five bullet points discussed above, you will have three bullet points labeled "Description," "Benefit," and "Suggested Use." The nice thing about these bullet points is that you know exactly what to write about for each one, as the headers provide the topic. See the character limits for each below: 
Description: 229

Benefit: 115

Suggested Use: 160

Due to the shorter character limit, it is especially important to populate the "Features & details" section so you are able to include all the keywords and product information needed.
Product Description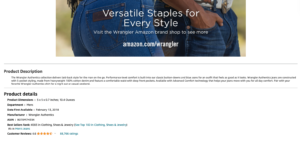 The product description is an elaboration of the bullet points and is a great place to add additional keywords and branded content. Whether the product description shows up on your PDPs depends on whether you operate as a vendor or seller. If you are a vendor, it will populate under the A+; if you are a seller, it will go into the backend but still show up on mobile.
For the product description, Amazon allows 1000 characters maximum. We recommend writing as much as you can to make the most out of the allotted characters. 
Backend Keywords
Though not visible on the PDP, backend keywords are a vital part of the Amazon listing in order to rank within Amazon's algorithm. You get 250 characters (including spaces) to include any keywords that weren't included on the PDP and can include popular misspellings and terms in other languages. Backend keywords should be individual terms, not phrases, and should only be separated by a space.
Key Takeaways
Though not as eye-catching as most images, copy is an integral part of the PDP because it:
Offers a place to add vital keywords for Amazon's algorithm

Fosters a branded experience

Provides product information in a digestible way 
Just remember to keep these top points in mind when writing the copy for your listings: 
Write clear and concise titles that only include your top relevant keywords.

Write informative, yet digestible bullet points. 

Elaborate on your bullet points in the product description. 

Include any terms that could not fit within the constraints of the PDP in the backend keywords.
If you're looking for Amazon experts who specialize in content optimization, we're here to help! Whether your catalog is 3 or 3,000 products deep, we'd love to help you increase sales. Contact us here.