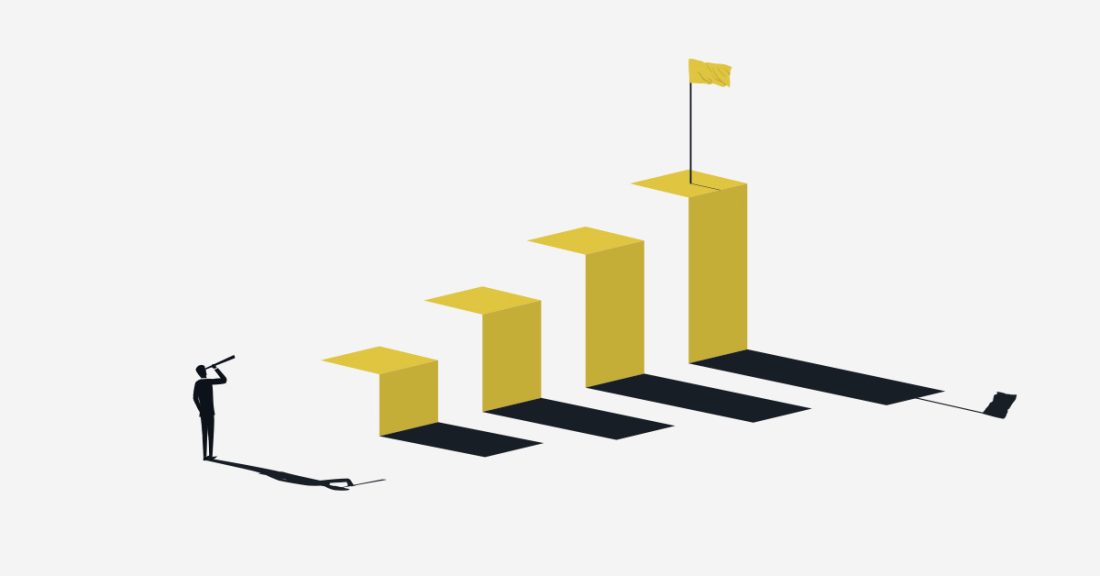 What Are Shoppers Saying About Marketplaces in Growth Mode?
The year 2020 saw a significant increase in marketplace participation from consumers, and the trend is holding steady. Online marketplaces are growing and so are shoppers' perceptions around them. According to The State of Online Marketplace Adoption report by Mirakl, for U.S. shoppers, nearly half (43%) of their online shopping happens on marketplaces. In the future, 92% of U.S. consumers expect to use marketplaces at the same rate or more.
What's more is that 44% of online shoppers buy from marketplaces at least weekly, a May 2023 report from Digital Commerce 360 and Bizrate found. That means there's a steady stream of potential buyers who could be discovering and purchasing your products across marketplaces.
What marketplaces stand out?
The big names in the marketplace space, like Amazon and eBay,  are still top of mind for shoppers. The top online marketplaces sold $3.25 trillion in goods in 2022. Third-party sales accounted for 77.5% of total gross merchandise value among the Top 100 companies in Digital Commerce 360's Online Marketplaces Database, through platforms like those operated by:
Alibaba

Amazon.com Inc.

eBay Inc.

Others. 
For LatAM, Mercado Libre, as we've mentioned before, is a heavy hitter; however, newer varieties are cropping up leaving brands to decide where they should focus their efforts.
What are shoppers noticing?
Because marketplaces are no longer new or novel concepts, consumers have also started to establish a set of expectations for their marketplace experiences. Shoppers have thoughts, from ideas around:
Acceptable shipping times

Shipping rates

Return policies 
While shoppers are engaged, they have noticed what they believe to be changes in recent years. Potential deterrents were mentioned by respondents, such as:
Prices being higher than in the past

Longer lead times

Higher shipping fees 
The Mirakl report found that 84% of consumers expect their packages to arrive in 3-5 days or less, while 32% expect delivery within just 1-2 days.
Is the draw still there?
Indeed. The ability to purchase a variety of products from a broad range of categories at one time is still reeling consumers in. Plus, mobile shopping options through apps and websites and social shopping and influencer marketing continue to drive interest and sales.
There is still plenty of opportunity to grow in the marketplace space. The Macarta team is ready to help you improve your marketplace presence and optimize your strategy. Contact us to get started.