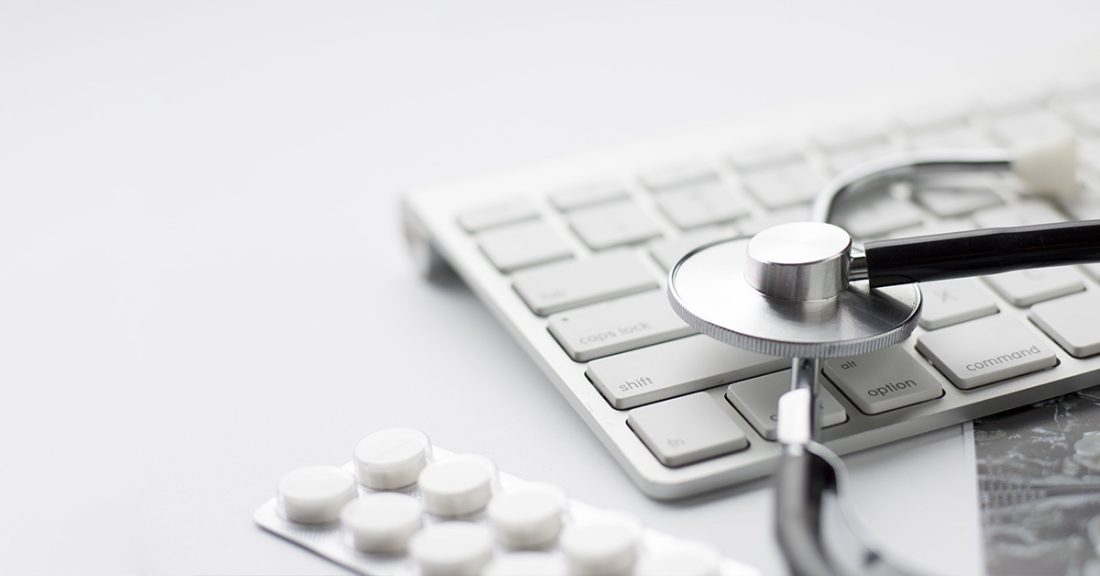 Amazon Makes a Move Into Healthcare
In the wake of several billion dollar investments, Amazon purchasing a healthcare provider may seem passé. The recent acquisition of One Medical, to the tune of roughly $3.9 billion, however, marks Amazon's biggest foray into the byzantine world of healthcare.
Compared to their massive acquisition of the former-Hollywood titan MGM early in 2022, or the even bigger 2017 venture into the grocery business through Whole Foods, the One Medical investment seems almost trivial (as trivial as $4 billion can be, that is…)
Upon a closer look, however, Amazon's been strategically moving into the field for several years. To help you get the full picture, here's an in-depth Macarta analysis to get you up to speed…
First Steps into Healthcare 💊
In 2018 Amazon acquired the small internet pharmacy company PillPack. The startup, aiming to disrupt the US pharmacy oligopoly, shared a similar vision with the multinational retailer. With pharmacy licenses in 49 states, acquiring PillPack gave Amazon almost immediate coverage across the United States.
PillPack, by Amazon Pharmacy, as they are now officially titled, is more than just the Pharmacy wing of Amazon (that's the job of Amazon Pharmacy). PillPack caters to those who are frequently taking more than one medication daily. They assemble all the drugs you'll be needing, then package the daily doses together in little packs. Thus, when you receive your collection of pharmaceuticals, you can rest easy knowing you've got everything taken care of once you pop open one of the packs.
Unsurprisingly, PillPack's primary customer base skews towards an older clientele living with some form of a chronic condition. This expansion of Amazon's customer base has driven growth towards Amazon's retail wing, as Amazon seeks to drive out the Drug-Store middleman.
Amazon Care 🤗
With wide-scale distribution established, Amazon began its move into the diagnostic side of healthcare. Healthcare start-up Health Navigator was next on the docket, being acquired in 2019 for an unspecified sum. Although definitely not a household name, the company runs a vital service for how healthcare is managed in the 21st century, providing online symptom checking and various other diagnostic services virtually to help patients determine their best course of action.
This acquisition occurred roughly alongside a major investment in the in-house healthcare service Amazon Care. Combining the two, Amazon transformed its Care division beyond just an in-house service. Now employers across the country could buy into the 24/7 healthcare provider, replete with great services and around-the-clock care, opening up a whole new market for the corporation.
Amazon and Cancer Vaccines 👩‍⚕️
Flying surprisingly under the media radar, Amazon has actively been involved in the development of a cancer vaccine meant to inoculate against breast cancer and melanoma. Partnering with the Fred Hutchinson Cancer Research Center, the phase 1 trial launched with FDA approval on June 9, 2022.
Attempting to develop a personalized vaccine, Amazon has devoted fairly significant R&D resources, along with scientific and machine learning expertise to help individuals suffering from these life-threatening conditions. Although they're still early in the process, and there is no guarantee of success, should they pull this off, Amazon will have contributed greatly to Humanity the world over.
One Medical and the Future 🏥
With distribution established, diagnostics and telehealth integrated, and a burgeoning possibility of vaccinating against certain cancers in testing, moving into the primary care space seemed the obvious next step. Enter One Medical…
Functioning like the healthcare equivalent of Amazon Prime, One Medical offers an assortment of services such as appointment bookings through their private network, prescription renewal, on-demand telehealth, and more for an annual price of $199. As the company's most overt step into the world of in-person patient care to date, the subsequent industry disruption could be huge—with some predicting Healthcare/Prime bundles.
Although some corners feel that Amazon may be biting off more than it can chew, the world's biggest company has consistently disproven naysayers before. After all, according to the Guardian, "it is unsurprising Amazon is expanding its footprint in healthcare. The company's retail and cloud-computing businesses are becoming more mature and it's looking to find new opportunities for growth…Healthcare, which is complex but extremely lucrative, is an attractive option."
And as Amazon's reach continues to grow exponentially, there's never been a better time to get your brand associated with the multinational giant. That's where we come in. Macarta is a full-service marketplace agency specializing in retail media to drive growth and sustained success for its brand partners. Reach out to us here, and let's get started.