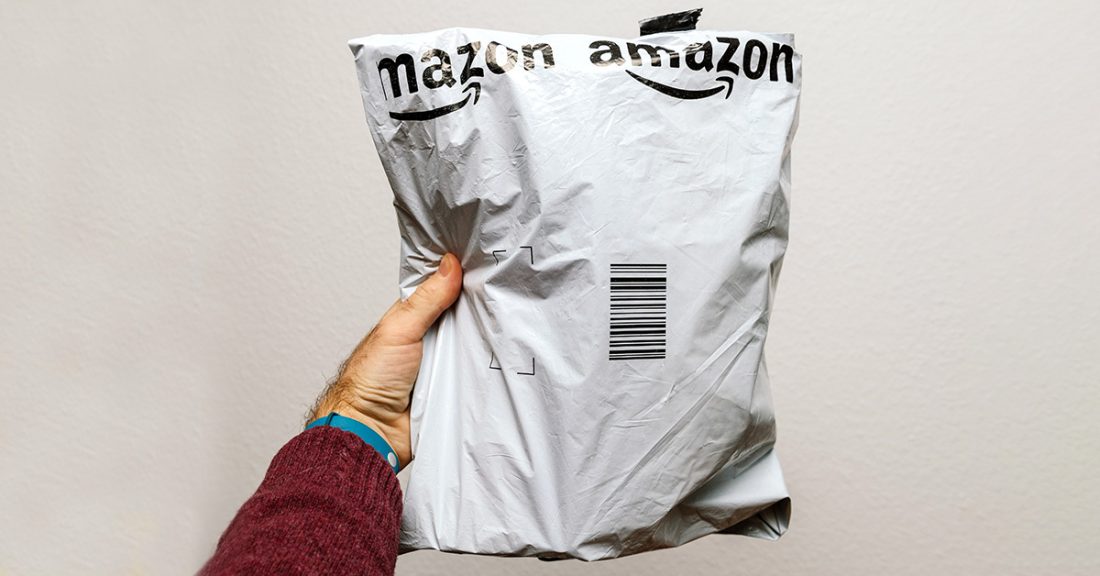 Prime Day 2022: Amazon Performance Analysis
The results are in. Prime Day 2022 has come and gone, and it's time to take a look at the numbers.
US Prime Day Performance 
According to Adobe Digital Economy Index data, this year's event (held July 12–13) produced a record-breaking $11.9 billion in US online spend across all retailers. Impacted by inflation-weary consumers receptive to heavy price-slashing, Prime Day 2022 saw a YoY increase of 8.5% in sales growth compared to 2021.
Macarta's brand partners followed the same upward trend, giving further proof to the success of participating in the event.
Prime Day 1 vs. Day Prior*
Cost per click (CPC) increased 22% DoD
Spend increased 143%
Sales increased 144%
Impressions increased 211% (+63 million)
*Please note that these results only apply to brands who offered Prime Day discounts.
Prime Day 1 vs. Prime Day 2
We're thankful to lean on the expertise of our team. Rene Crandall, Search Marketing Manager, offers some insights on how the two days of Prime "Day" compared:
"Prime Day 1 and 2 performed comparably for most brands, reflecting that shoppers were extremely active on both days. The first day was slightly stronger for most brands, but performance didn't drop off until after the event. A strategy note here is to maintain competitive bids and allocate a significant budget to both days, and not just day 1."
Prime Day 2022 vs. 2021*
CPC increased 35% YoY, from $0.63 to $0.85
Spend increased 142% (+$120,000)
Sales increased 125% (+$800,000), yielding a total of $1.4 million
Impressions increased 116% (+84 million)
*Results include Prime Day 1 and 2
Increases in both spend and sales were stronger this year compared to previous Prime Days, likely because this year's event occurred in July rather than June (2021) or October (2020). July is the traditional Prime Day month, so the fact that it resumed as normal this year is indicative that a July Prime Day event is more ideal for shoppers! Additionally, the climb in CPCs — reflective of more brands entering the marketplace — proves that ramping up keyword bids a handful of days before and gradually decreasing them after is essential when it comes to Prime Day.
Global Brand Partner Search & Advertising Results 
Prime Day 2022 vs. 2021
CPC increased 38% YoY, from $0.48 to $0.65 
Spend increased 127%
Sales increased 93% 
Impressions increased 98% (+93.7 million)
For more on how we fared in Mexico & Brazil specifically, check out our recaps below: 
If your brand is looking for the same results and needs an expert partner in the Amazon space, we're here to help! Contact us today.