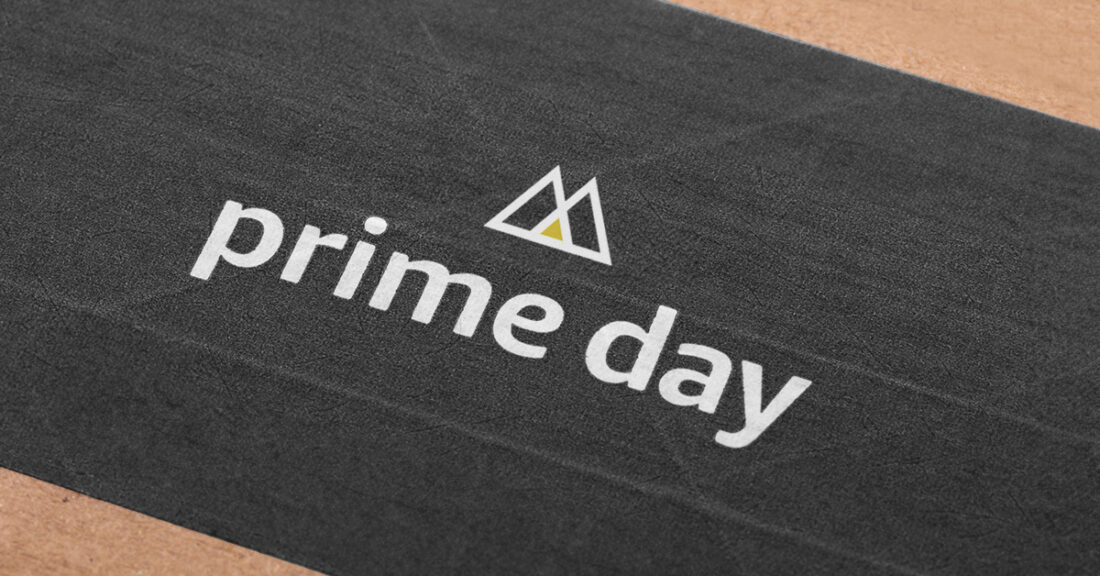 Prime Day 2023: Amazon Performance Analysis
Prime Day 2023 has come and gone, and it's safe to say it was a success. According to Amazon: 
Day 1 was the single largest sales day in Amazon's history.

Prime members spent $375 million worldwide and saved more than $2.5 billion on deals.

It was also the biggest Prime Day in history for independent sellers, whose sales growth outpaced Amazon's own retail business.

Amazon offered more deals than any past Prime Day, with Home, Fashion, and Beauty among the top-selling categories.
Here at Macarta, we helped our brand partners get similar results, reeling in more sales year over year. Keep reading to hear about Prime Day's most notable results from Macarta, what this performance means for next year, and key takeaways.
Macarta's Prime Day 2023 Results

Impressions

: This year, we helped our brand partners reach

over 200 million shoppers

through paid search alone during Prime Day. At

8% more than last year

, impressions were significantly higher totaling 470,000 clicks with a 0.23% CTR — an increase of 39% and 29% respectively from 2022.

Ad Revenue:

We managed a $271,000 budget for paid search. With that spend, we drove

$3.5 million in revenue

at a 12.86 ROAS. Though we managed 22% more in budget YoY, we drove 105% more in ad-generated revenue compared to $1.69 million in 2022.

New Customer Sales:

Last but not least, our brand partners drove

$783,000 in new customer sales

. That's 233% more than last year's $235,000 in new customer sales.
Key Takeaways
Macarta's fierce commitment to intentional marketing strategies helped our brand partners drive more efficient advertising, deeper engagement with shoppers, and new customer acquisition during Prime Day 2023. 
"By strategizing, planning, and preparing months in advance, we were able to help our brand partners find success through not only paid-search and DSP but with effective creative strategies and Amazon operational acumen. After each Prime Day, we dissect, review, iterate, and improve performance over the prior year. Macarta is well positioned to apply these learnings to Prime Day 2024, and every tentpole event in between."


– Stephen Reagan, President & Chief Strategy Officer
Our team has been helping brands maximize Prime Day since its inception in 2015. To find similar success to our brand partners during future Amazon sales events such as the upcoming Prime Early Access Sale, contact us here.