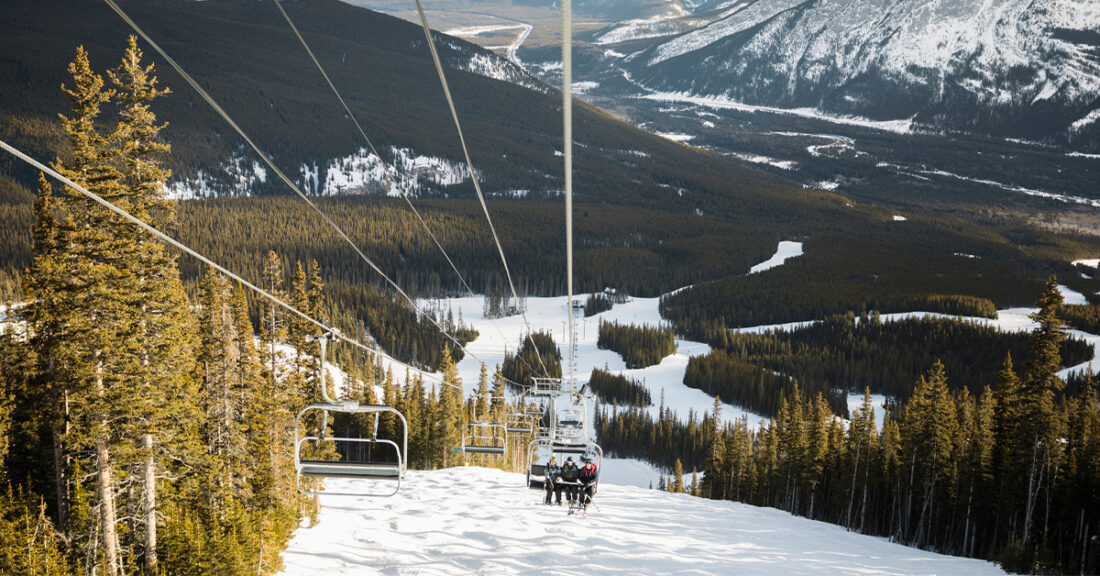 How Macarta Builds Holiday Brand Awareness: Outdoor Retail
Driving Holiday Awareness for Outdoor Retailers 
It goes without saying that the holiday season is prime time for a wide variety of vendors and sellers, whether they're selling in a brick and mortar or through online marketplaces. Some businesses, however, can face unique challenges 
particularly when they're selling high ticket items, or those that may not be a consumer's first thought when it comes to gift giving.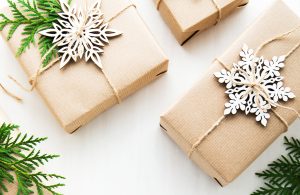 The question that arose for one of our clients was, "How do you bring outdoor gear and adventure equipment top-of-mind for holiday shoppers?" This case study walks us through the process of how to build brand awareness to drive holiday and shopping intent for an outdoor retail brand, demonstrated by our team.
The Goal
A global apparel brand sought to attract shoppers during the Holidays with the goal of promoting their exclusive apparel line on Amazon to drive brand preference and incremental sales. For the launch, they sought to accomplish three goals: 
Authentically connect with holiday shoppers to drive urgency leading up to the holiday season

Position the brand as a category leader on Amazon

Drive a lift in purchase intent across the category and platform
The Strategy
It was critical for the brand to:
Truly connect with shoppers 

Drive consumer sentiment 

Drive consumer shopping intent
The brand tasked Macarta with developing a holistic strategy to create a meaningful and engaging experience for shoppers through Amazon advertising. This strategy included the request to: 
Drive high intent audiences to the brands Amazon store

Capture customer sentiment using Amazons custom audiences 

Retarget shoppers who landed on the Amazon PDP's and Brand store 
Using a custom strategy that leveraged Look-Alike Audiences, Competitor Targeting, and In-Aisle Audiences, as well as Brand Store and PDP Retargeting, we were able to help our client realize significant gains. 
The Results: Upper & Middle Funnel KPIs
+241% Organic Search Visibility
2.1MM Unique Shoppers Reached   
+120% Lift in Branded Search Terms
This example of our journey in driving holiday awareness and shopping intent for the outdoor retail brand demonstrates the power of  well-executed holiday marketing strategies through a campaign. We managed to make a deep connection between the brand and the holiday season by:
Creating themed content that still rang true for the brand

Tapping into nearby audiences

Retargeting at both a brand store and product page level 
With increases across the board including new to brand shoppers, improved organic brand visibility, lift in branded search terms and more than 2.1mm unique shoppers reached, the results speak for themselves.
In a competitive marketplace, finding ways to connect with audiences in new ways can be a game-changer. This case study is a testament to the effectiveness of this strategy and the potential it holds for a variety of brands during the holiday season. Whether your approach is as layered as the strategy described here, or more simple, there are options when it comes to preparing for the holiday season.
It's not too late to secure a successful holiday season for your business by building brand awareness. We can help! Macarta is a full-service marketplace agency specializing in retail media to drive growth and sustained success for its brand partners. Reach out to us here, and let's get started.