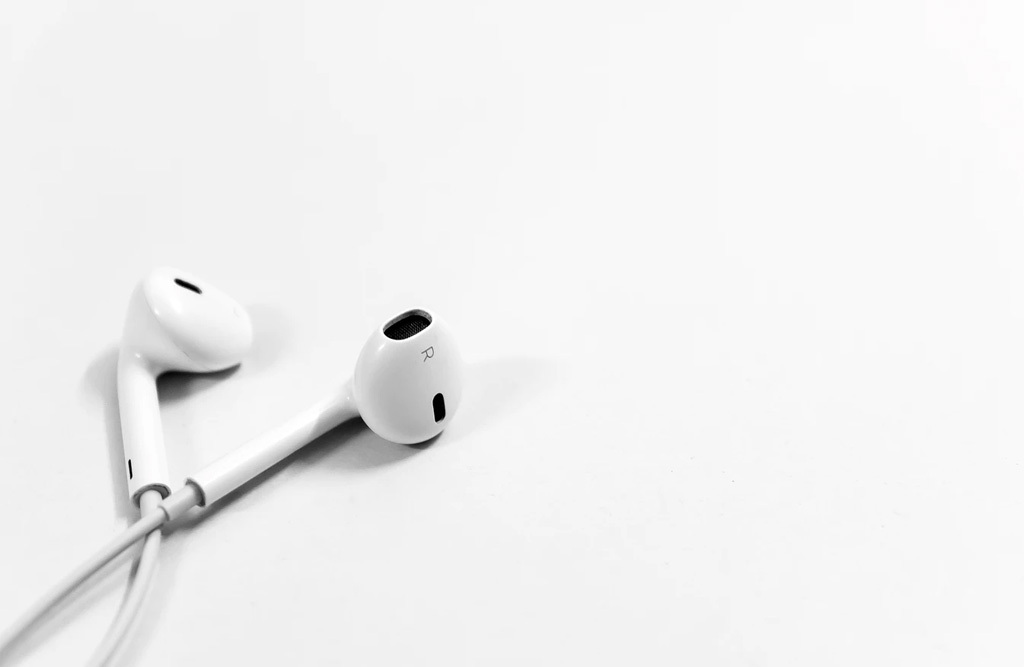 Big Things Are Coming for Amazon Audio Ads
Podcasts are becoming mainstream and, as always, Amazon is not one to sleep.
Last year, the retail giant acquired popular podcast network Wondery with the ultimate goal of capturing more ad dollars from marketers. With podcast advertising hitting $1 billion in ad sales last year, Amazon is positioned well to leverage the growing popularity of podcasts into a major source of revenue.
Alan Moss, VP of Global Ad Sales at Amazon, told the IAB Annual Leadership conference in March that Amazon has big plans for audio advertising: "We'll be increasing our audio supply to help advertisers reach a broader audience, and we'll be launching advertising within podcasts this year to allow advertisers to immerse their brand in premium audio content."
He didn't offer up a timeline or get into specifics, but a giant like Amazon can change the game for podcast advertising. In addition to providing more first party data about Amazon shoppers, the company aims to make the typically manual audio ad buying process more automated with software that allows advertisers to reach audiences across shows. Thus, it's a win-win for both advertisers looking to engage a wider audience and for Amazon to secure more ad revenue.
While Amazon's audio ad plan is vague, we're excited to see what's to come for Amazon Advertising this year. To stay up-to-date on Amazon's latest advertising initiatives, be sure to follow us on Linkedin and subscribe to our newsletter below.