Amazon's Search-Based Re-Targeting Competes with Top Ad Platforms
When it comes to advertising, Amazon has built a reputation of being uptight and restrictive – mainly because they keep most of their search information locked away. However, it seems that Amazon is taking their advertising success and competitors into account – by testing search-based retargeting.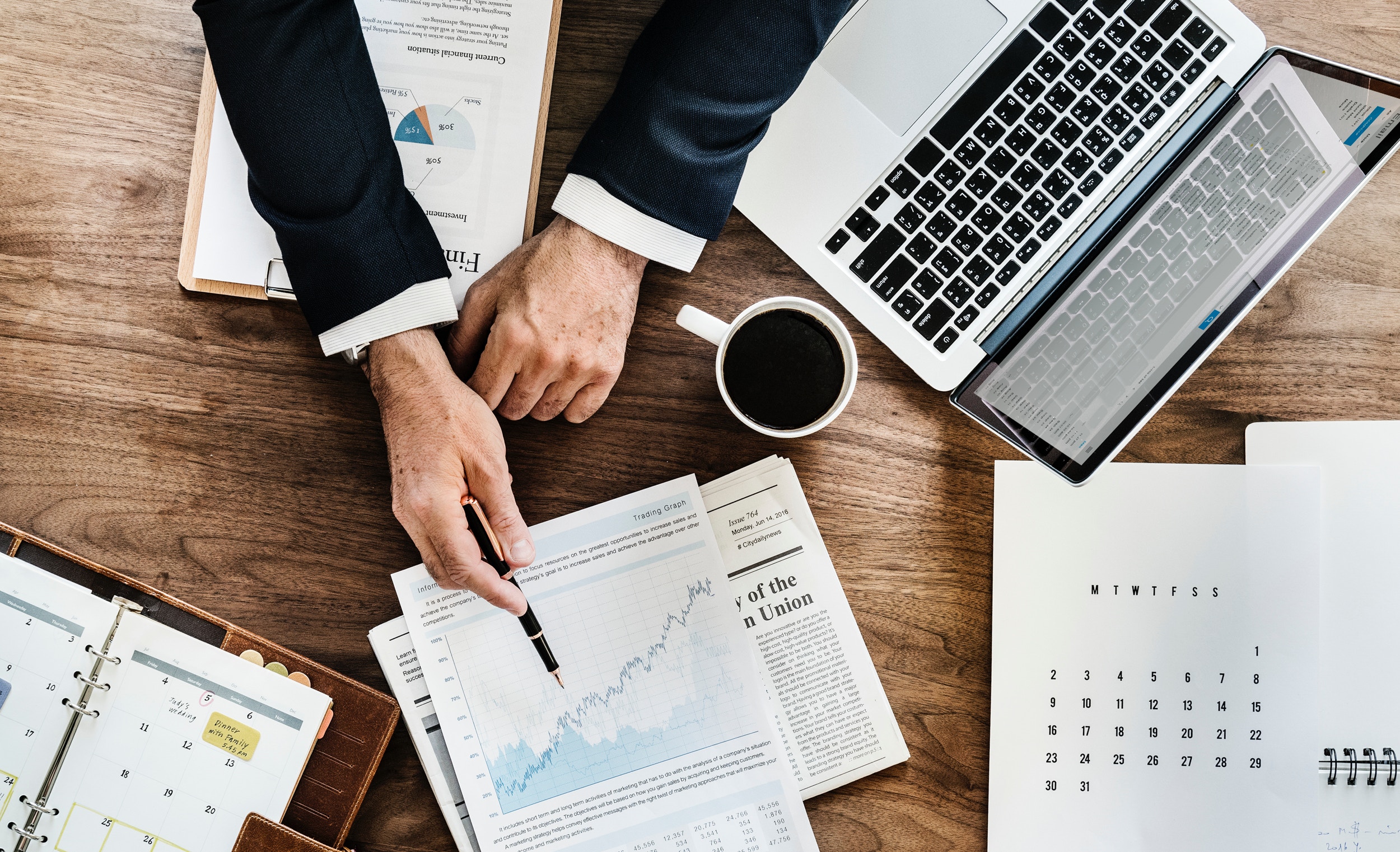 So, why is this important?
Until this point, advertisers were only able to re-target consumers by engaging with Amazon's Advertising team, which carries a hefty minimum-investment per month. Now, leveraging Amazon's 1st Party Customer data is no longer just a tool for brands with deep-pockets.
With Amazon's advertising platform expected to produce $10 billion a year, it's no wonder why they've started to consider their advertising potential if they compete on a level equivalent to their Google and Facebook competitors. And considering many consumers have shifted to starting their product search on Amazon, their search data is extremely important to a brand's success.
According to agency executives that were contacted about this pilot program,  this search data will only be available through Amazon's demand-side platform (DSP). Yet if this program does fully launch, advertisers could have this information right at their fingertips.
Read More:
How can you start to re-target your audience on and off Amazon? We're here to help: