Amazon Advertising Gets a Facelift
As Amazon's advertising business has grown, it's been a juggling act for advertisers to keep track of the individual demand side platforms. However only a day after Amazon reached the trillion dollar valuation mark, it was announced that Amazon Media Group (AMG), Amazon Marketing Services (AMS), Amazon Advertising Platform (AAP) will now be known as Amazon Advertising.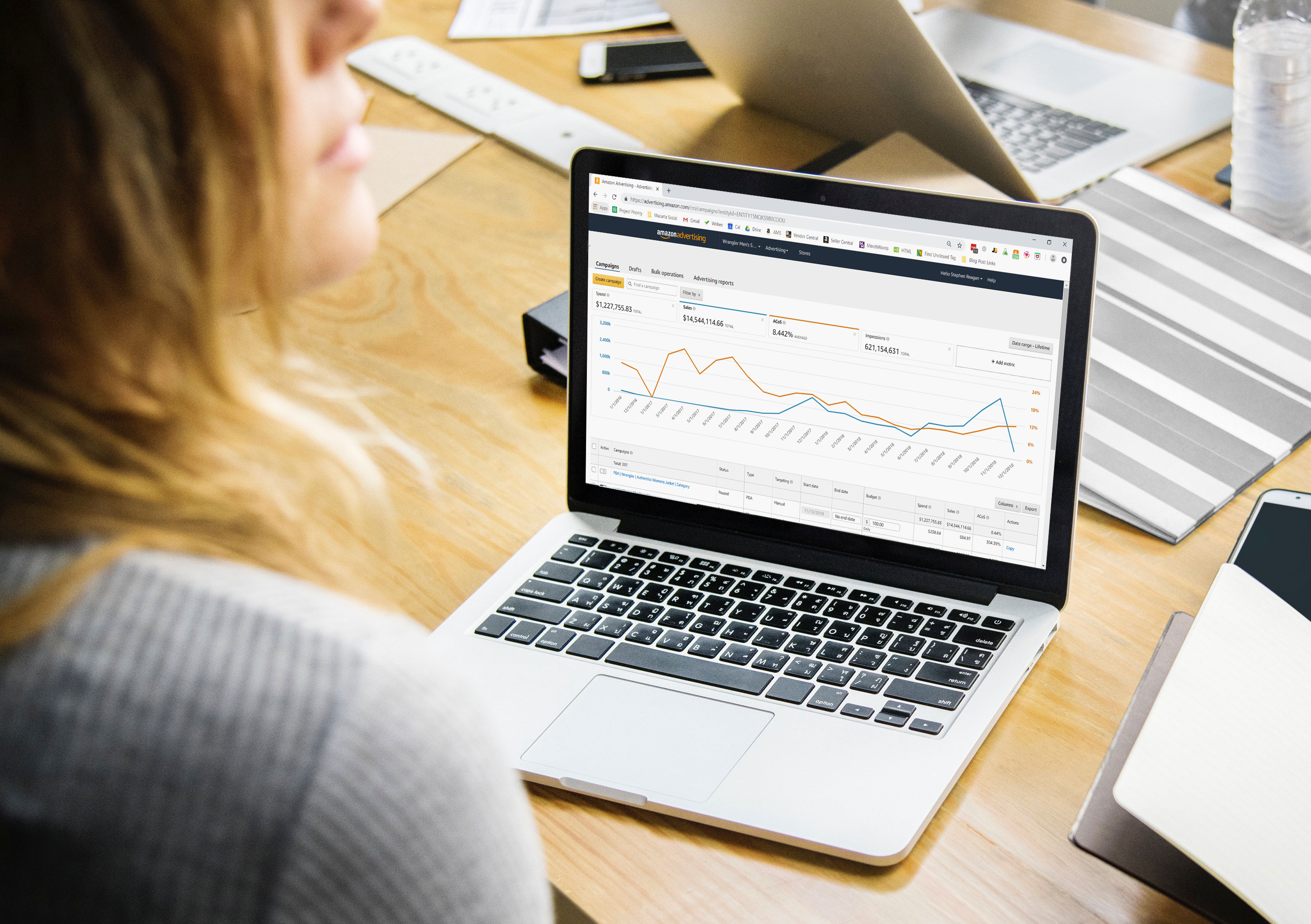 Whether you're an advertiser working with Amazon, or a vendor trying to further understand this ever-changing platform that's driving sales, here's what you need to know.
Over the next several months, Amazon plans to incorporate its individual advertising platforms into one. Not only will three platforms be simplified under one name, but Amazon also plans to change additional names in their services that "more clearly align with product functionality". As a result Headline Search Ads have been changed to Sponsored Brands, Amazon Advertising Platform is now Amazon DSP, and Amazon Marketing Services is the main advertising console.
These changes come shortly after Google announced its intent to simplify their ad platform by discontinuing their 'Double Click' name and separated their ad products into three groups. It's been speculated that this further reflects Amazon's intent to grow as a strong competitor to Google and Facebook in the advertising arena.
Speculations aside, Amazon states that this transition is to help better serve the advertisers using the platform as it continues to grow. This simplification of having all advertising services operate under one platform helps advertisers better communicate with clients and view campaign results in one place.
While the names of these platforms are changing, Amazon stresses that the relationship between advertisers and Amazon will remain the same. The tools, functions, and products are just getting a face-lift.
Need help with your Amazon Advertising? Drop us a line: