Amazon 101: Boost Listings with Product Photos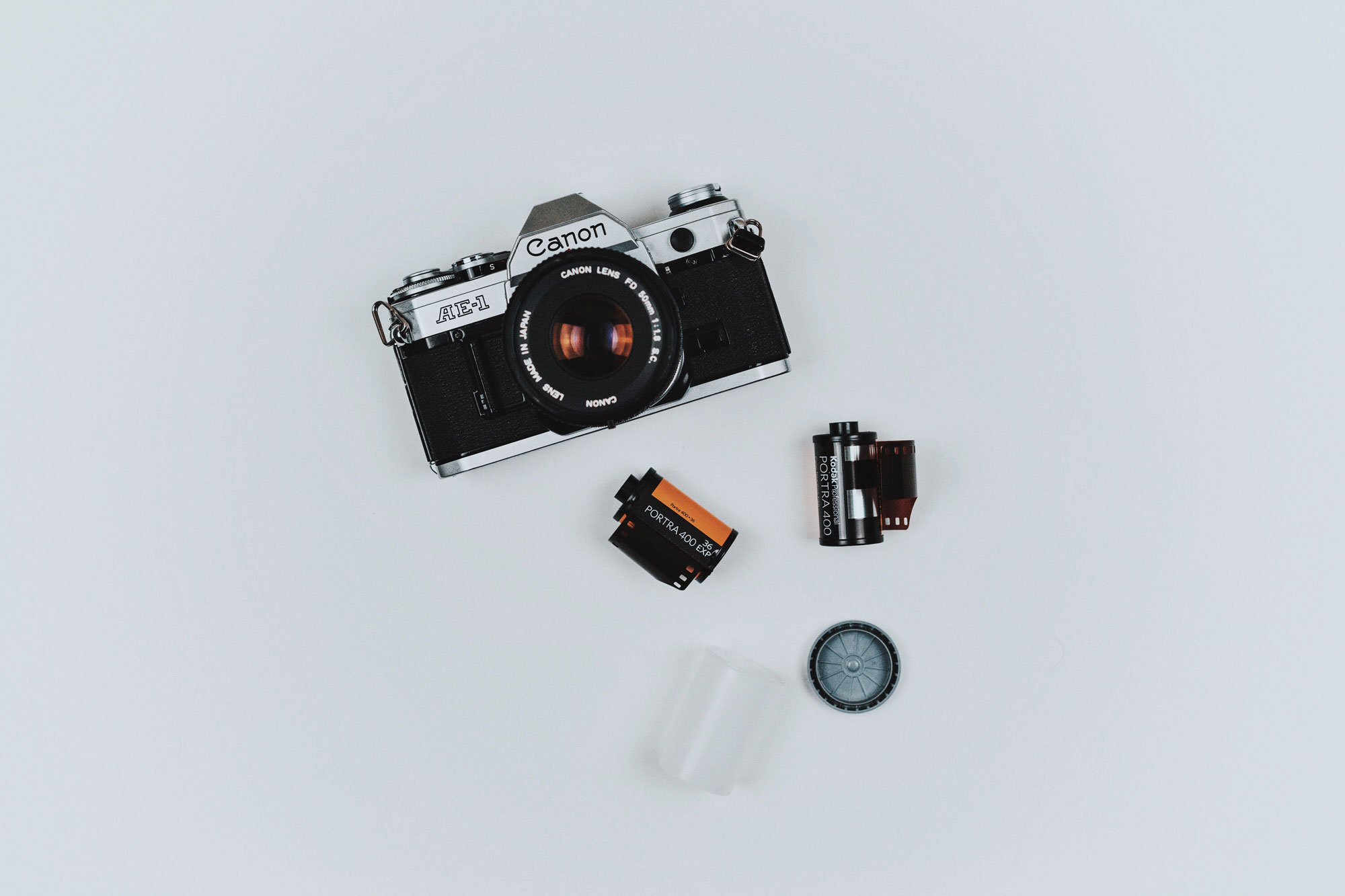 One of the most critical elements of an Amazon Product Detail Page (PDP) are the product images. An image is the first consumer-facing representation of the product – the element on a search results page that either prompts the click or causes the viewer to keep scrolling. What constitutes a good product photo? Firstly, you want to comply with the Amazon photo requirements:
Main Image
The first image on an Amazon product page must show the listed product on a white background. This is the image that will draw the viewer in; make sure this image is clean, high-quality and is a true representation of the product.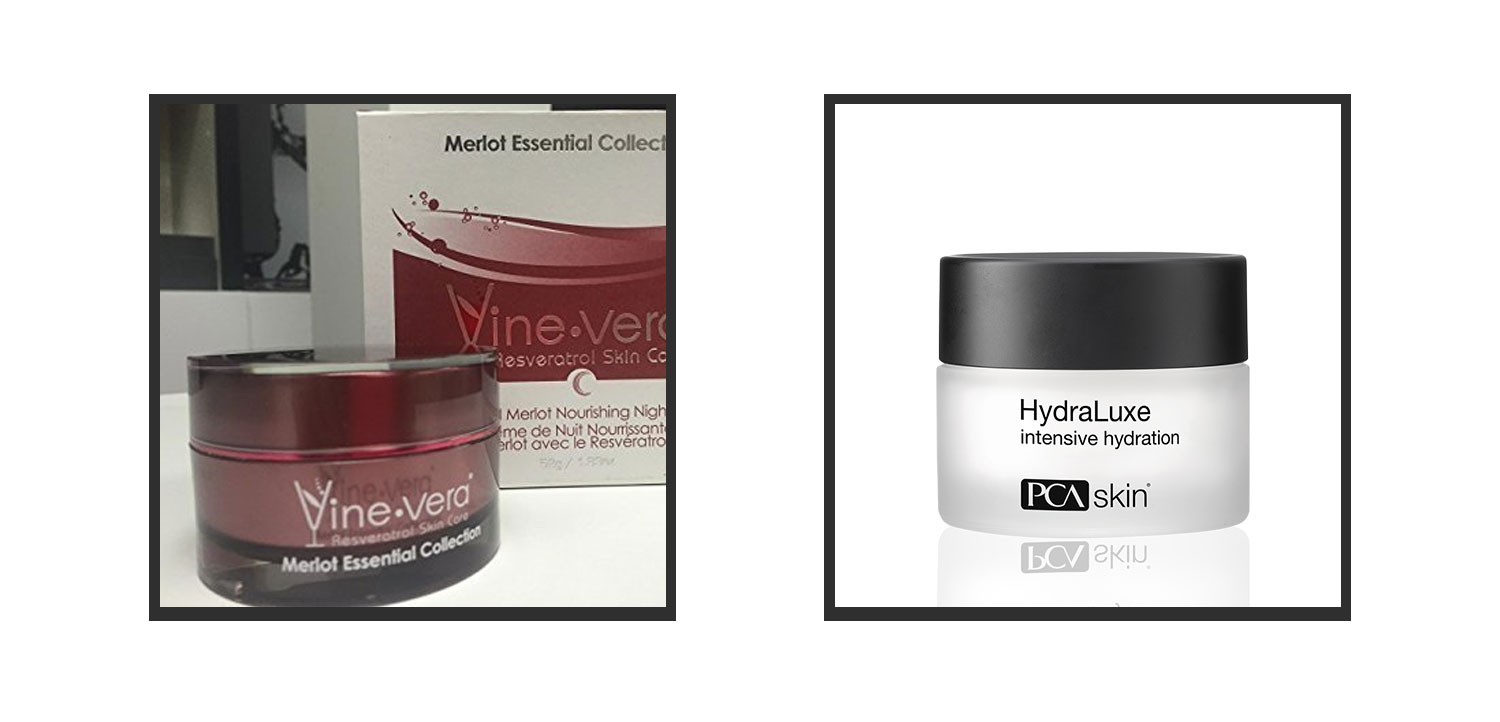 The above images are similarly packaged products. The left is taken with low light showing the outer packaging and a busy background, while the right is brightly lit and shot with a straight-on angle that clearly shows the product and its label in high-resolution. When scrolling through search results, which are you more likely to click on?
Secondary Images
Amazon allows the secondary images to show other views and uses of the product. This is your opportunity to be creative!
Multiple angles/highlight special features
Provide context to your product through lifestyle imagery
Show product labels or informational charts to help provide further detail
Image Sizing and Specs
The minimum sizing requirement for product photos is 1,000 px x 1,000 px. We suggest uploading 2,000 px x 2,000 px to give viewers the ability to hover over the image to zoom into high-quality details of the product.
High-quality product images are a worthwhile investment. The initial impression of your brand is what gets the click, conversion, and ultimately a loyal customer. A lot goes into the success and failure of a listing, but we're here to make sure you succeed.
Read more: