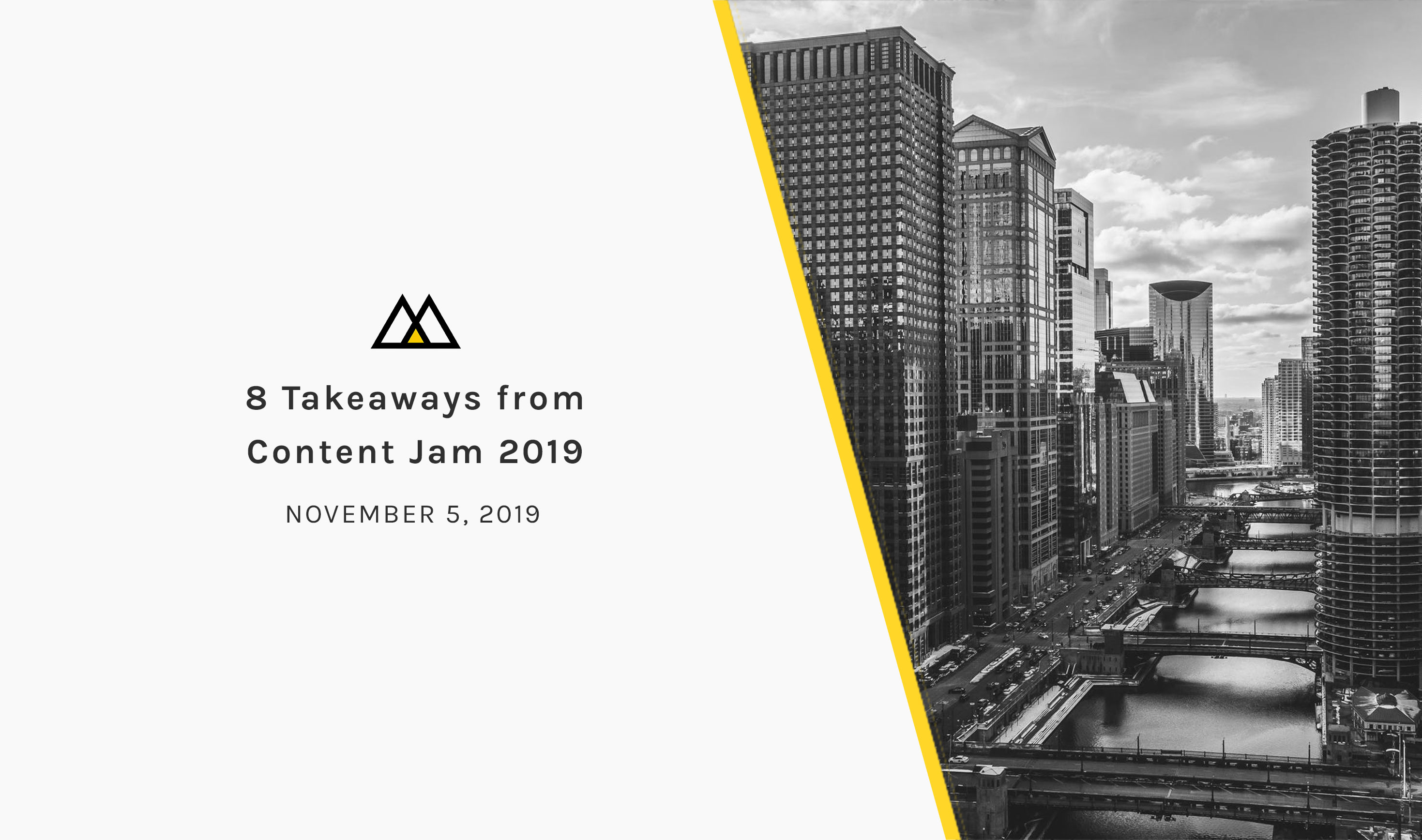 8 Takeaways from Content Jam 2019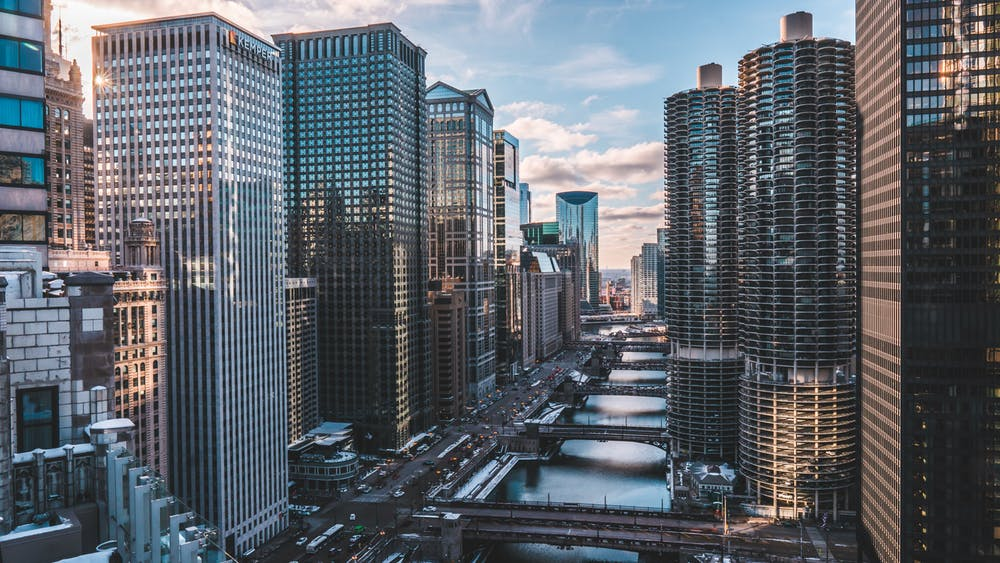 At Macarta, we love to learn. That's why we are continually seeking out industry experts to gain new insights into current best practices to deliver the best service possible to our brand partners. At the end of October we attending Content Jam 2019 and had a great experience connecting with other marketing and advertising professionals, as well as hearing from content marketing experts. 
Here are our top takeaways from the conference:
Websites are the most durable source of traffic.

Websites, when optimized properly, are always working for your business, versus social media and email marketing, where you have to send out content.

SEO

is not a mystery; there is a clear formula.

Links + Keywords = Rank

. Links to your website identify authority and the keywords on your page mark relevance. This off-site and on-page combination determine your rank.

Pages don't rank well because of the main keyword you are using;

a page ranks well because of the topic and collective amount of keywords you are using

. 

If you aren't performing social listening, you should be. Social listening helps you increase brand intelligence, your industry intelligence and conduct competitive analysis. Start with setting up Google Alerts for your brand and your competitors. When your ready, upgrade to a platform like

Sprout

.

The point of technology isn't to move us further away from communicating with each other.

Technology should help bring people together more easily

so you can spend less time reaching people and more time actually engaging with them.

There are 6 building blocks for storytelling: Visioning, Creating, Analyzing, Prototyping, Reviewing and Reflecting.

Marketing is in so many ways, storytelling

. Always check to make sure that

the stories you are telling

go through these six steps to produce effective messaging.

If your brand isn't resonating with consumers the way you want it to, you may need to shift your positioning

. Positioning defines

how y

our product is the best in the world at providing

something

that a well-defined set of customers care about a lot.

Your goal shouldn't be to create as much content as possible;

you should aim to create a singular piece of content that shows your value

.
A big thank you goes out to Orbit Media for hosting Content Jam, as well as all of the speakers we learned from:
Andy Crestodina | Brooke Sellas | Jordan Bower | April Dunford | Wil Reynolds