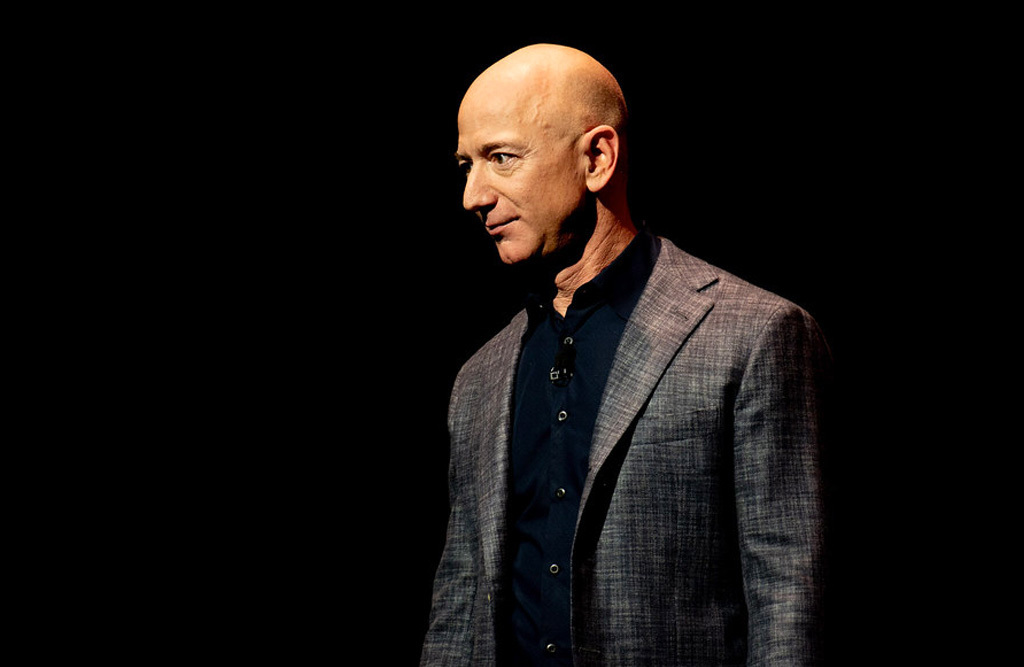 Goodbye Bezos, Hello Jassy
Yesterday, head honcho Jeff Bezos stepped down as CEO and handed over the reins to Andy Jassy, the now former CEO of Amazon Web Services (AWS). It's the first time ever that Amazon has had a CEO other than Bezos, and the world is watching with wide eyes.
Though Jassy is new to the position, he is definitely not new to Amazon. Way back in 2006, he helped launch AWS and is largely responsible for its dominance in the cloud infrastructure market today. Amazon's selection of Jassy as CEO over long-favored successor Jeff Wilke, Amazon's former CEO of worldwide consumer business, is a signal of where Amazon's priorities lie: on the invention side of the business rather than on traditional retail.
Similar to when Tim Cook took over as CEO of Apple, Jassy will likely introduce a plethora of new services and ways to make money. As it stands, AWS is Amazon's cash cow, making up 59% of the company's $22.9 billion profit before interest and taxes in 2020, despite accounting for just 12% of Amazon's revenue. Jassy's tech expertise and long history indicate that more growth and innovation is in Amazon's future.
Though Bezos stepped down as CEO, we are unlikely to see dramatic change in the short term. He is still Jassy's boss as Executive Chairman on Amazon's board and will still have broad influence over the company. Bezos' presence, coupled with Jassy's long history at the company make the change in leadership more of a restructuring of roles rather than a complete shift.
Jassy has inherited a monumental undertaking, wrought with challenges and criticisms from supplier advocates, workers unions, and governments. How he handles it will have important consequences for small businesses attempting to compete with Amazon, will influence the fortunes of private companies hoping to get acquired by the retail giant and will affect those that rely on the marketplace for sales.
To stay up-to-date on all things Amazon, be sure to follow us on Linkedin and subscribe to our newsletter below.