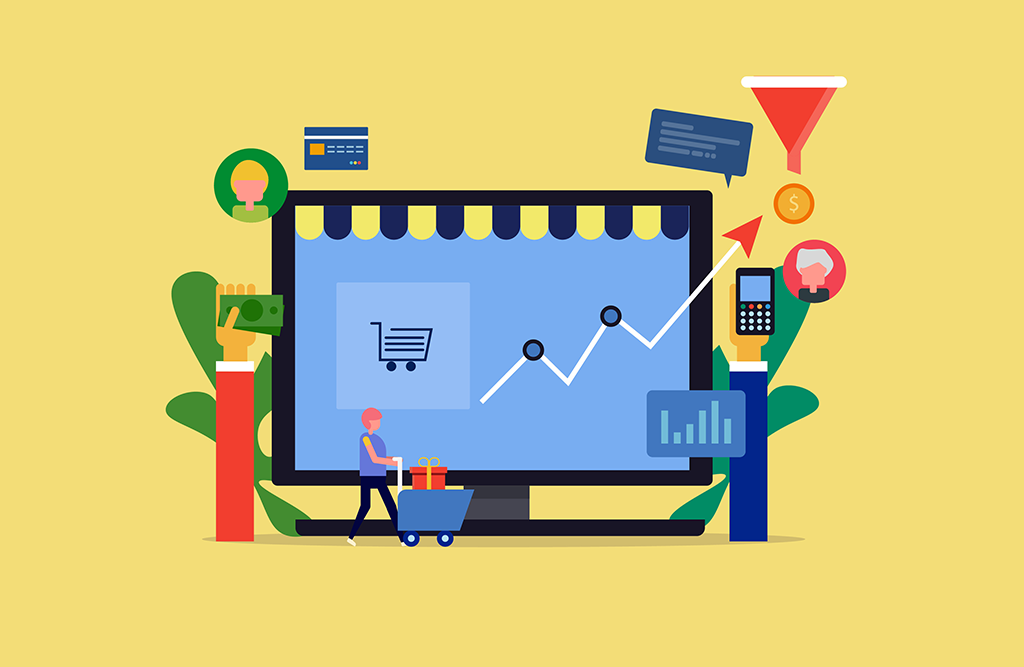 Buen Fin Analysis: A Record Breaking 2020
Expectations
The tenth edition of Mexico's annual event, Buen Fin, that encourages commerce through promotions and discounts in order to activate the economy has arrived.
Due to the global context and the COVID-19 pandemic, Buen Fin generated a duality of expectations. Prior to the event, there was a great deal of discussion about the success of this year's edition, arguing whether the economy would be, in fact, activated at such a difficult time.
The Mexican Online Sales Association (AMVO) reported that 7 out of 10 online shoppers planned to purchase some product during Buen Fin 2020. They also noted that 5 out of 10 potential participants planned to spend more online during Buen Fin. Among the featured categories, there were greater sales predicted in electronics, fashion and household appliances.
However, there were theories that ensured a disconcerting prognosis, anticipating little response from consumers, mainly because of the increased unemployment the past few months.
The Results
Buen Fin 2020 reached record numbers and managed to increase sales up to 20% over those of the previous year.
This year's edition was extended up to 12 days, lasting significantly longer than previous years. Among the best-selling items were footwear, clothing and technology products, as well as appliances. According to PROFECO, families spent between 1,000 and 10,000 Mexican pesos during Buen Fin. Without further surprise, the vast majority of sales were made online, largely because of the country's health situation.
Buen Fin at Macarta
November at Marcarta was, aside from very busy, a month of great victories. With events as important as Buen Fin, Black Friday and Cyber Monday, our clients had great opportunities to achieve incredible results and reach their sales goals. You can find an infographic below to go through the amazing results our clients obtained during these events.

We achieved about 2.9 million sales daily, keeping 95% of products with healthy ACoS. The "halo" weeks, i.e. weeks before and after Buen Fin, had 20% more activity than regular weeks. Overall, we made 55 million impressions during this season's events and converted 10% of the clicks to sales. We manage to keep ACoS less than 7%, when they are usually at an average of 25% to 40%. In addition, 59% of total sales were made by Amazon Search Advertising.
If you're looking for a team of experts to help you get amazing results on Amazon during special seasons, don't hesitate to contact us.
También puedes leer el texto en español AQUÍ.