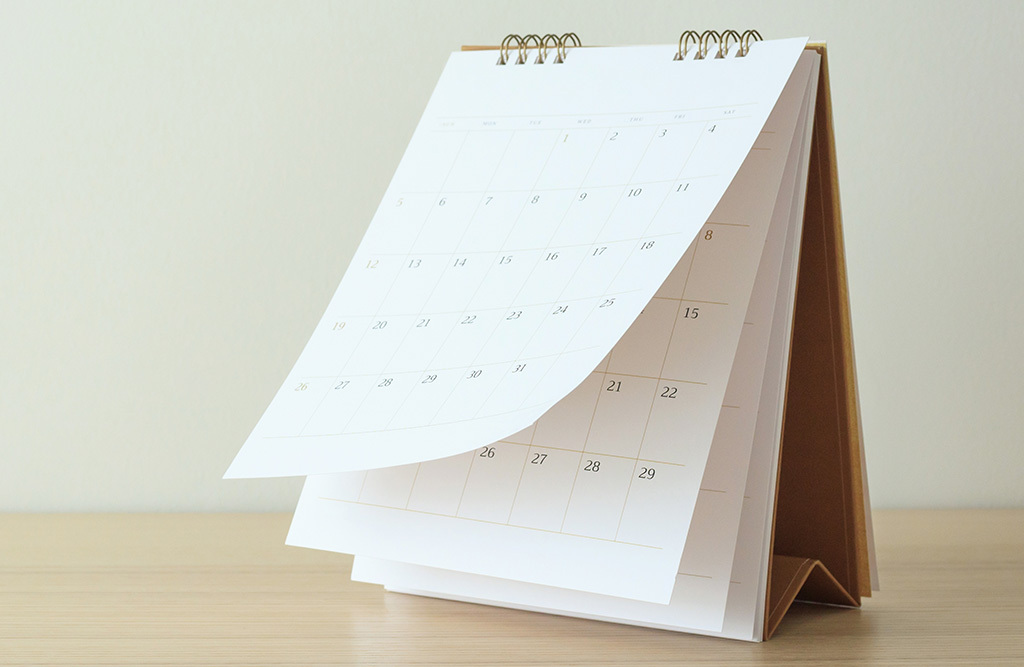 Amazon Q3 2021 Calendar
It's summer of 2021 — most states in the US have fully reopened and life is seemingly getting back to "normal." Though we might be reluctant to believe it, this sense of normalcy is fragile. The efficacy length of the vaccines is still in question and the infection rate has not reached net zero by any means. Thus, it's imperative to have a backup plan in your arsenal for if, and when, the unexpected happens. If we learned anything from 2020, it's to expect the unexpected.
Campaign Calendars
Moving into the second half of the year, it is more important than ever to align with both internal teams and external partners to identify significant dates that align with your goals. To help get you started, here are the Q3 highlights to consider: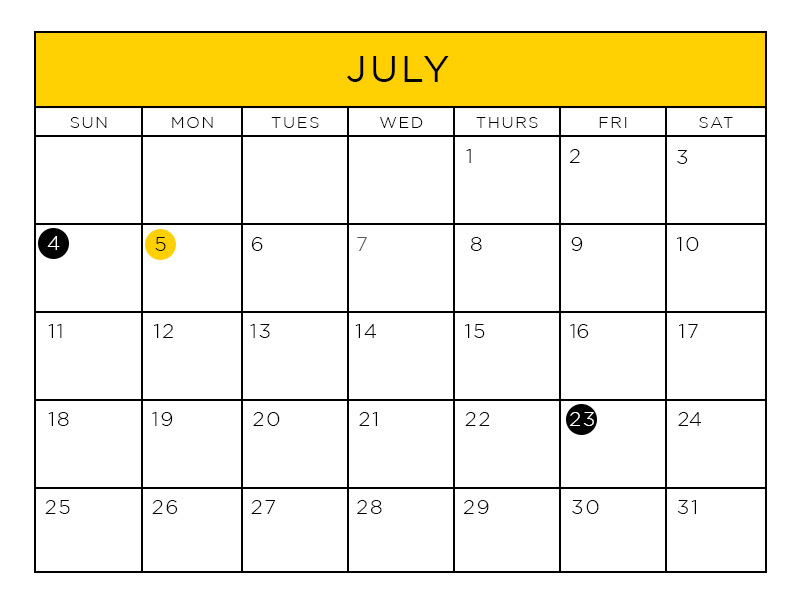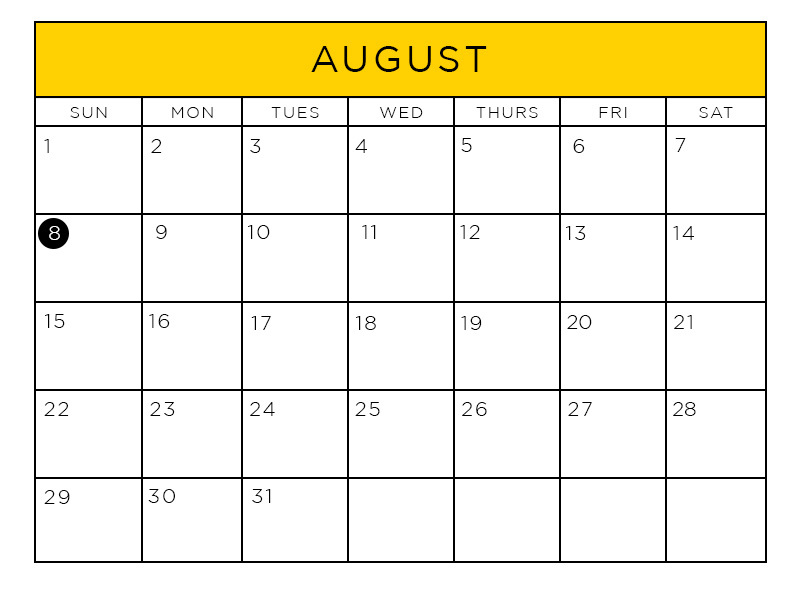 August 8th: Olympics Closing Ceremony
Back-to-School Month
Safely returning to in-person instruction this Fall is a priority for the CDC. Currently, the decision to reopen schools and what that might look like is determined on a district-by-district basis. More than half of all districts in the US resumed full-time instruction by early June, and nearly all offered some in-person learning.
While most students are going back in a modified capacity, some districts might remain at home. Whether students are on their computer screens or in the classroom, Amazon has you covered with an entire back-to-school section where you can find deals on school supplies, view Amazon Live, and shop by grade or category.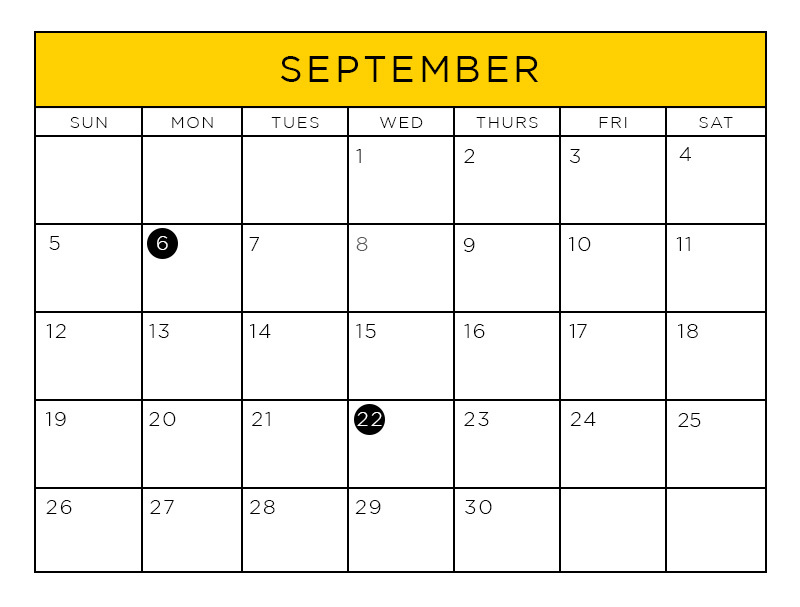 September 6th: Labor Day
September 22nd: First Day of Fall
In order to maximize your return this quarter, consider holidays and sales events as opportunities to push sales and brand awareness. Using historical sales data and incorporating niche holidays will help you stand out from the crowd.
Need further help preparing for the third quarter? Contact us here.