Amazon Owns the Online Apparel Business
More than 20% of shoppers say they have switched to shopping for apparel on Amazon and away from other traditional online retailers.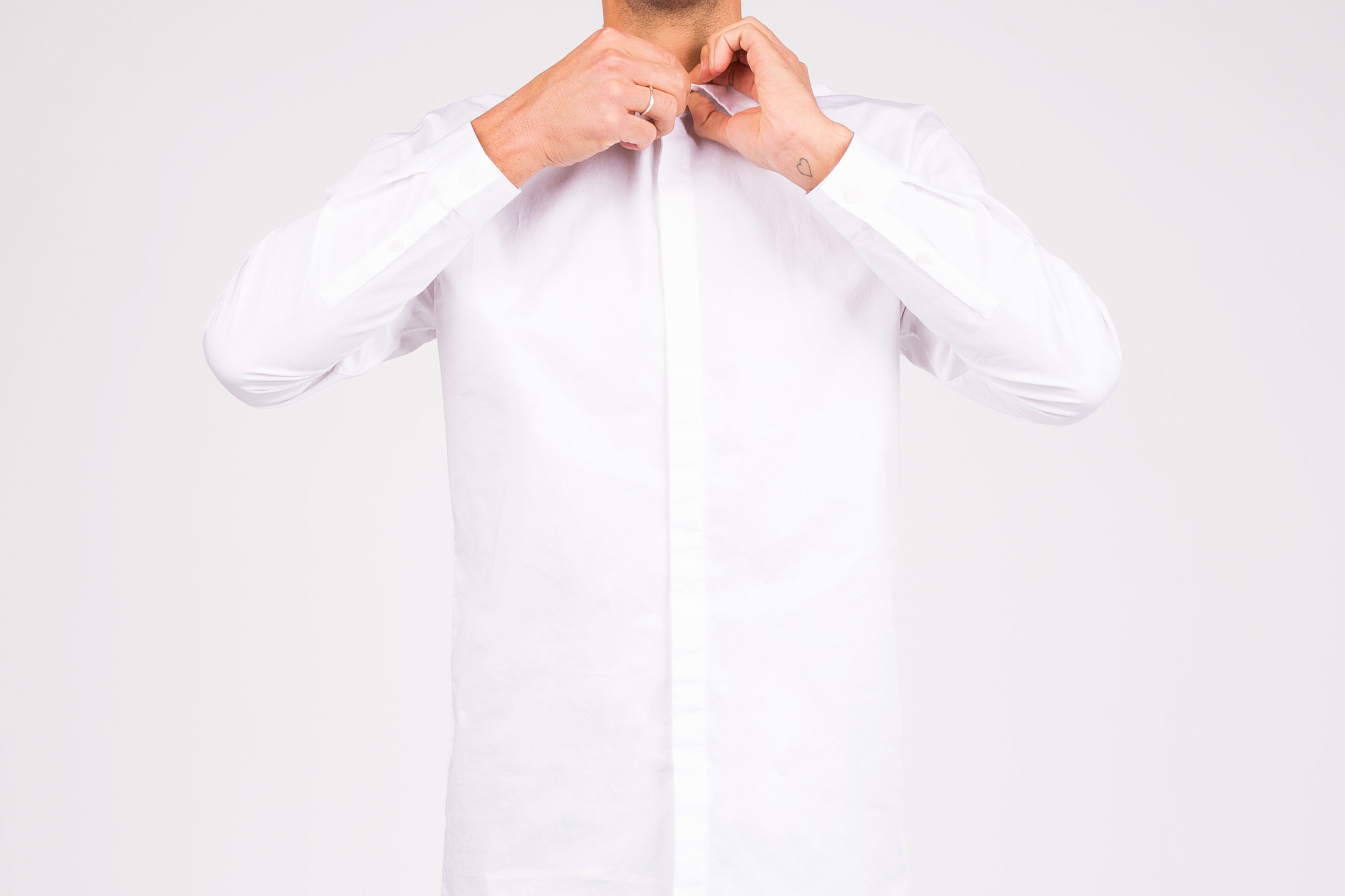 Amazon's online apparel business has surpassed that of Target, Macy's, J.C. Penny and the like. According to Internet Retailer, more than 20% of shoppers say they have switched to shopping for apparel on Amazon and away from these other online retailers. This growth may seem notable; however, Amazon is still playing catchup in categories pertaining to higher-end 'fashion' items. Many of these shoppers who are straying from traditional apparel retailers online are seeking out a solution for basic apparel needs – socks, underwear, and other apparel basics, for example. But don't worry, Amazon is well aware of this shortcoming and has made strides to put yet another feather in their online ranking cap.
In 2016, Amazon launched around seven private-label brands, including Lark & Ro, which generated the majority of private-label sales. Dresses are currently the highest grossing apparel category on Amazon, accounting for 43% of private-label sales (Internet Retailer). Amazon recently dipped their toe into the artificial intelligence of fashion with the Echo Look – available exclusively by invitation only. Aimed at targeting a higher-end clientele, Amazon is looking to expand its apparel market to accommodate this demographic and become more than just a leader in apparel basics and more of a fashion apparel resource. As Jeff Bezos mentioned in his Letter to Shareholders, there is nothing they won't try, and he means it. Years upon years of collecting consumer data, Amazon has access to endless resources that will enhance their ability to surpass its competitors. In the meantime, we're all keeping a close eye on what they will do next.
Read More:
Amazon Exclusive Brands vs. Amazon Private Label Brands