Pro-Tips for Mastering the Holiday Season on Amazon
Black Friday used to be the most popular deal day of the year, but that has quickly changed. The race to Black Friday and Cyber Monday is underway with retailers already releasing deals with almost a 30-day head start. Amazon began releasing their Countdown to Black Friday deals in early November, with other retailers not far behind. Where has the year gone? The holiday sales season is in full swing – are you prepared?
Helping you gear up for the busiest time in retail, we've gathered our last-minute tips and tricks to keep your account organized and maximize sales.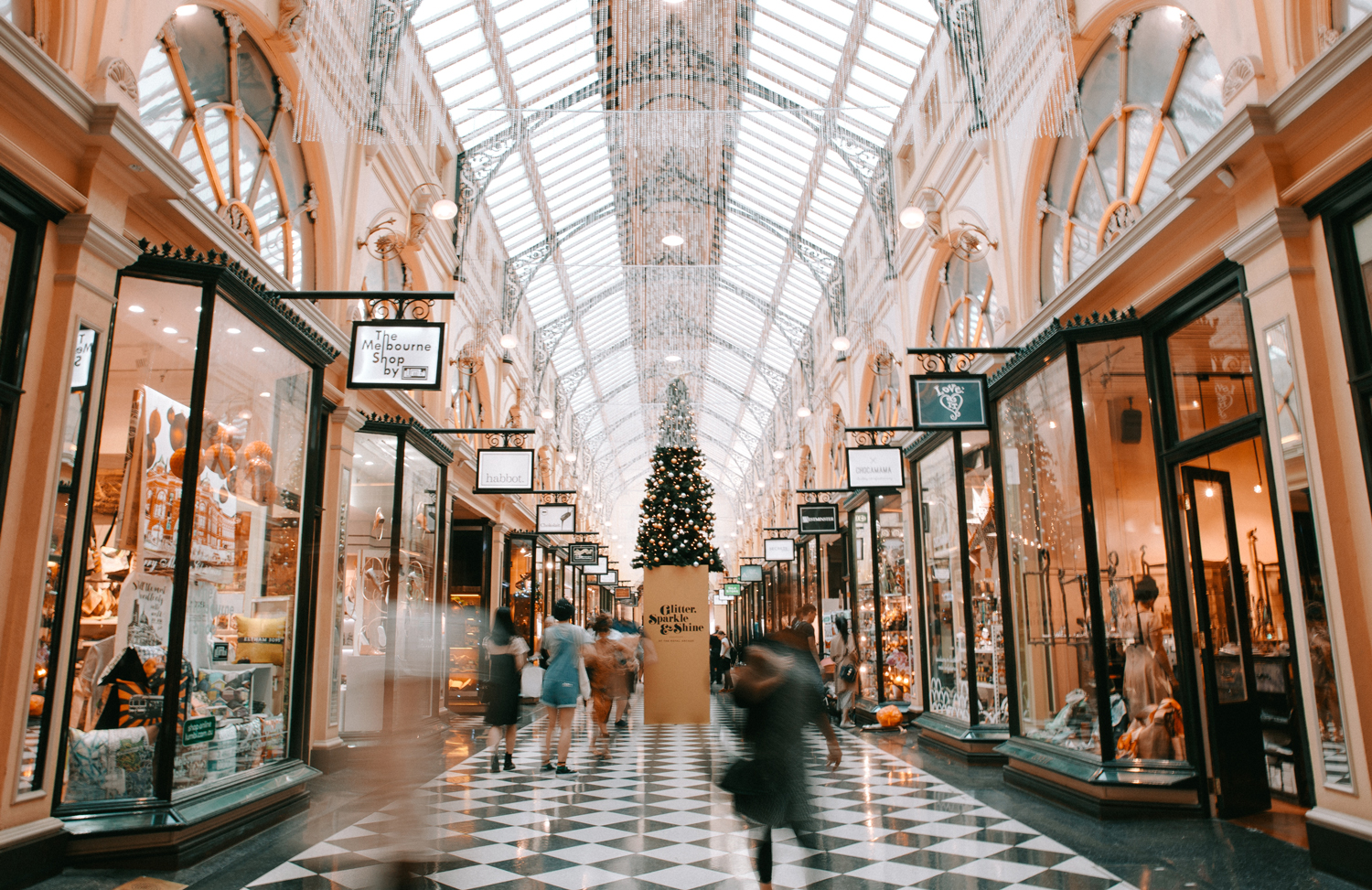 Pricing
Strategically manage your price and inventory relationship in Q4. With all the talk about winning the Buy Box, it's easy to think that lowering your price is the only way to win the Buy Box. However, price is just one of the factors affecting your Buy Box win rate percentage.
Pro Tip: 

Understand the relationship between inventory and selling price. As everyone hammers-home the importance of sellers winning the Buy Box (and, rightfully so), it's easy to think buybox win-rate is the only factor to successful Amazon selling. While 100% BuyBox Rate should indeed be

everyone's

goal, there are other ways to maximize your Q4 profit. Revisit that old college textbook talking about Supply & Demand, and Price Elasticity!
Inventory
Avoid the most detrimental Q4 blunder: running out of stock. We encourage sellers to consider a different KPI this holiday season: Inventory Health. Remaining adequately stocked (but not

over-stocked

) throughout the highest transaction-volume quarter of the year is essential to the success of your holiday season.

Pro-Tip: Leverage the increased traffic during Q4 to m

ove through aging inventory and avoid Long-Term Storage Fees. As a friendly reminder, Amazon charges Long-Term Storage Fees in both February and August.
Shipping
Get your inventory shipped ASAP – especially if you're shipping LTL or FTL. Be aware that shipments have increased door-to-door lead times during these high traffic periods.
Pro-Tip: As a seller, we recommend utilizing Amazon's partnered shipping program to improve the chances of a timely receipt of inventory. When entering the shipping details, it is imperative that the information is accurate to prevent shipment issues.
Know Your Platform
Make sure your products are optimized for the mobile shopping platform. Learning (and mastering) the mobile shopping experience can make all the difference for your customer. According to ROI Revolution, more than 72% of consumers worldwide shopped through their mobile devices during the last holiday season and more than 50% of all online shoppers begin shopping with a search on Amazon.
Pro-Tip: 

Optimize your product photos and create strong titles so the customer gets the most important information, even at a glance. Amazon is immune to many standard retail-woes, but they're still victim to the ever-shortening attention span of online shoppers, in particularly mobile-shoppers.
Intentional Keyword Selection
When choosing keywords to increase product visibility, choose wisely and make them relevant. Keywords help with the product's visibility by improving organic search ranking and increasing page views which makes all the difference during high volume weeks.

Pro-Tip: 

Less is more – don't weigh down keywords with fluff. Target specific converting or competitive keywords that are

actually

relevant to your brand, product and audience. The age of "keyword stuffing" has come to an end.