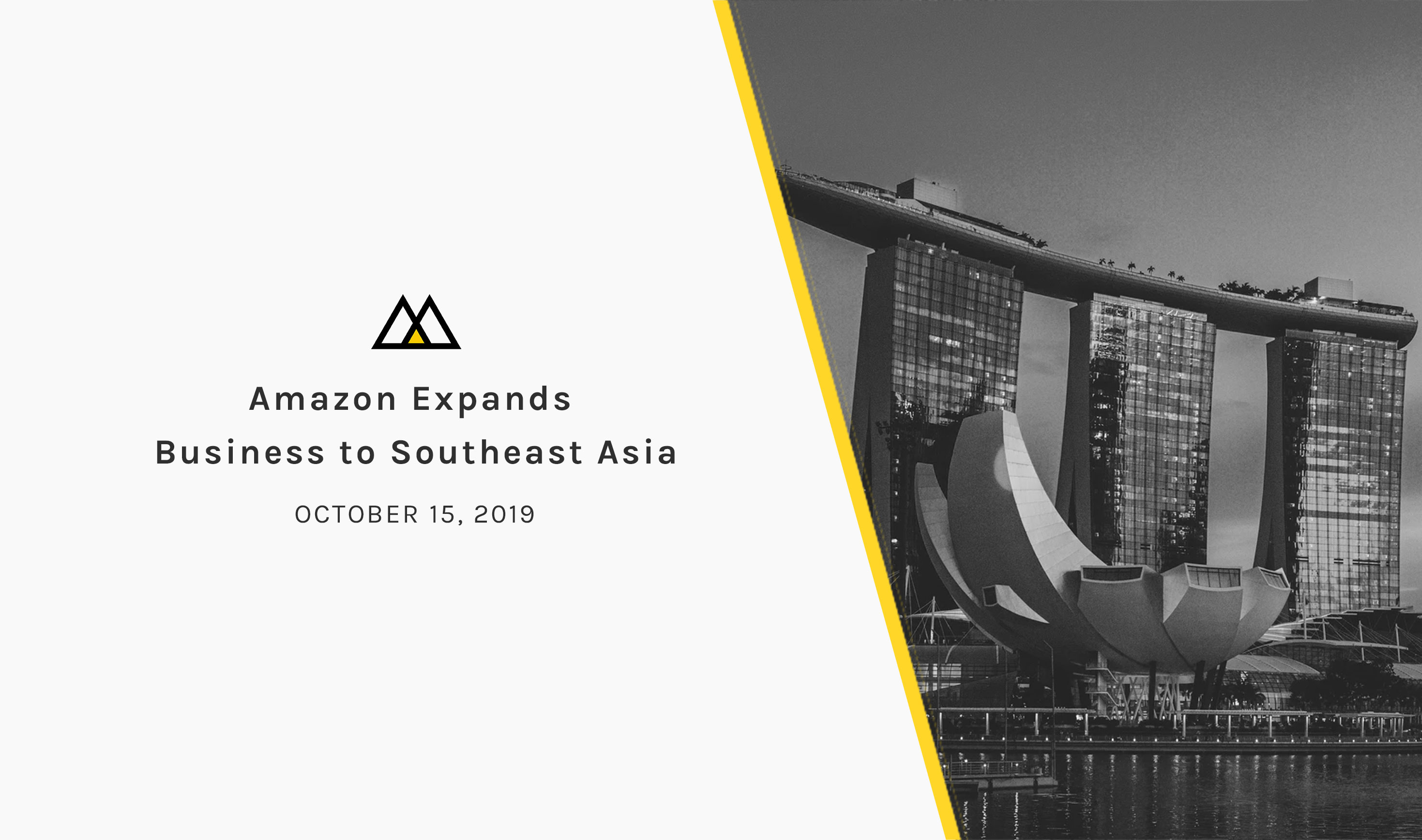 Amazon Expands Business to Southeast Asia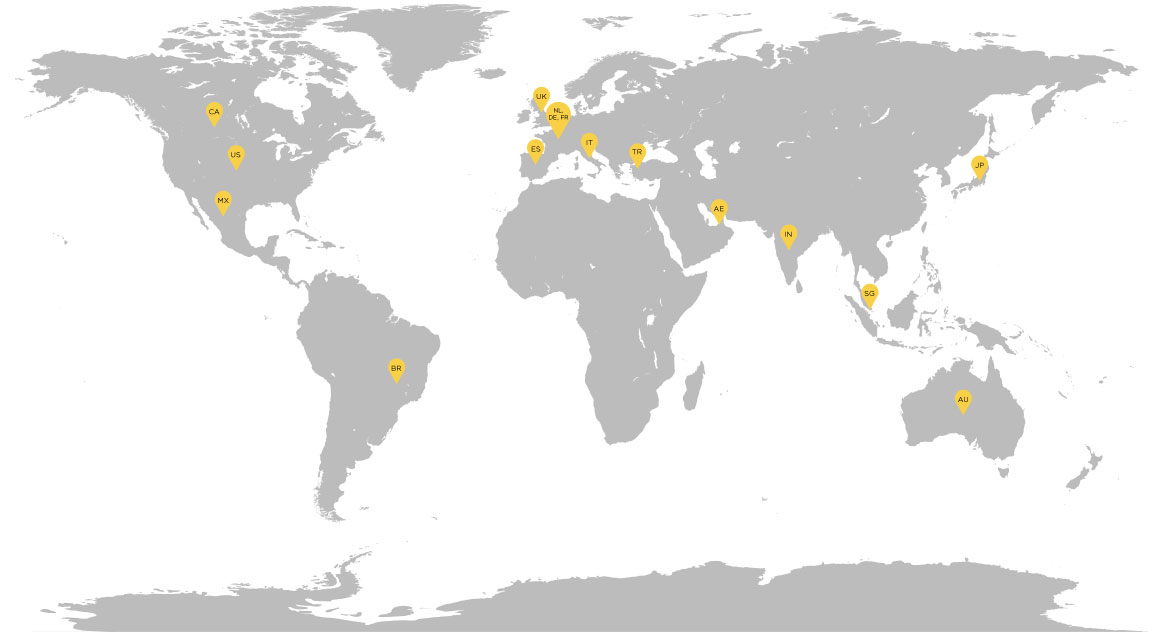 Amazon has launched into their 16th country with the addition of Amazon Singapore. For the last two years, shoppers in Singapore were able to shop through Amazon Prime. Now, but the country now has their own localized Amazon site (amazon.sg) for the Southeastern Asian country.
Singapore follows Brazil and the UAE for 2019 Amazon launches after the end of Amazon China. According to Marketplace Pulse research, Singapore launched with close to 500 third-party marketplace sellers.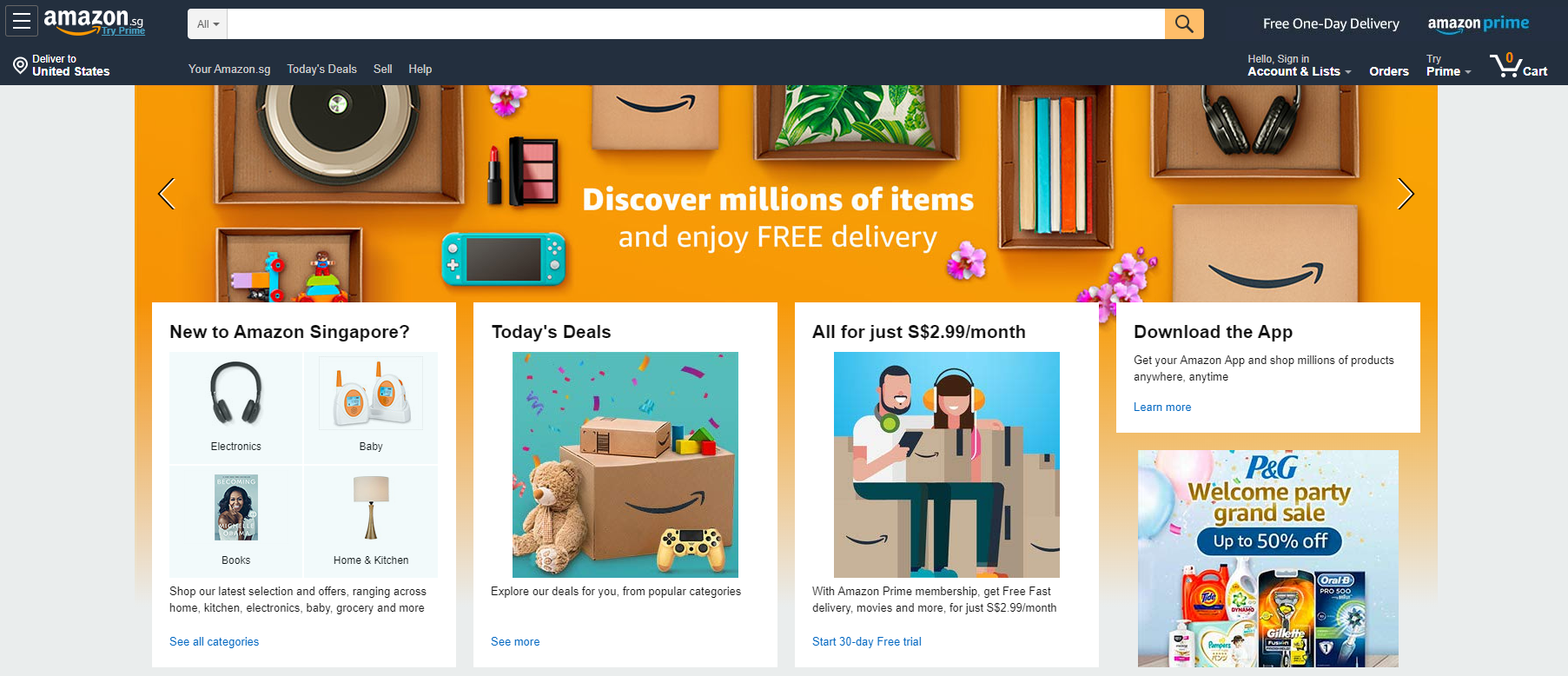 Amazon Global Launch Timeline
1994

: Amazon is founded and launches in US

1998

: UK and Germany

2000

: France and Japan

2002

: Canada

2010

: Italy

2011

: Spain and China (China closes July 2019)

2012

: India

2014

: Netherlands

2015

: Mexico

2017

: Australia

2018

: Turkey

2019

: Brazil and United Arab Emirates

October 2019

: Singapore 
Global Growth
To help foster growth in the new market, Amazon is waiving fees associated with a professional selling account through the end of March 2020. With this initiative, it's Amazon's goal that sellers will sign up risk-free, see the benefits of selling on Amazon and continue their business into Q2 2020 and beyond.
Since launching in over a dozen other countries, Singapore is the smallest country Amazon has launched in based on population. Singapore has a population of roughly 5.7 million, however, we predict that Amazon is using Singapore as a starting point to test business structures, workflow and demand before launching in other southeast Asian and Asian countries.
Expanding Your Business in New Markets
Mexico and Brazil are two rapidly expanding markets in the Amazon world. At Macarta, our office in Mexico City helps us us service our clients in Central and South America. Amazon Mexico is a booming business and Amazon continues to invest in tech infrastructure in LATM as the online marketplace grows.
Our team also has experience selling across many of Amazon's European markets in a variety of categories. Whether you're looking to expand your selling or advertising in Mexico, Canada or overseas, Macarta is here to help you navigate:
Stay up-to-date on the latest Amazon news by following us on LinkedIn and Instagram.