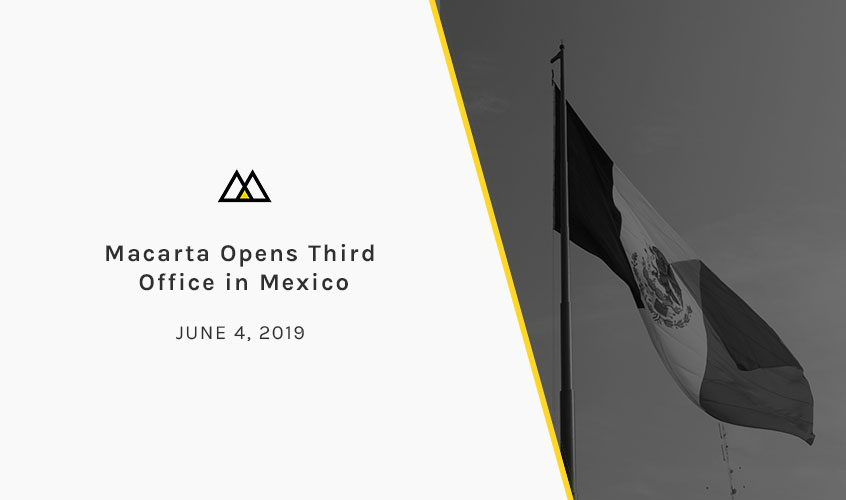 Macarta Opens Third Office in Mexico
Along with the launch of Amazon Mexico, we have expanded our offices outside of the United States. In order to better serve our global clients, we opened our doors in one of the largest growing e-commerce meccas in Latin America – welcome Macarta Mexico City.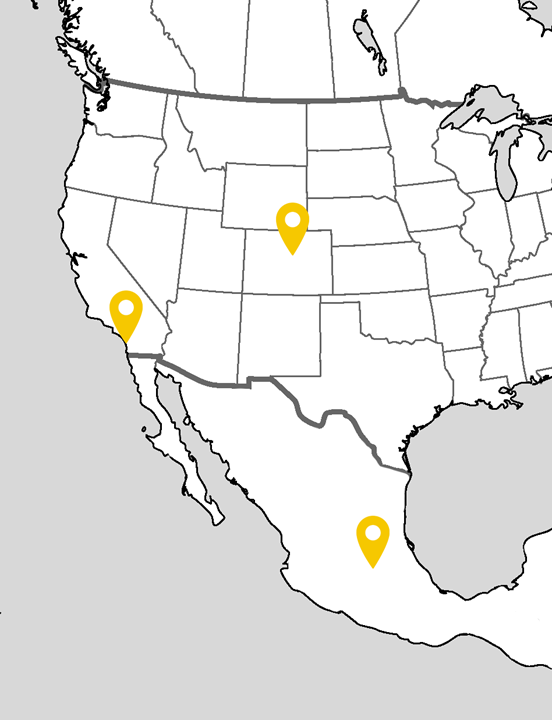 This week we will take a closer look into the business of Amazon Mexico. From e-commerce insights to projected growth, we have all the insights you need to take on the Latin American market.
eCommerce Growth in Mexico
Following Brazil, Mexico is the second most populated country in Latin America and the largest eCommerce region in Latin America. Furthermore and Amazon is Mexico's top online retailer.
eCommerce business in Mexico is expected to continue growing as digital currency becomes more widespread and trusted throughout the region. Amazon is also looking for a location to build their fourth distribution center in the country to keep up with the growth and demand that Amazon has been experiencing.
"It's very exciting that Macarta Mexico's office is part of one of the first agencies to offer these services in Mexico," says Carlos Corona, Director General of Macarta's Mexico operation. "Mexico is one of the fastest growing e-commerce markets in the world and Amazon is investing heavily on its growing presence in this country. I have no doubt that Mexico will become another great market for Amazon and a benchmark for its expansion into Latin America."
Macarta's Reach
Stephen Tyler Reagan, VP Strategy & Client Services at Macarta, is optimistic about the advertising possibilities around Amazon Mexico. "I'm most excited to leverage Macarta's deep understanding and expertise around paid search in a marketplace where advertising is still new, and thus not overly saturated and competitive," Stephen explains.
"The biggest opportunities are for brands to capitalize on an unsaturated advertising landscape; there is a huge 'early mover' opportunity in Mexico for any brand." Macarta specializes in advertising with the Amazon DSP and Amazon Advertising,
Macarta's other service offerings include:
Account Launch

Analytics

Product Management

Competitor Research

Content Optimization

Asset Creation

Channel Advertising
Macarta is proud to be working in partnership with 3M, GFT, Genomma Lab and Reckitt Benckiser in Mexico.

Looking for help selling in Latin America? Let our experts help: