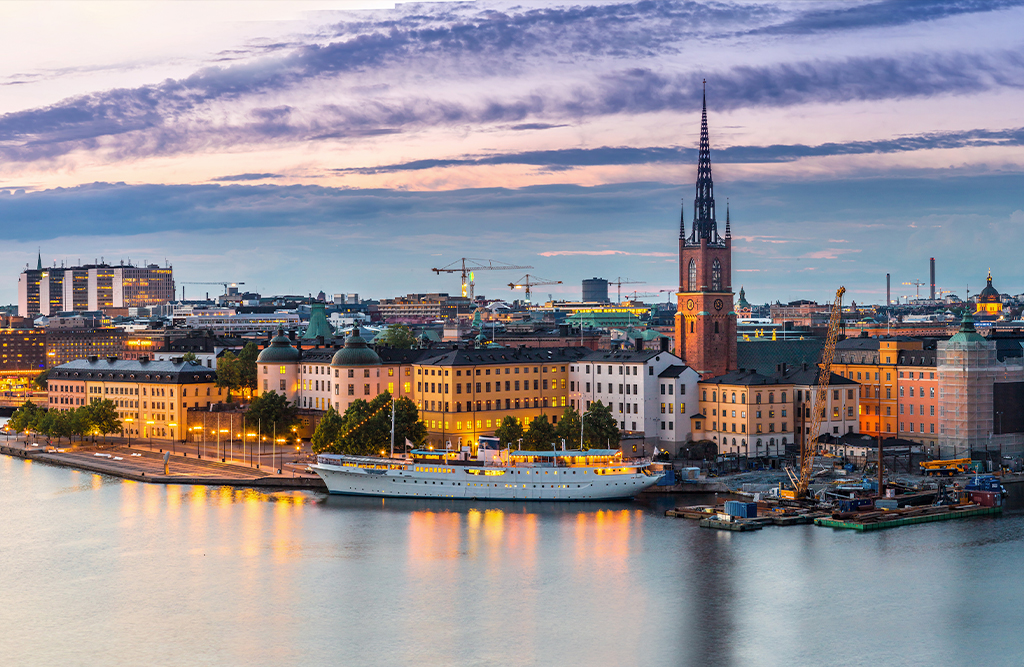 Amazon Announces Upcoming Launch in Sweden
After years of speculation, Amazon has officially started preparations for opening their doors in Sweden. Expected to launch next year, Amazon Sweden is the company's first step in establishing a local presence in the Nordic countries.
Swedish consumers can already shop through Amazon websites in other European countries, however that often means extended shipping times and high delivery fees. A dedicated Amazon website in Sweden will allow shoppers to buy products from non-Swedish brands at a cheaper rate, posing a challenge to local brands that have long dominated the market share in the country.
"We are optimistic that, by focusing on the things we believe customers will place the greatest emphasis on – low prices, a wide range and fast deliveries – we will eventually be able to win the trust of Swedish customers", Alex Ootes, vice president for EU Expansion at Amazon, said.
Establishing a presence in Sweden shows Amazon's commitment to long term international expansion. At the moment, there has been no word of Amazon opening warehouses or distribution hubs in the country, but according to Ootes, the next step is to install a complete retail offering. Following previous timeline trends based on the Amazon Netherlands marketplace launch, establishing a new market can take a few months, so we should anticipate Amazon Sweden in early Q1 2021.
To stay up-to-date with Amazon news, be sure to follow us on LinkedIn and subscribe to our newsletter. Looking for help expanding into other markets? Our experts are ready to help: