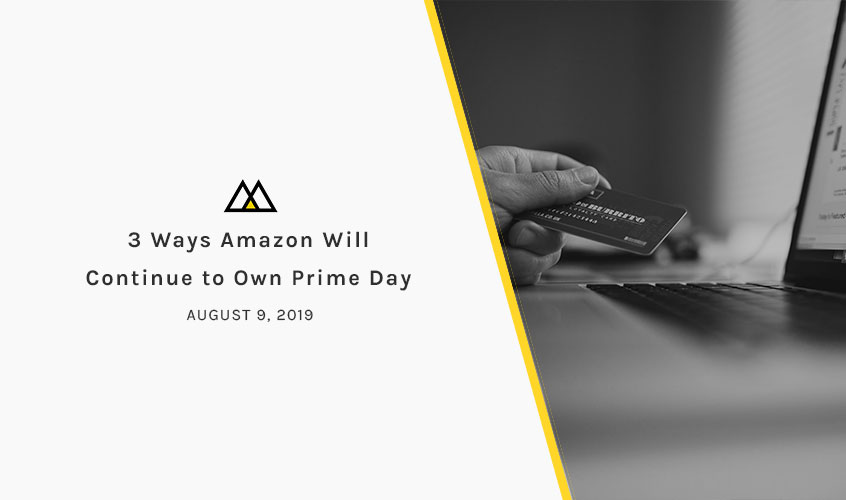 3 Ways Amazon Will Continue to Own Prime Day
Prime Day was a crowded space this year, on Amazon and online at large. Walmart, Target and eBay and other retailers all had sales of their own happening on or around the same days as Amazon's Prime Day. Walmart's Summer Savings focused on electronics, Target Deal Days covered furniture, electronics and back to school, and eBay decided to "crash" the event, unlocking sales if/when Amazon's website crashed with an influx of traffic.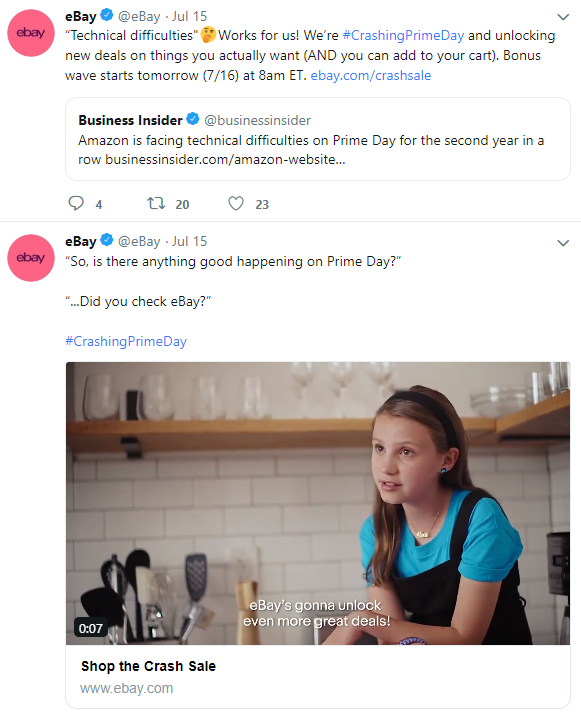 eBay took to their social media channels to promote their sale with well-crafted marketing. They were humorous and playful but tactically smart about capitalizing on a potential Amazon crash.
Christmas in July sales will most likely be even more crowded in 2020. Now that Amazon is no longer the only player in summer sales, what is Amazon's unique benefit in years to come?
Smart Devices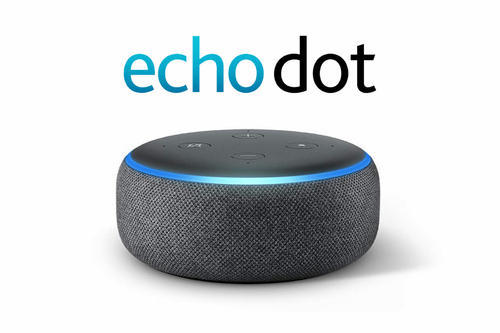 Amazon electronics dominate the tech space and were a top seller this Prime Day. The Echo Dot was only $25, making it an affordable enough option for those looking to make every floor or even room of their house a little bit smarter. 
Customers purchased 2x as many Ring and Blink devices this Prime Day as last year, when comparing two-day periods.

Prime Day was the biggest event ever on Amazon for Alexa devices with screens, such as Echo Show and Echo Show 5.

This was the best Prime Day ever for Fire tablets, with Fire 7 tablet as the top-seller. 

Customers purchased hundreds of thousands of Amazon kids' devices, such as Echo Dot Kids Edition, Fire 7 Kids Edition tablet, and Fire HD 8 Kids Edition tablet.

Customers purchased 2x as many Fire TV Edition Smart TVs as last year's record-setting Prime Day, when comparing two-day periods.
While other retailers had sales on electronics during this time, Amazon offers built-in trust and convenience when selling their products D2C. Best Buy tried to capitalize on the halo effect around Prime Day (or shopping FOMO) July 26 – 28, but Amazon dominated by showing up to the table first.
Grocery Shopping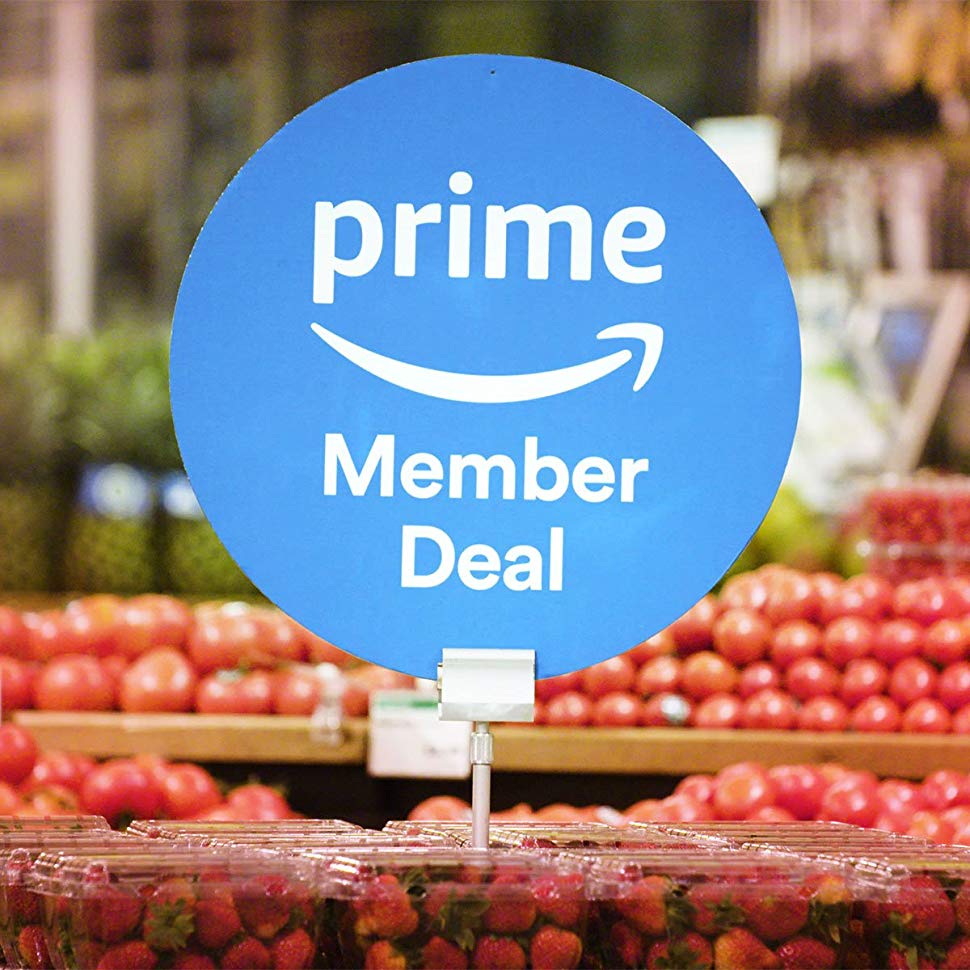 2019 marked the second year where Whole Foods was included in Amazon's Prime Day event. Since Amazon purchased Whole Foods they have continually encouraged Prime memberships, offering exclusive discounts to members. 
This year, Prime members in the U.S. received tens of millions in Prime Day savings when they shopped at Whole Foods Market. The best-selling Prime Day deals were organic strawberries, red cherries, and blueberries.

Qualifying Whole Foods shoppers also received $10 coupons in the week leading up to Prime Day to use during the event, driving in-store grocery shoppers to the online marketplace.
Once again, Amazon drove online sales by encouraging  Whole Foods shoppers to participate in the Prime event with a coupon. Amazon continues to retain Prime members with Whole Foods sales year round.
Exclusive Brands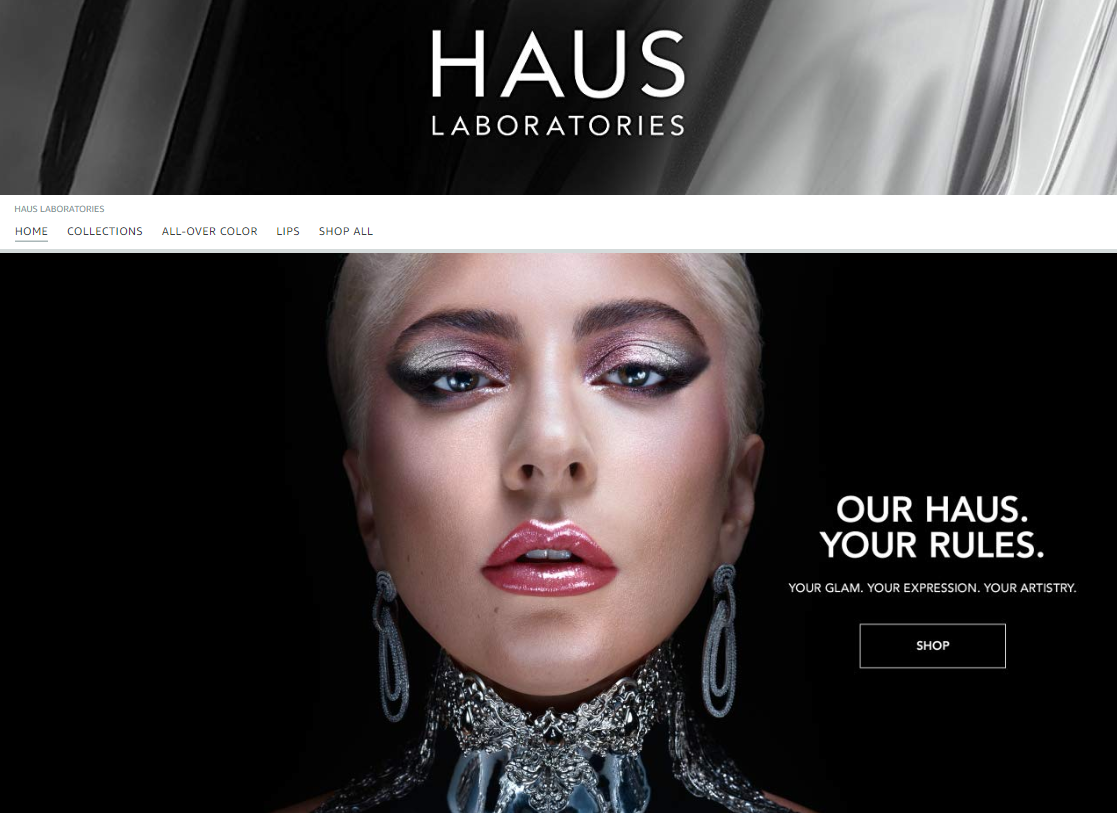 The makeup community was abuzz as soon as beauty enthusiasts caught wind that mother monster Lady Gaga filed trademarks for a cosmetics line. Rihanna launched Fenty Beauty on Sephora as well as their own e-commerce site in 2017. Kylie Jenner started Kylie Cosmetics on her own e-commerce site and expanded into Ulta Beauty in 2018. Most expected Haus Laboratories to launch in one of the two rivalring beauty retailers but surprised everyone when it was announced that Lady Gaga's line would only be available on Amazon, in addition to their own e-commerce site.
Haus Laboratories will not start shipping until mid September, yet the brand rose to the 58th best-seller at one point in the Beauty & Personal Care category on Amazon. This is an incredible feat in a category that has millions of products, and even more so given that customers were pre-ordering a product without having the security of reviews or a physical product.
Launching new products around Prime Day helps brands maximize awareness and visibility during such a high-trafficked time period.
---
Macarta's Predictions for Prime Day 2020
Amazon will continue to  push the electronics category, discounting previous models of their own electronics and releasing new generations of Echos and Fire Sticks around Prime Day.

Amazon will place a greater priority on Whole Foods during next year's Prime Day to capture the small market of consumers that are not yet Prime Members.

Amazon will use Prime Day as a new-product launch platform after seeing Haus Laboratories' wild success.