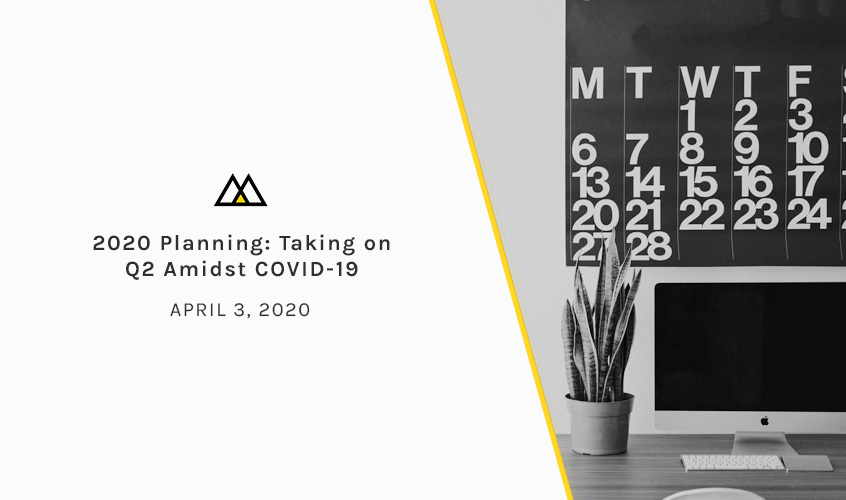 2020 Planning: Taking on Q2 Amidst COVID-19
Planning for Success
This year Q2 looks very different for most businesses. With brick-and-mortar stores closed, many shoppers are turning to e-Comm, however, there has been an overall slowdown in shopping.  In the last few weeks Amazon has also temporarily stopped placing Purchase Orders (POs) or has reduced the number of units in the POs they are placing. The latest update from Amazon says:
"We will continue prioritizing the products that we order into our fulfillment centers beyond the April 5 date referenced in our March 17 announcement, however we are now able to broaden the list of prioritized products. We will continuously prioritize products dynamically on an item-by-item basis considering a number of criteria including customer demand, fulfillment network capacity, and applicable government and health guidelines."
How to Stay on Track During Q2
Plan Ahead: If your sales have slowed or if you are unable to sell for any reason, you can still make the most of this time. While the upcoming weeks and even months are still uncertain, it's better to be prepared than to just react. In terms of Prime Day, Account Director Julia Mihelich anticipates that the window of knowledge for dates and deadlines will be short. "Brands need to be prepared," she says.
"In general what is happening doesn't change how we want our brand partners to think about Prime Day," says Stephen Reagan, VP Strategy & Client Services. "If anything, we want to expedite these discussions so we are prepared with plans A, B, C and D. You shouldn't lean into just one strategy; you need to have multiple contingency plans right now."
Conserve Ad Budget: For the time being, it's probably a good idea to scale back on your ad budgets. If you can avoid it, try not to scale back your campaigns altogether, but rather keep them at a maintenance point so you don't lose too much momentum when you want to kick advertising back up. 
If you still have a budget to work with, Search Marketing Manager Rene Crandall advises you make the most of your brand store. "Driving traffic to your brand store is a great way to utilize the work you have put into creating your brand experience," she says. "You're able to drive traffic to a destination that features a variety of listings within your catalog, making the most of numerous listings, making the most of just one ad type."
If you've had to scale back on advertising spend, now is a great time to invest in your listings by optimizing content and refreshing creatives so all of your PDPs are up to date. This is also a great time to take a closer look at your brand store – make updates that will improve the customer experience and brand discovery, especially for new to brand customers.
Serve Your Customers: You may not be able to ship products right away, but there are still other ways you can serve your customers. Is there something you can teach your customers about your product? You're an expert in your industry, how can you inform your customers about it? Brands are leveraging their social media platforms like never before, posting more Instagram stories and even going live daily. Now is a great time to generate helpful content for your customers so you stay top of mind.
Customer Service: You may be getting an influx of customer service queries about ship times, future orders, payments and more. If you are low on manpower, set up an automated reply to emails so customers feel like they've gotten some response, but set clear and realistic expectations about when they can expect to hear back from you. This is a critical time to put the customer first and remember that we are all sharing this unprecedented experience together. Be compassionate.
Give Back: Giving back will look different for every company–you may be in a position to donate to a charitable organization or donate relevant products, but there are non-monetary ways you can give back as well:
Raise awareness about an organization or individuals in your community that need help

Write an a personal email (we'll skip letters for now) to your employees to show your appreciation during this time

Shout out and support other brands in your network or industry. If you aren't financially able to donate, sharing awareness through social channels is a great way to offer non-monetary support.

Stay home!
Campaign Calendars
While this is a serious time, there are still plenty of opportunities to share great content and celebrate upcoming events. As always, it's important to align with both internal teams and external partners to identify significant dates that align with your brand. To help get you started, here are the Q2 highlights to consider: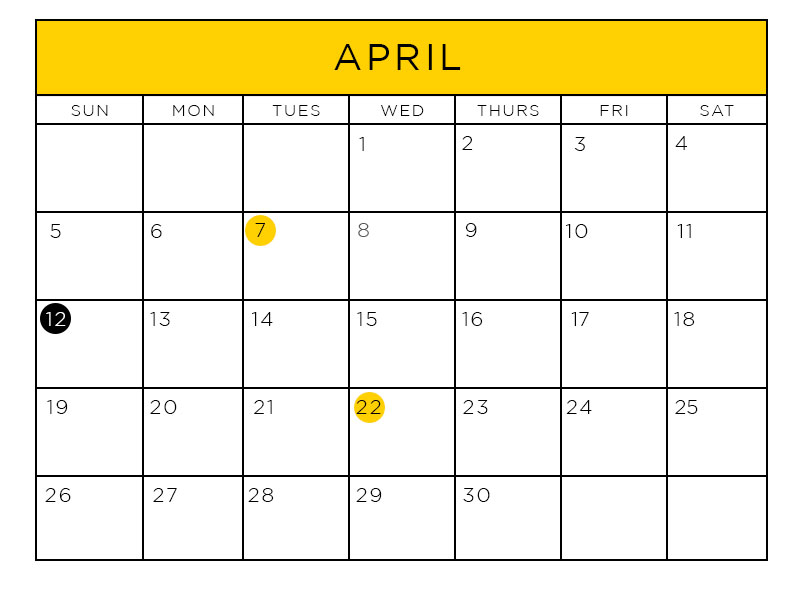 Tuesday 7: World Health Day
Sunday 12: Easter
Wednesday 22: Earth Day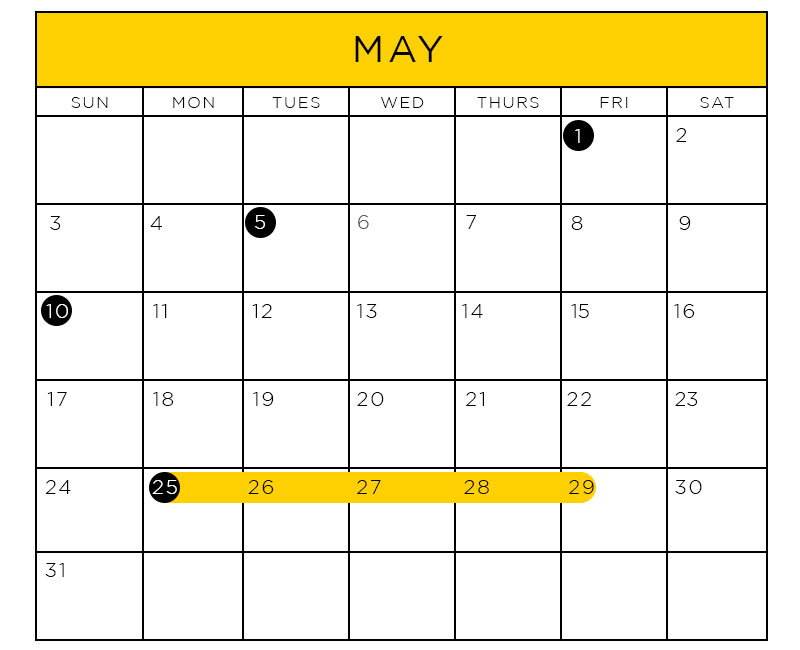 Friday 1: Labor Day (Mexico)
Tuesday 5: Cinco de Mayo
Sunday 10: Mother's Day
Monday 25: Memorial Day
Monday 25 – Friday 29: HOT SALE (Mexico)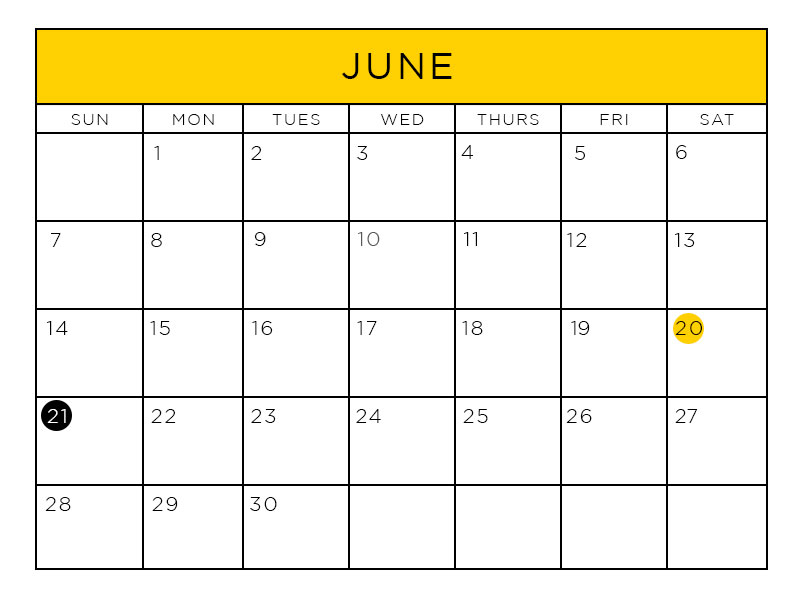 Saturday 20: First Day of Summer
Sunday 21: Father's Day
If you need help navigating your Amazon or e-Commerce business, drop us a line, we'd love to (virtually) introduce ourselves and chat: