Amazon Prime Benefits Expand to Whole Foods
Amazon Prime members have enjoyed various perks in the digital marketplace since 2005. With the number of subscribers growing exponentially, these exclusive deals have recently spread offline – members are now able to save money using their Prime account every time they shop for groceries at Whole Foods.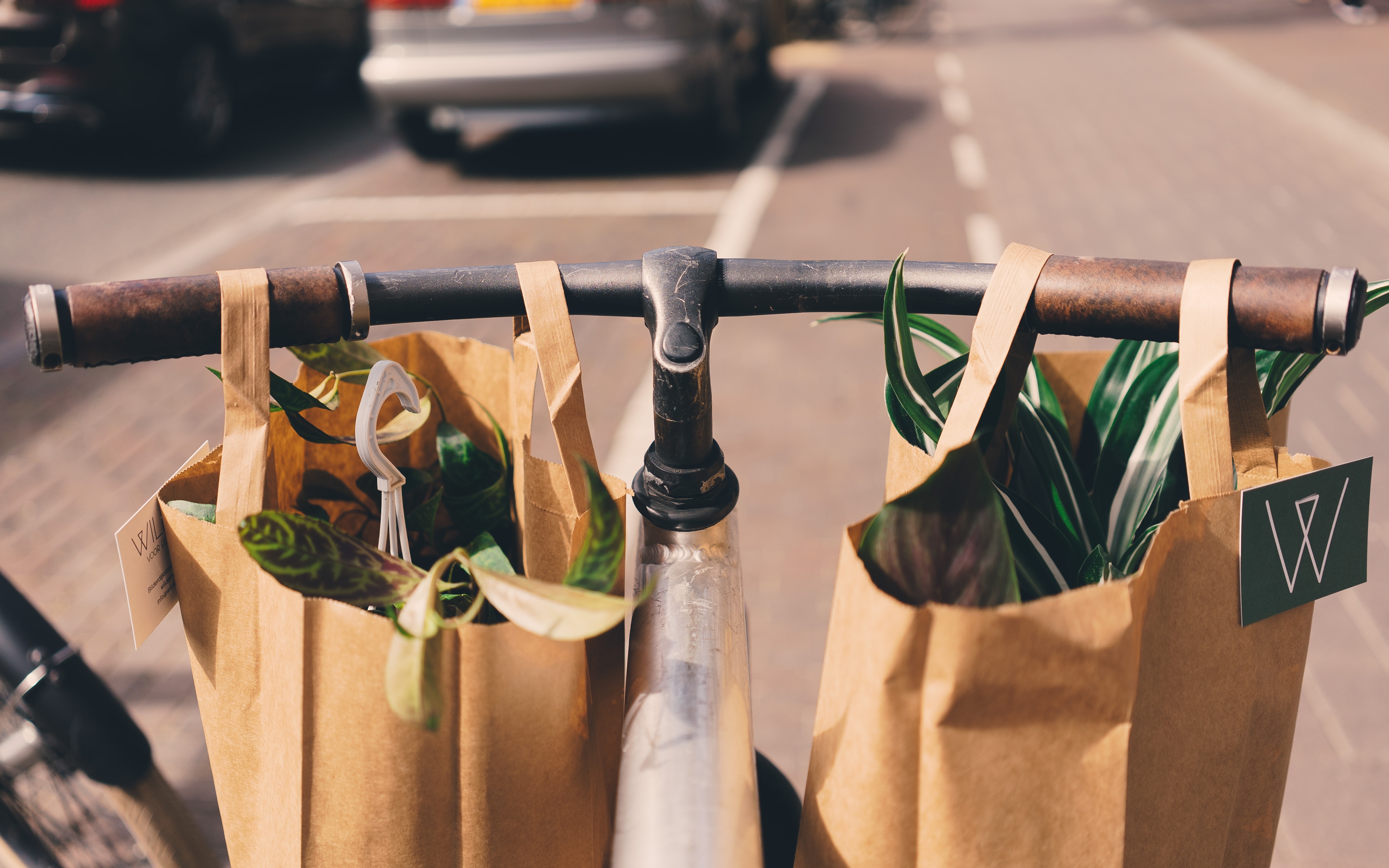 Nearly one year after Amazon bought the Whole Foods grocery chain for $13.7 billion, a discount program exclusively for Prime members was introduced in May. The program includes 10% off hundreds of sale items and weekly discounts on popular items store-wide. In order for shoppers to take advantage of these exclusive deals, customers use the Whole Foods app with their Amazon Prime Account and scan the barcode at checkout.
However, these perks don't come for free; for the first time since 2014, Amazon has increased its annual Prime subscription cost from $99 to $119. But even with the rising prices, Amazon CEO Jeff Bezos announced in his letter to shareholders that Prime membership has increased to more than 100 million paying users worldwide.
This members-only discount program was launched in early May, starting in Florida and has expanded to 23 states as of June 13, with plans to increase nationwide throughout the remainder of the summer. In a statement in early June, Whole Foods president and CEO said, "We're excited that Prime savings will be available at nearly half our Whole Foods Market stores this week, giving more Prime members access to great deals just in time for summer."
Regional stores used to have control over price adjustment and selected sale items, but the products included in the Prime discount are now determined by Whole Foods headquarters in Austin. While this centralized system could reduce costs, some employees and customers are concerned that Whole Foods will lose its local touch which differentiates the company from others like Walmart, Kroger and other competitors. The question is, is it possible for Whole Foods to maintain its neighborhood feel with a corporation like Amazon at the helm? That may just be it, maybe Amazon is trying to humanize the corporation by making everyday (quality) needs a little more accessible.
Amazon is constantly testing and adjusting its structure. Prime membership benefits have increased along with the fee changes; some of the newest perks including free two hour delivery in select cities and 5% back when using the Amazon Prime Visa card at Amazon and Whole Foods.
Read More: The Age of Digital Grocery Shopping
Follow us on Instagram and LinkedIn for more noteworthy Amazon news and tips: