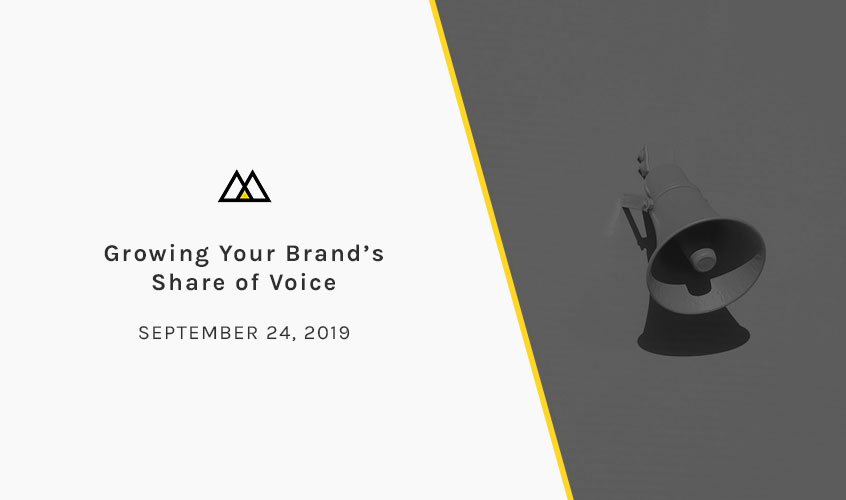 Growing Your Brand's Share of Voice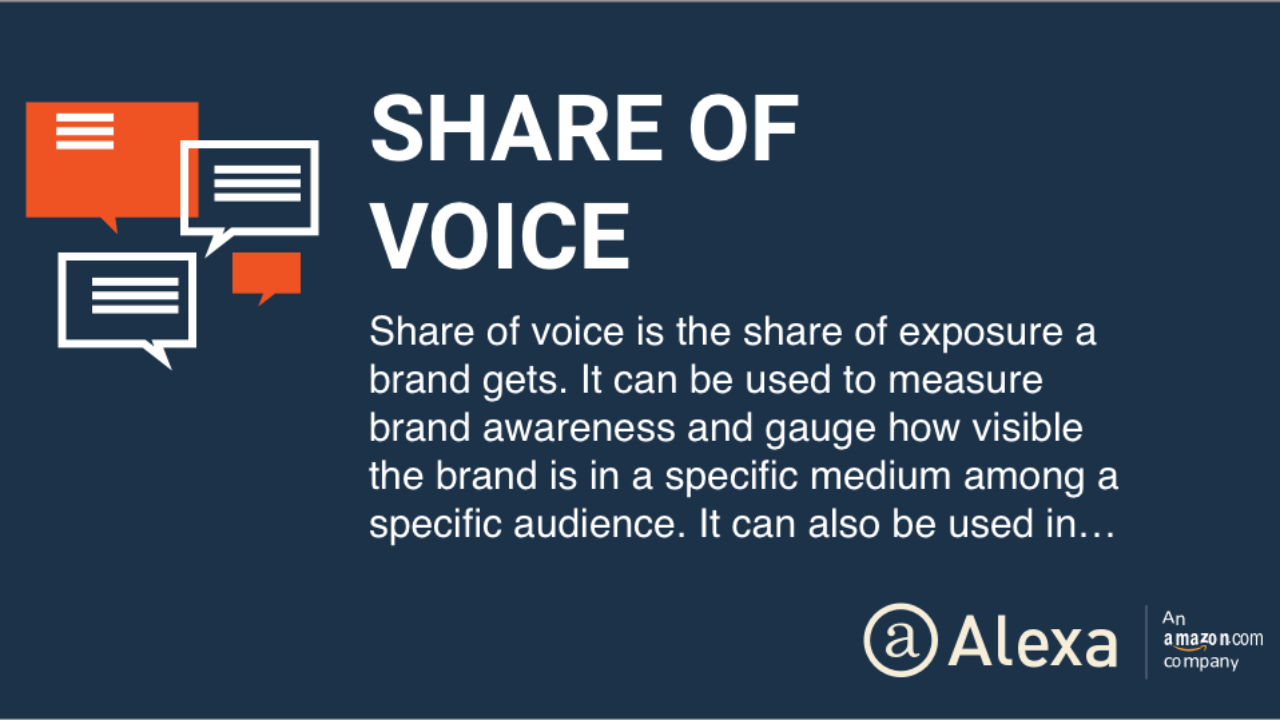 What is Share of Voice
Share of Voice (SOV) is the amount of the market your brand owns compared to your competitors. Share of Voice is also referred to as Market Share. Your brand's SOV is measured by how much your brand dominates the conversation in a larger e-commerce context. 
Small or large, your brand should measure your SOV – it gives you valuable insight into where you are as a company and how you can improve. A great way to measure your SOV is through social listening. Social listening is the process of monitoring digital conversations your customers are having about you and your industry. There are a few valuable reasons to practice social listening:
Engage

: It's important to make sure that as a brand (and as individuals within your company) you are engaging with those that mention your brand. If someone mentions your company in a blog post, share it on LinkedIn and thank the author. Encouraging dialog between your brand and the consumer increases your exposure and solicits long-term, loyal customers.

Evaluate

: Understand where your brand fits within the larger landscape. How are others covering your competitors in the news? What messaging are your competitors sharing? Are major publications talking about your competitors? Monitoring what others are doing to stay informed but not to copy.

Measure

: You should perform social listening to follow your brand's progress over time. It's great information to share back to your team and senior leadership when you are tracking your goals. 
Tools to Measure your Share of Voice
News Monitoring with Google Alerts: Google Alerts allows you to set up notifications for specific keywords. You can adjust the frequency, relevancy and region.

Social Listening with

Sprout Social

: Social listening can get expensive, however, Sprout Social has a great publishing platform with reporting and listening capabilities. Sprout Social outlines the following formula to measure your SOV:
Your brand metric / Total market metric x 100
Sprout recommends you measure the following metrics:
Organic keywords

Pay per click (PPC) keywords

Impressions

Reach

Revenue

Mentions

Hashtags
How to Increase your Share of Voice
Paid Growth
Advertise wisely

: Advertising does not mean defeat. Algorithms and a cluttered market can make organic growth difficult at times. If you can't consistently

advertise

, do so around the most

relevant times of the year

for your business depending on your goals.

Get social

: Running an ad on Instagram, Facebook or LinkedIn can be a relatively low cost solution to push specific posts. If you have an important blog post or case study you're looking to highlight, you can run an ad for anywhere from $100-300 depending on your goals to help spread the word.
Organic Growth
Stay active

: Use your social listening tools to engage with others that mention you, your brand or a topic that relates to your industry.

Be genuine

: Treat others online the same way you would in person. While it's important to engage with others, you have to do it in an authentic way. You wouldn't try to sell someone your product after meeting face-to-face once, so don't do it on LinkedIn either.

Know your audience

: Just because you're using LinkedIn doesn't mean you have to be buttoned-up 24/7. You can share a funny photo or meme, just make sure it has a purpose. You want to be memorable.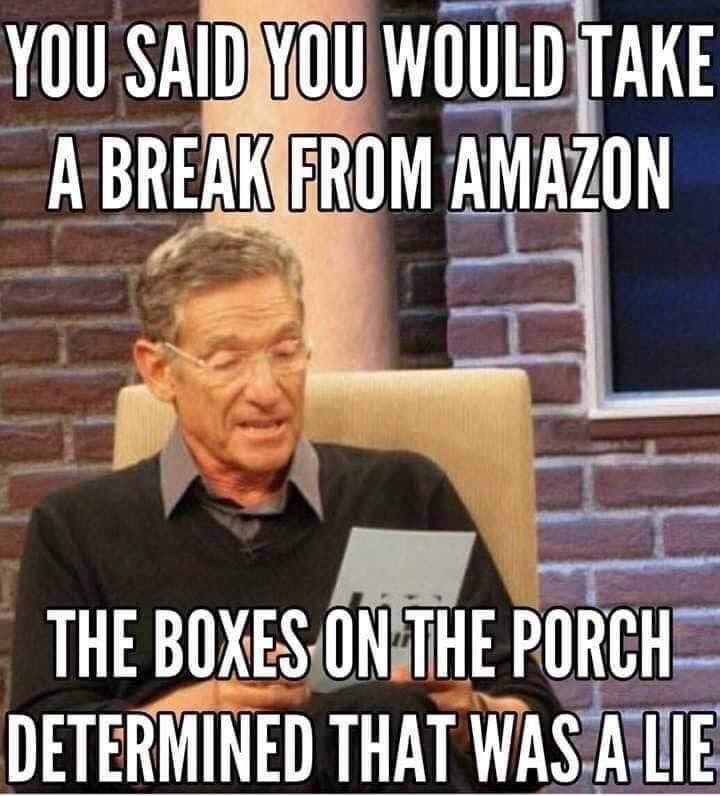 Looking for more help with your Amazon business? Let us help: