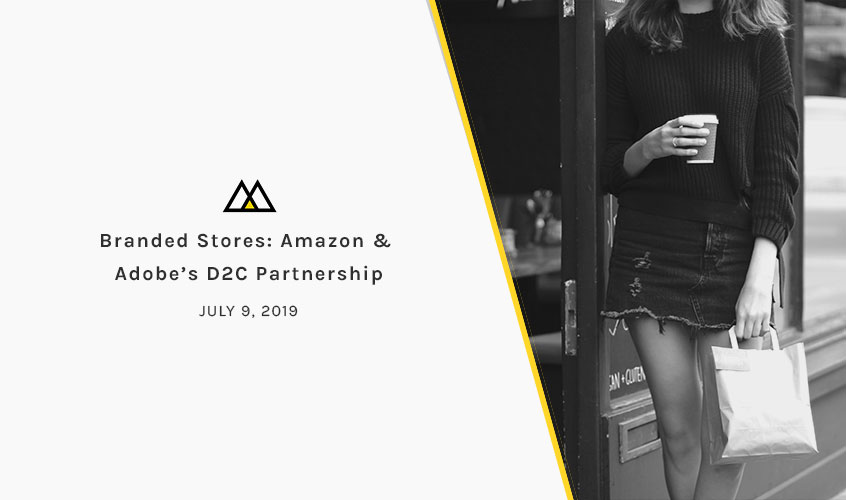 Branded Stores: Amazon & Adobe's D2C Partnership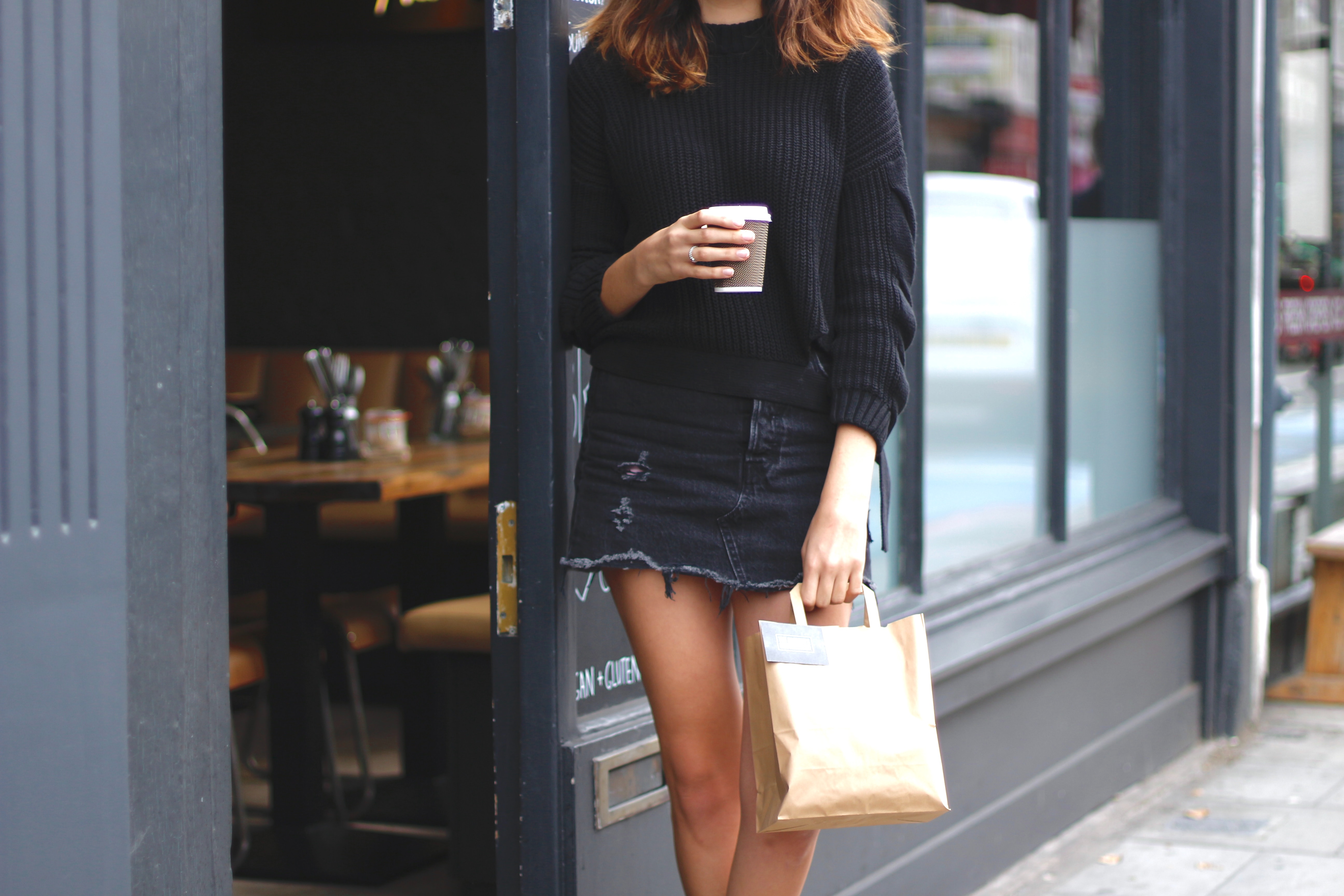 Adobe is launching Branded Stores that will directly benefit Amazon Sellers. These branded storefronts are not being advertised as websites, however, these platforms are aimed at smaller sellers who are already on Amazon and looking to break into the D2C space. Sellers taking advantage of these branded storefronts will be able to access Amazon tech such as Amazon Pay, fulfillment by Amazon and AWS hosting.
The Adobe initiative looks to provide small business owners with greater autonomy over their business through branded storefronts while still providing advanced Amazon capabilities.
What this means for Amazon
Within the Amazon platform, brands can create Brand Stores which help provide customers with a more immersive, user-friendly experience. However, Amazon's move to partner with Adobe shows both a shift and expansion in their business strategy.
Partnering with Adobe gives AWS a greater hand in the D2C market. Adobe's branded store fronts will offer further customization beyond Amazon's Brand Stores. Amazon is looking to expand their reach within the larger e-comm space, which can only help their influence over how brands sell.
This announcement also follows Amazon's 2019 Q1 recap, where Amazon announced that their service offerings brought in more revenue than their retail sales. Amazon has continually proven that beyond their outstanding reputation as a customer-centric selling platform, they are also a major tech giant looking to innovate and expand.