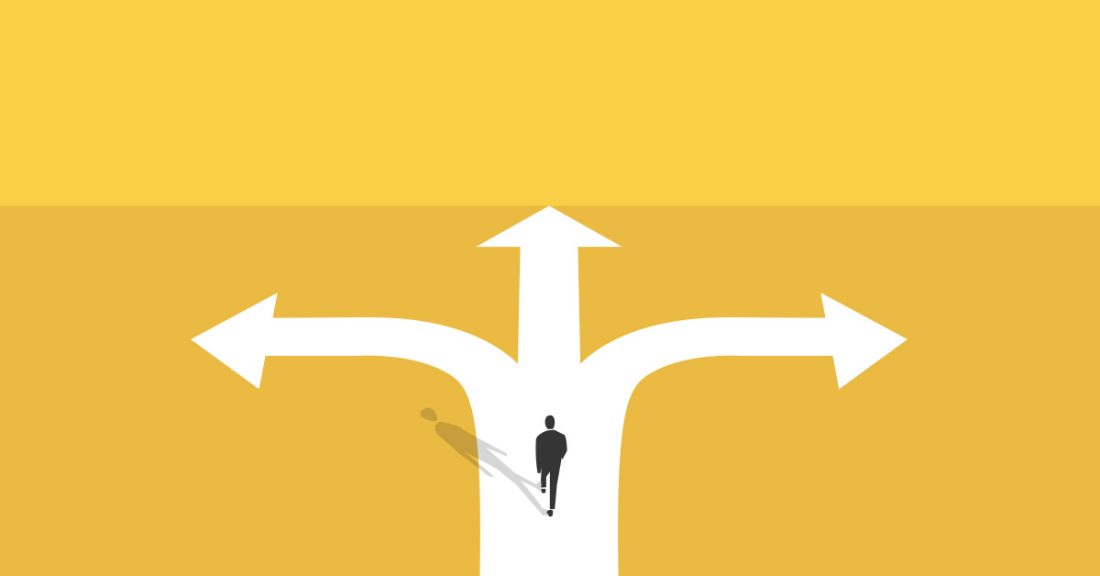 Q3 2022 Recap: Amazon Profits Amid Uncertain Q4 Forecasts
In case you missed it, Amazon released its quarter three (Q3) earnings report at the end of last month, inciting negative reactions and headlines across the market. To recap:
The company cashed in $127.5 billion in sales — up 15% YoY — and returned to profitability after two quarters of losses.
At the same time, Q4 sales are projected to slow to as low as 2%, its lowest levels since 2001.
Due to negative enthusiasm for Q4, AMZN stock plunged more than 19%.
Though the numbers look dreary, there are several positives beneath the headlines, especially for Amazon's ecommerce business.
The Flipside
Amazon Web Services (AWS)
Q3 headwinds were primarily related to AWS, as the segment saw its slowest revenue growth on record, increasing 27% to $20.5 billion. But the high-margin business is expected to reaccelerate once inflation is under control and interest rates go down. What's more is that the cloud-computing division was the only division that produced operating profit.
Amazon Advertising
Amazon Advertising's revenue is large and accelerating. In Q3 it grew 30% to more than $9.5 billion, while other big tech companies such as Meta and Alphabet are growing slower or facing losses within their advertising businesses.
Shipping Costs
After overbuilding its shipping infrastructure during the pandemic and facing slowing demand in the first half of 2022, Amazon's shipping costs are finally under control. In Q3, the number of units shipped grew 11% while costs only grew 10% — the first time unit growth outpaced shipping costs in a long time. Likely because of lower oil prices during Q3 and its in-house shipping expansion, Amazon's controlled shipping costs give hope that the segment will eventually return to profitability.
Other Revenue Streams
The rest of Amazon's business sectors, such as its licensing and distribution of video content and co-branded credit card agreements, saw 168% YoY revenue growth and 18% quarterly growth. Though only 1% of Amazon's total revenue, this is where the company's experimental ventures reside and its exponential growth over the past three quarters is something to keep an eye on.
For much of this year, Amazon's growth has slowed and losses have mounted due to high costs and changes in consumer behavior.
"We are seeing signs all around that people's budgets are tight, inflation is still high, energy costs are an additional layer," Brian Olsavsky, Amazon's finance chief, said on a call with reporters. "We are preparing for what could be a slower growth period."
Quarter-to-quarter fluctuations are expected, especially in a volatile economic environment. And though revenue growth is projected to slow down for Amazon, it keeps on climbing (albeit modestly) thanks to several strong and profitable sectors of the business.
To stay up-to-date on the latest Amazon news, follow us on LinkedIn and Instagram.